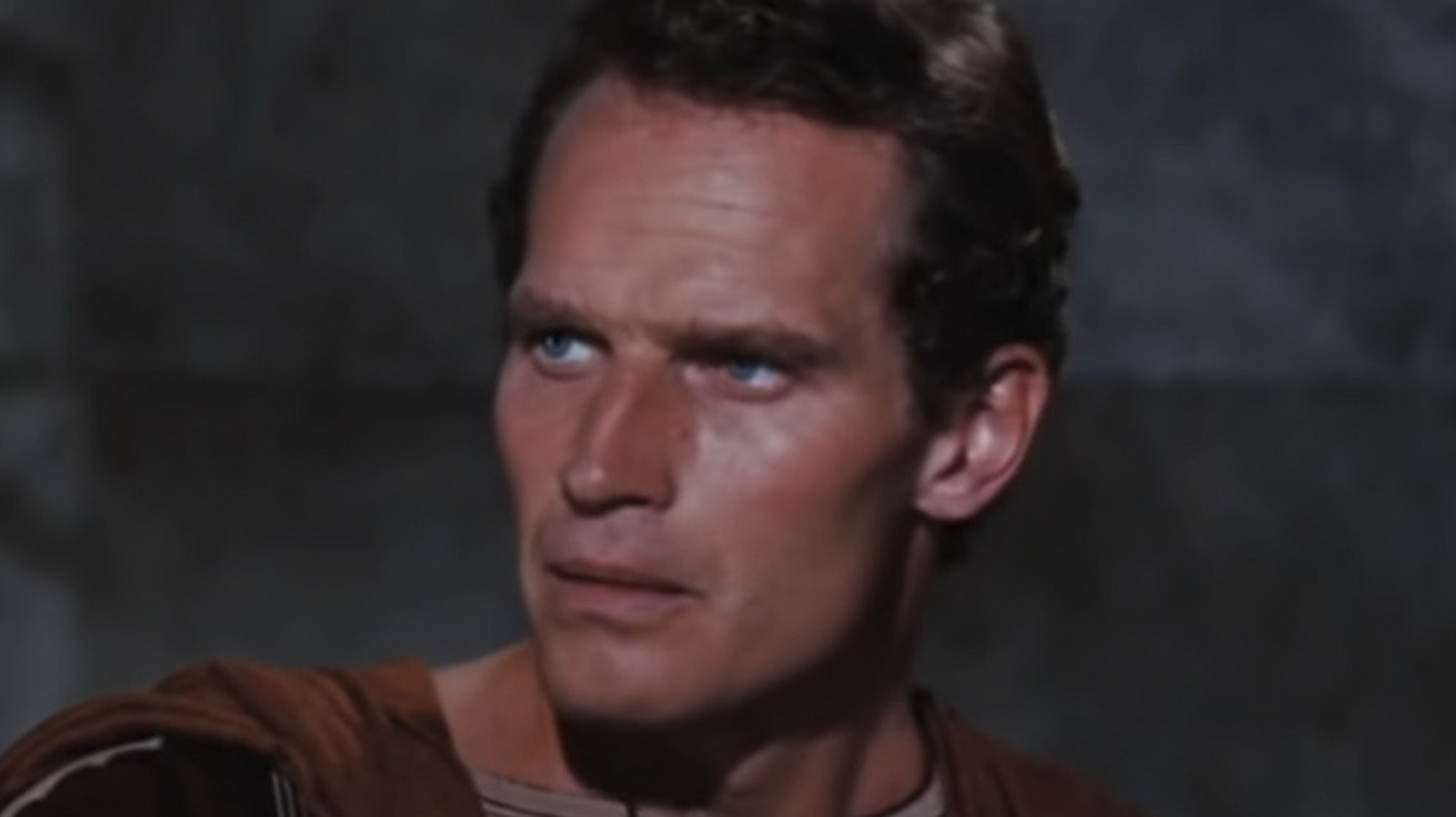 Charlton Heston
In 1999, Charlton Heston joined Karl Malden in pressing for an Honorary Academy Award for Lifetime Achievement to be given to veteran director Elia Kazan, a man whose record re the HUAC was nothing to be proud of. Marlon Brando, who never made public appearances, refused to present the award to Kazan, so Robert De Niro and Martin Scorsese ultimately did.
On 18 June 1968, Heston appeared on The Joey Bishop Show and, along with Gregory Peck, James Stewart and Kirk Douglas, called for gun controls following the assassination of Senator Robert F. Kennedy! Thirty years later, he was elected President of the National Rifle Association of America (NRA) and campaigned vigorously against any form of gun control. Ironically, Heston was a vocal supporter of the Gun Control Act of 1968, signed into law by President Lyndon B. Johnson. At the time of his death the actor owned over four hundred modern and antique guns.
Patsy Kensit
Actress Patsy Kensit appears to have had a thing for marrying rock & roll band members. She wed Dan Donovan of 'Big Audio Dynamite' in 1988. They divorced in 1991. Then she married Jim Kerr of 'Simple Minds' in 1992, a union that lasted until divorce in 1996 and produced a child. Six months later she tied the knot with Liam Gallagher, lead singer with 'Oasis', that union also ending in divorce three years down the track. It, too, produced a child. Patsy's fourth marriage saw her have a change of pace because she wed an actor this time, Jeremy Healy, in April 2009. The couple divorced the following year.
Denholm Elliott
Denholm Elliott served in the Royal Air Force (RAF) during World War Two. His plane was shot down over Germany in 1942 and he spent the remainder of the war in Stalag 8B Prisoner of War camp in Silesia. Although he became widely recognized as a screen actor, Denholm also enjoyed a prolific stage career, which included classical performances with the Royal Shakespeare Company. A bisexual with many partners during his life, he tested HIV positive in 1987 and was diagnosed with AIDS the following year. He continued working until a year before he died in 1992, aged seventy. Some sources tried to declare that he had acquired AIDS from a blood transfusion, but his widow, Susan, documented their open marriage and her husband's bisexuality in her book titled Denholm Elliott: Quest for Love, published two years after his death.
Sophia Loren
A fourteen year-old girl went for a screen test, but was deemed to be too tall, too big-boned, too heavy and her face was all wrong – her mouth was too wide and her nose too long. The producer dismissed her, telling her to lose weight and to have her nose fixed. She defiantly refused to change a thing. Eventually, she had an affair with the producer and later married him. His name was Carlo Ponti – the girl was none other than Sophia Loren, one of the world's most beautiful and desirable women.
Jason Alexander
Jay Greenspan is better known as actor Jason Alexander, the man who played George Costanza for nine seasons on Seinfeld (1989-98). He reportedly took the professional surname of 'Alexander' for two reasons. First, it was his father's Christian name; second, because he found it helped him in auditions. Call-backs were done in alphabetical order, so he would know before other candidates if he was still in the running for a particular part or role.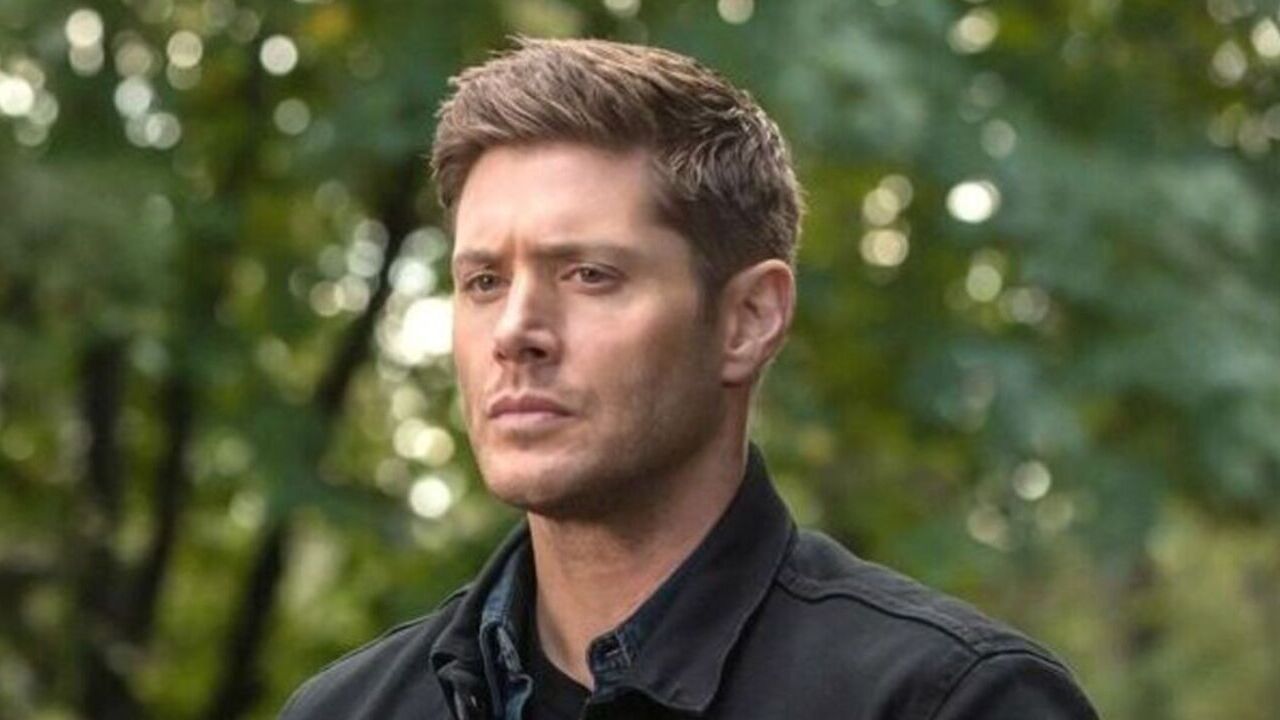 Jensen Ackles, (Dean in the Supernatural series), was runner-up to Tom Welling for the role of Clark Kent in Smallville (2001), but was brought into the show in season four as Lana's boyfriend. Jensen is married to actress Danneel Ackles who has given birth to his daughter (Justice) and his twins (Zeppelin and Arrow). 'Zeppelin and Arrow'? Gimme a break!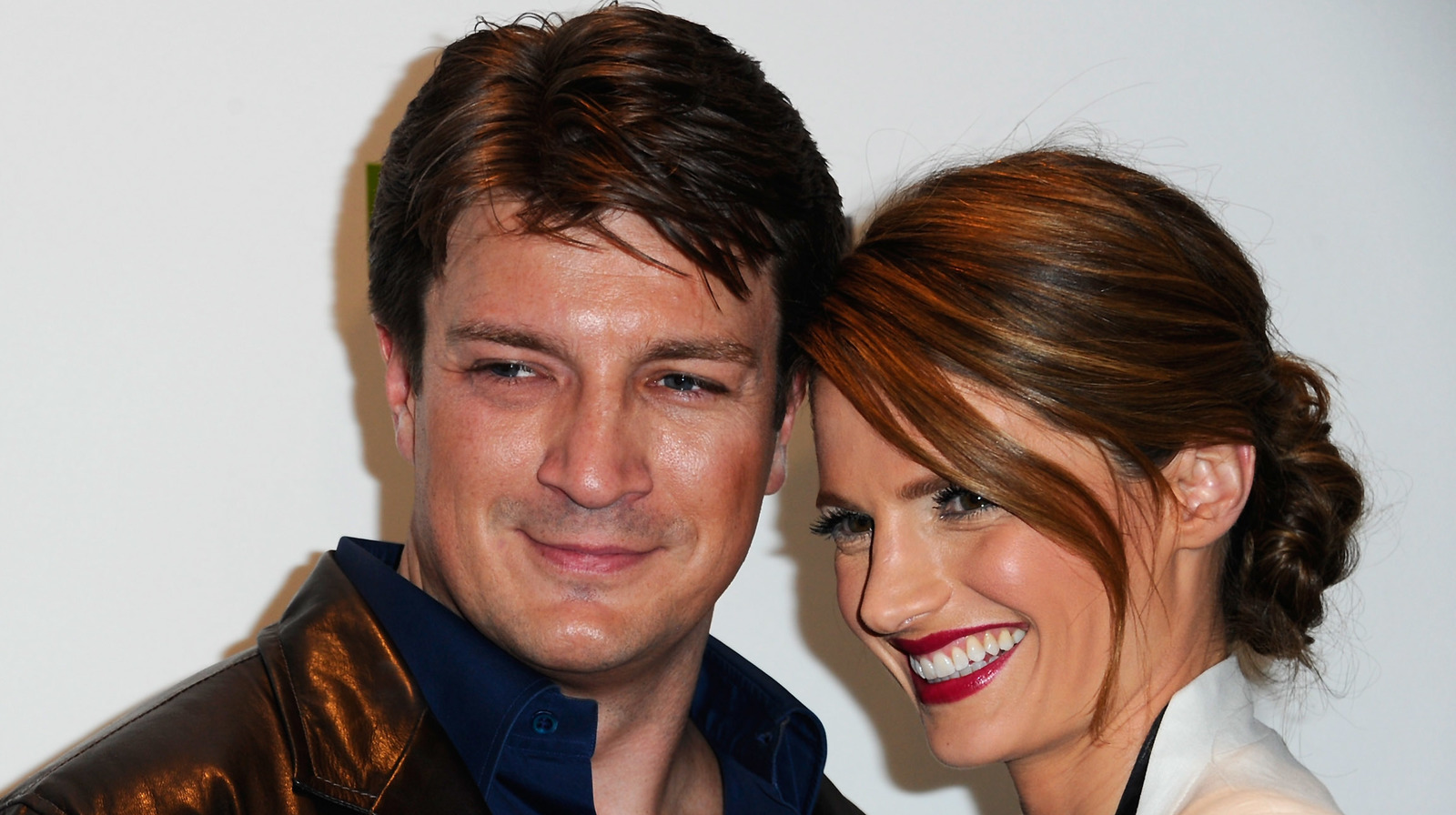 Nathan Fillion & Stana Katic in Castle
In the TV series titled Castle (2009-16), Nathan Fillion and Stana Katic, the stars of the show, shared an engaging chemistry on-screen, but (in the later seasons) thoroughly detested one another. Indeed, it allegedly got so bad that they were required to attend 'couples counselling' together. It didn't work. By the time of the final season their professional relationship had allegedly deteriorated to the point that each refused to speak to the other except in character while cameras were rolling, and would retire to separate rooms between takes.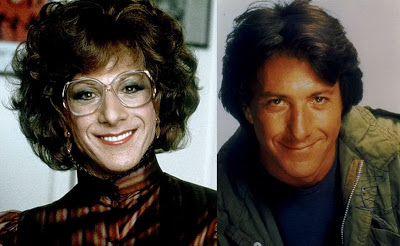 Dustin Hoffman as Tootsie
To prepare for his gender-bending role as 'Tootsie' in the 1982 satirical romantic comedy of the same name, Dustin Hoffman watched the 1978 film La Cage aux Folles several times, and visited the set of General Hospital for research. He was genuinely shocked (and disappointed) that, although he could pass inspection as a woman, he could not appear as a beautiful one. He confessed to finding 'Tootsie' interesting, but admitted he would never speak to her at a party because she was just not beautiful! While making the film he went out on the town – in drag – and bumped into Jon Voight. Pretending to be a fan, he chatted to the actor for around twenty minutes and Voight did not catch on. When Hoffman visited his daughter's school, also in drag, and pretended to be her 'Aunt Dorothy' from Little Rock, the teacher, too, was completely taken in.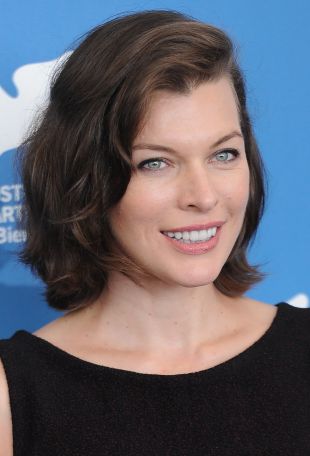 Milla Jovovich
Ukrainian-born beauty Milla Jovovich made her first professional model contract at the age of twelve, and soon made it to the cover of Vogue, Cosmopolitan, The Face and many other magazines. By 2004, the total number of her magazine covers worldwide had increased to over one hundred. That year she made $10.4 million, becoming the highest-paid supermodel in the world. She was twenty-seven years old. In 1992, several months before she turned seventeen, she eloped to Las Vegas with actor Shaun Andrews. Her mother had their marriage annulled. A rebel in her teens, Milla engaged in drug use, shopping mall vandalism and credit card fraud.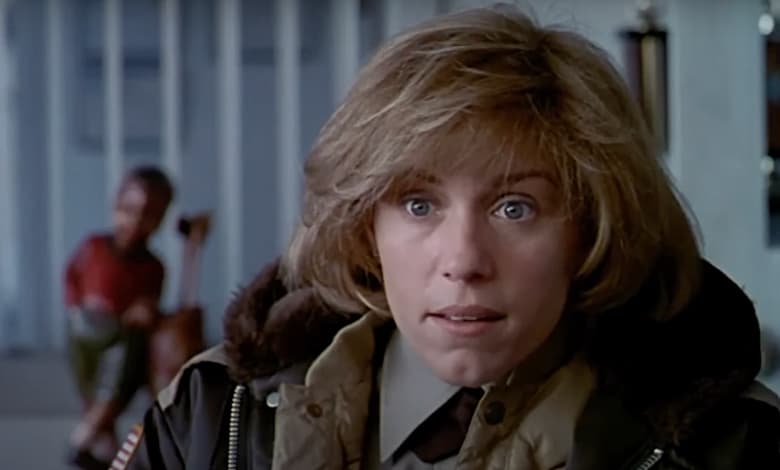 Frances McDormand in Fargo
Actress Frances McDormand memorably portrayed a police chief in the brilliant 1996 black comedy crime film Fargo. In it, her character was heavily pregnant, which required Frances to be fitted with fake silicone breasts. The weather was extremely cold, which resulted in one of her breasts freezing and exploding during a scene shot outside in the freezing conditions.