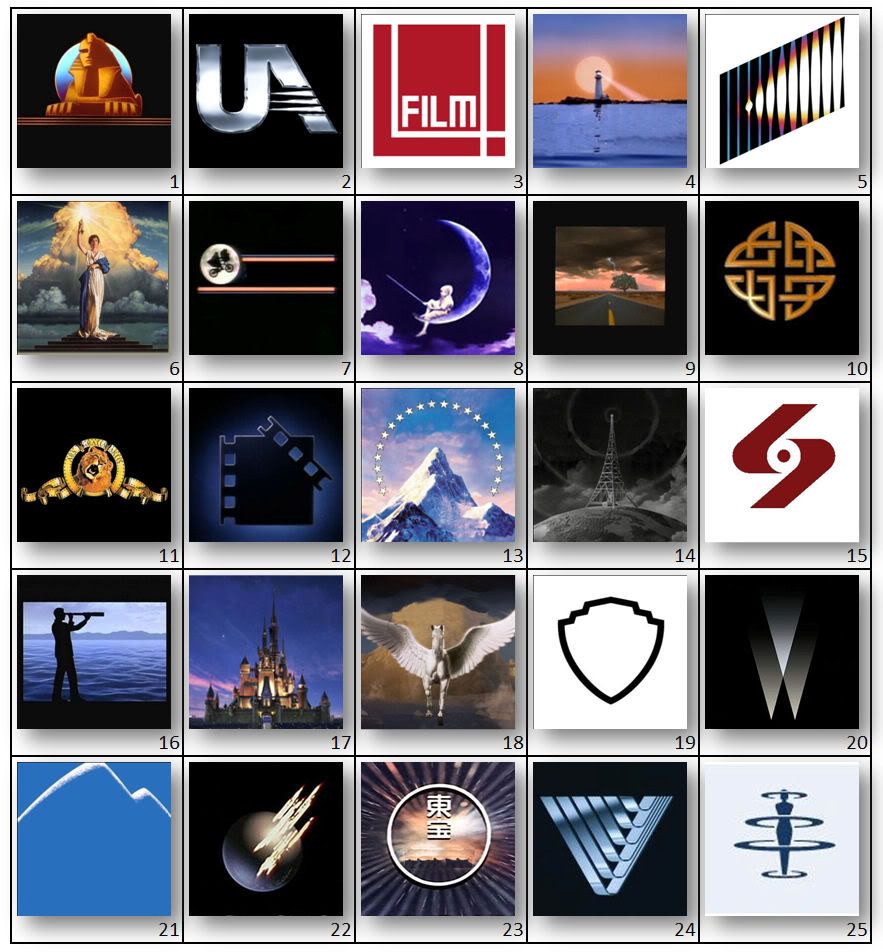 I thought it might be fun to present the fifty actresses I personally feel looked the best on screen at some time or another. Thanks to the wonderful access to Google Image, I should be able to insert into each article a still from the particular movie that impressed me enough to include the featured lady on my list. Most of us love looking at lists, if for no other reason than to compare our taste with that of the person reckless enough to reveal his or her choices to us. Each still will be accompanied by a brief comment, and the list will be posted here over two or three articles, beginning with number 50 on the list and ending with a shot of my favourite moment (beauty-wise) in the history of movies.
I have absolutely no doubt whatsoever that nobody on planet Earth will agree with my list. I have peculiar taste (or so I have been told), when it comes to which movie stars I feel are exceptionally attractive – and which are, in my opinion, over-rated. For instance, I left out Liz Taylor altogether, which will probably cause half of you to switch to another site instantly, but be that as it may. Greta Garbo does not feature either, (there goes the other half). I have never been enamoured of either lady's persona on the screen. As for my number one, well, all I can say is that the particular still I have chosen is, without doubt, my favourite shot (beauty-wise) of all time. She 'distances' everyone else. OK, so here we go with part one:
MY TOP 50 SHOTS OF BEAUTIFUL WOMEN IN MOVIES
 #50 Haya Harareet in Ben-Hur (1959)
 Palestinian-born Haya is the last surviving cast member of Ben-Hur.
#49 Vivien Leigh in Gone With The Wind (1939)
India-born British beauty who passed away in 1967 at 53.
#48 Halle Berry in Die Another Day (2002)
Cleveland-born Halle was Miss Teen All American in 1985.
#47 Kate Winslet in Titanic (1997)
The exquisite Kate hails from Reading, Berkshire.
#46 Linda Koslowski in Crocodile Dundee (1986)
Born in Fairfield, Connecticut, Linda married Paul Hogan in 1990.
They divorced in 2014.
#45 Mitzi Gaynor in South Pacific (1958)
Cute as a button, Chicago-born Mitzi did her own singing in
South Pacific, the only lead player in the film to do so.
#44 Virginia McKenna, star of Carve Her Name With Pride (1958)
Gorgeous Londoner who wed her Born Free (1966) co-star Bill Travers in 1957.
#43 Jessica Alba in The Sleeping Dictionary (2003)
From Pomona, California, Jessica is one of today's great beauties.
#42 Dana Wynter, star of Sink the Bismarck! (1960)
Classy, Berlin-born Dana married playboy lawyer Greg Bautzer in 1956.
#41 Ursula Andress as Honey Ryder in Dr No (1962)
Born in Bern, Switzerland, Ursula married actor John Derek.
#40 Jennifer Lopez in Shall We Dance (2004)
From the Bronx in New York City, both her parents are Puerto Rican.
#39 Cate Blanchett in Bandits (2001)
Cate was born in Melbourne to an Aussie mum and a Texan dad.
#38 Liv Tyler, star of Armageddon (1998)
From New York City, daughter of Aerosmith's Steven Tyler.
#36 Natalie Portman, star of Black Swan (2010)
Born in Jerusalem to an Israeli father and American mother.
#35 Lauren Bacall in To Have And Have Not (1944)
A New Yorker from the Bronx, Romanian-Jewish mother, she married
Humphrey Bogart in 1945.
#35 Angie Dickinson in Rio Bravo (1959)
Born in North Dakota to parents of German descent.
#34 Victoria Principal in Earthquake (1974)
Born in Fukuoka, Japan to American parents.
#33 Susannah York in Tom Jones (1963)
Delightful Londoner, Susannah passed away in 2011.
#32 Senta Berger, star of Major Dundee (1965)
Born in Vienna, Austria and lives near Munich, Germany.
#31 Rachel Ward in The Thorn Birds (1983)
From Oxfordshire and married to Bryan Brown since 1983
There are numbers 50 to 31. In two day's time I will post numbers 30 to 11, then the Top 10 two days after that.