On the 29th I posted the first 20 of my 50 most beautiful actresses of all time. It is now the 31st January, time for part two – numbers 30 down to 11.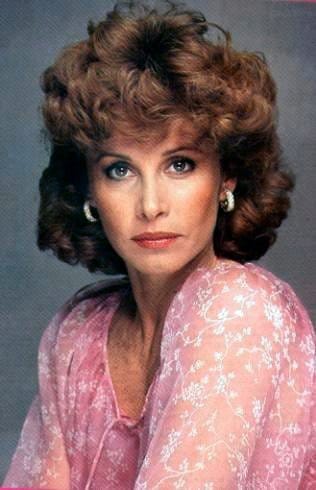 #30  Stefanie Powers
Former star of TV's Hart to Hart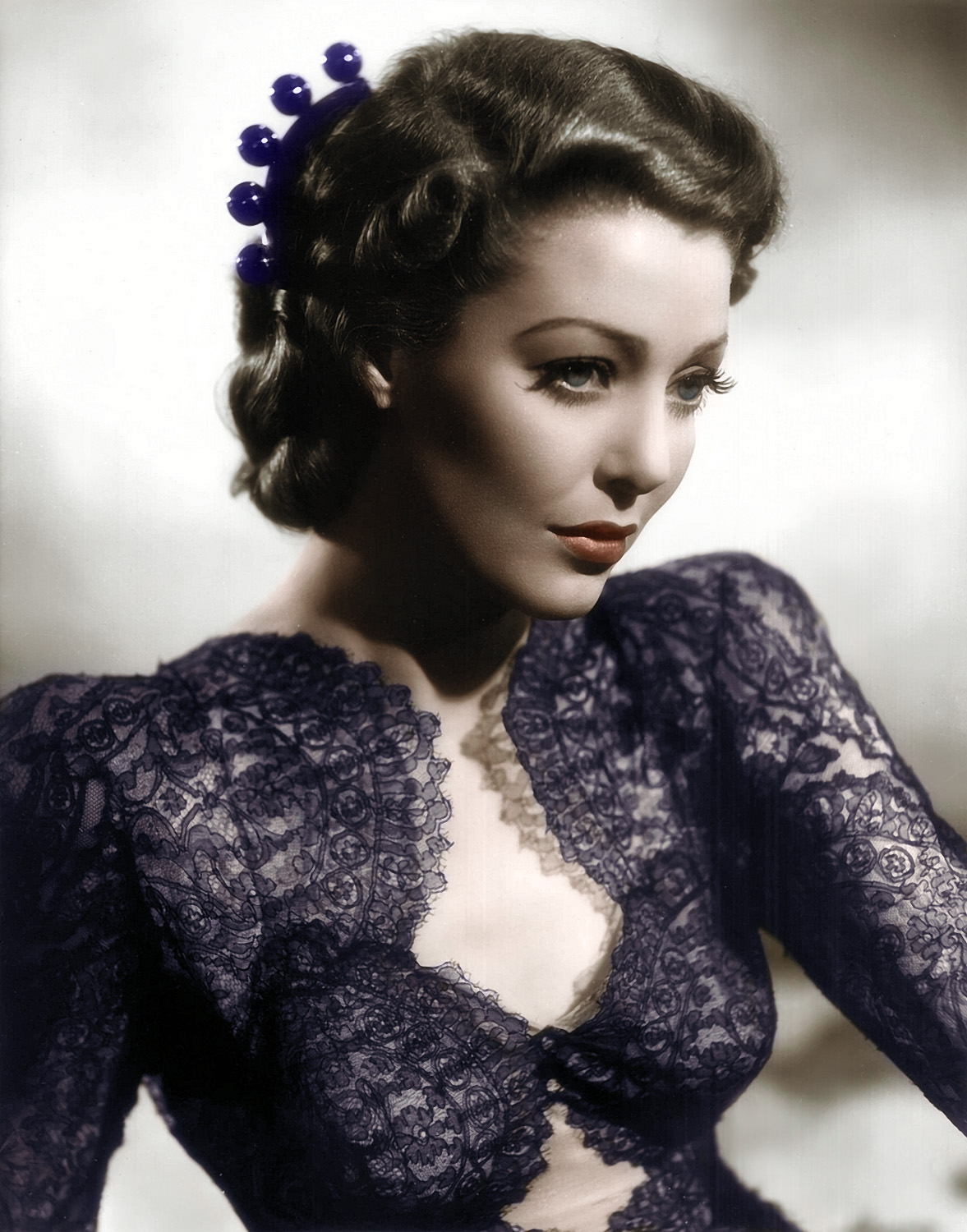 #29  Loretta Young
Known in Hollywood as 'Attila the Nun'.
#28  Lizabeth Scott
Queen of the film noirs
# 27  Gene Tierney
In a still from Leave Her To Heaven.
# 26  Joan Collins
The ultimate English beauty.
# 25  Ann-Margret
Starred opposite Elvis Presley in Viva Las Vegas.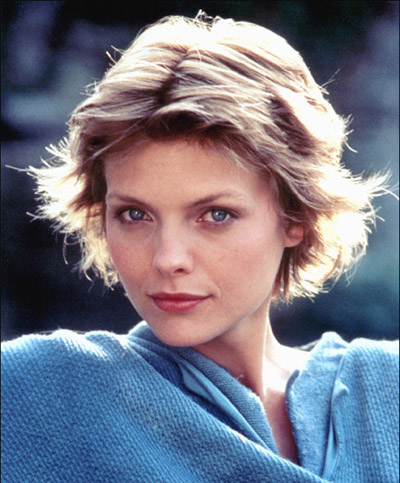 # 24  Michelle Pfeiffer
Still one of moviedom's exquisite beauties.
# 23  Elsa Martinelli
Starred opposite John Wayne in Hatari!
# 22  Kim Novak
Starred opposite James Stewart in Vertigo.
# 21  Gina Lollobrigida
She still says she is Italy's #1 screen beauty.
# 20  Angelina Jolie
Before she became anorexic.
# 19  Zsa Zsa Gabor
Couldn't act, but she sure looked incredible.
# 18  Hedy Lamarr
Many consider her the most beautiful actress ever.
# 17  Charlize Theron
South Africa's finest.
# 16  Maureen O'Hara
Ireland's finest, the Queen of Technicolor
# 15  Kate Beckinsale
Starred opposite Ben Affleck in Pearl Harbor
# 14  Audrey Hepburn
A still from the Cary Grant thriller Charade.
# 13  Catherine Zeta-Jones
Looking fabulous in a still from The Mask of Zorro.
# 12 Jacqueline Bisset
Starred opposite Nick Nolte in The Deep.
# 11  Julie Christie
In the role of her life as Lara in Doctor Zhivago.
There you have the second batch of twenty. On February 2 I shall post the top 10, two photographs of each actress, hopefully one in color and one in black and white. If you try this yourself, you will soon find how difficult it is to arrive at a Top 10. At one time or another I had about four of the above in the final ten, but as I started checking photographs I discovered that not every actress photographs as well as the next, so in the end I rearranged a few. I will say one thing – the top 10 consists of 7 Americans and 3 Europeans. Maybe you can guess who they are.