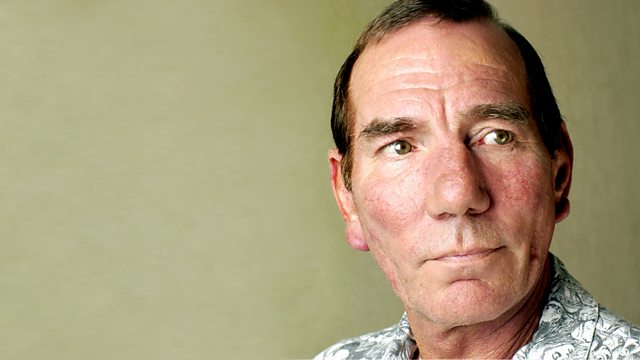 PETE POSTLETHWAITE:                                              
[In a speech to Ed Miliband, Climate Change Minister of the Labour Government of Britain, in March 2009] 'If you commission a new, dirty coal power station at Kingsnorth, then you are clearly unfit to represent the people of Britain at the Copenhagen Climate Summit, and therefore I promise, very sadly, to return to Her Majesty the Queen the OBE that I was given in 2002, because I don't believe that I can be a real Officer of the British Empire if that's what is going to happen. Unfortunately, I would never be able to vote for the Labour Party again. And I want you to tell that to the Party.'
CHRIS O'DONNELL: (and Reese Witherspoon)                                                         
[On Reese Witherspoon] 'We hung out for a little while when Scent of a Woman (1992) came out. I did date her. It was weird because it was the first time I had ever really dated an actress. When I was in college, I never had a serious girlfriend because it was too much fun dating different girls. With Reese, it just kind of didn't work out. It was nothing serious, to tell you the truth.'
TATUM O'NEAL: (L & her mother Joanna Moore)                                                               
[Regarding her mother, actress Joanna Moore] 'To know my mother was to love her – and I do, now that I have accepted an elemental truth: she was 100% crazy. Too crazy, as it turned out, to withstand the combustible mix of alcohol, pills, two babies eleven months apart, and a challenging husband. My father Ryan O'Neal always said that my mother was the best actor in the family, but it was only after she died, that I came to recognize her power.'
JIM NABORS:                                                                                                                                                         
[Television's Gomer Pyle USMC commented on his same-sex marriage to 64 year-old life partner Stan Cadwallader in 2013] 'It's pretty obvious that we had no rights as a couple, yet when you've been together 38 years, I think something's got to happen there, you've got to solidify something. And, at my age [he was 82], it's probably the best thing.'
JEAN SIMMONS:                                                                 
[Commenting on the making of Spartacus (1960)] 'I remember a long, long day of filming and it took forever to get Kirk Douglas up on his cross. We played a terrible joke on him when, as he was safely installed, the assistant director called 'lunch' and left him up there. He could have had the lot of us fired but he was very good about it. You have to have a sense of humour in this industry. Making Spartacus was enough acting to last anybody a lifetime. You know, after we had been filming a year Kirk Douglas sent me a magnum of champagne with a little note saying, 'I hope our second year will be as happy as our first.'
JULIE NEWMAR:                                                             
[The actress who gained fame playing Catwoman on the cult TV series Batman in 1966 is a most forthright individual] 'I'm magnificent! I'm 5'11" and I weigh 135 pounds, and I look like a racehorse. Tell me I'm beautiful, it's nothing. Tell me I'm intellectual – I know it. Tell me I'm funny and it's the greatest compliment in the world anyone could give me.'
BRIGITTE NIELSEN: (& husband Sylvester Stallone)                                                        
'I'm not a beautiful person and I never have been. My ex, Sylvester Stallone, was obsessed with my looks. He got my profile carved into the place settings of our crystal dining table. And he commissioned a bronze statue of the two of us in our underwear for his garden. It was so embarrassing. But I never understood his fascination.'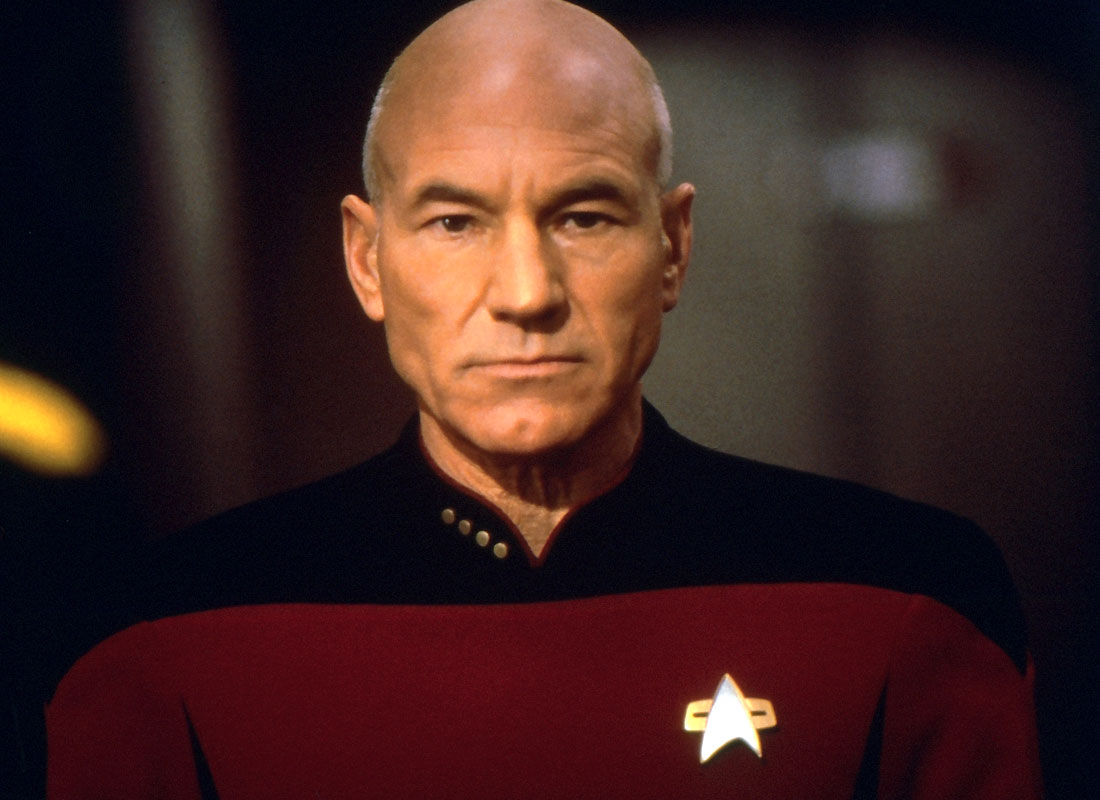 PATRICK STEWART:                                                     
[The star of TV's Star Trek: The Next Generation recalled watching the spoof film Galaxy Quest (1999)] 'I had originally not wanted to see Galaxy Quest because I heard it was making fun of Star Trek, and then Jonathan Frakes (Commander Riker in Star Trek) rang me up and said, 'You must not miss this movie! See it on a Saturday night in a full theatre.' And I did, and of course I found it was brilliant. Brilliant. No one laughed louder or longer in the cinema than I did, but the idea that the ship was saved and all of our heroes in that movie were saved simply by the fact that there were fans who did understand the scientific principles on which the ship worked was absolutely wonderful. And it was both funny and also touching in that it paid tribute to the dedication of these fans.'
JANE SEYMOUR:                                                 
[On her looks and her audition for The Thorn Birds (1983)] 'I had ordered long legs, but they never arrived. My eyes are weird too, one is grey and the other is green. I have a crooked smile and my nose looks like a ski slope. No, I would not win a 'Miss' contest. After I had my first child, I stopped breast-feeding early because I had been told that there was a possibility that I might star in The Thorn Birds, which I wanted more than life itself. I went to do the screen test and everything went great until we [Richard Chamberlain and I] did the love scene. I had stopped feeding for three weeks and unexpectedly my milk came in! I lifted myself up in my pink 1930s negligee, and it's a wet T-shirt contest! I looked up and it was just terrible. There was a big puddle of white milk all over his bare chest. I mean a puddle'. This was a serious incident. His reaction was not good. You just say, 'What can you do?' [Rachel Ward got the part].
WILLIE NELSON:                                                             
[Notorious pot-smoker Willie had this to say on the subject] 'Waylon Jennings once said that if everybody got up in the morning and masturbated, there wouldn't be no wars. I am not in favour of that as much as I am of pot. They should start off every morning summit with a puff or maybe just pump a little into the air conditioner. In the future, I would like to be able to push a switch and have pot released into every household all over the world.'
MABEL NORMAND:                                                        
[Mabel's response to a 'family magazine' interviewer who asked what her hobbies were] 'I don't know. Say anything you like, but don't say I love to work. That sounds like Mary Pickford, that prissy bitch. Just say I like to pinch babies and twist their legs. And get drunk. [NOTE: She and Pickford were actually good friends].