SUSAN PETERS:                           
[Susan was a beautiful young actress who was paralysed from the waist down in a duck-hunting accident in 1945, when a rifle discharged and the bullet lodged in her spine] 'I do not believe that I shall ever be able to walk. It would be the most wonderful gift God and life could give, but I do not expect it. I think invalids make a terrible mistake building their lives around a hope which doctors tell them cannot be realized except by a miracle. If you keep waiting for that miracle to happen in the future, how can you possibly adjust your life around your handicap?'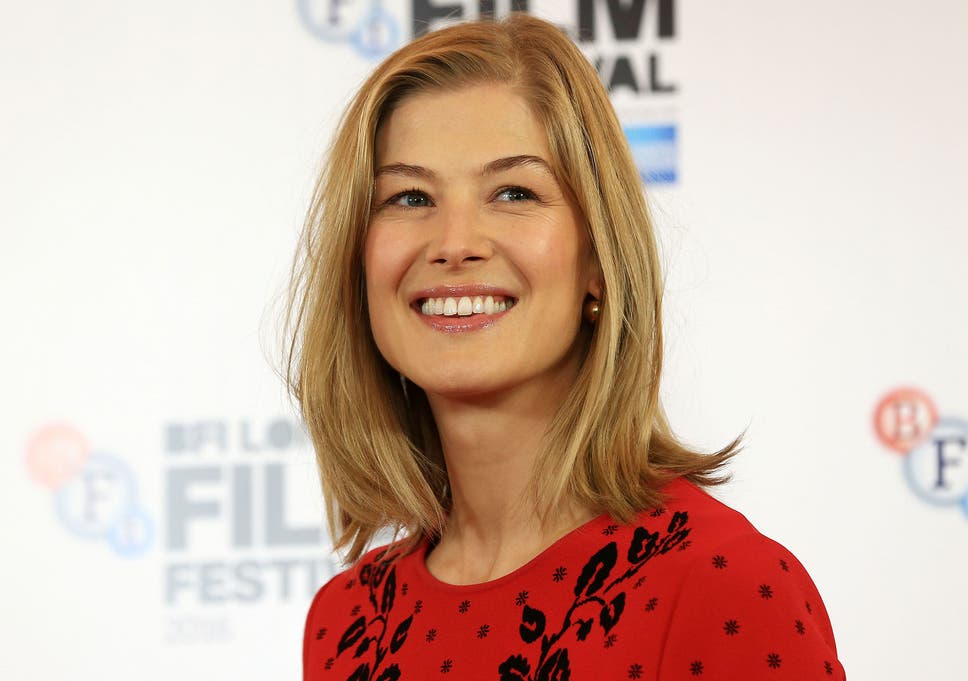 ROSAMUND PIKE:                                   
[In 2005, Rosamund was cast as Jane Bennett in that year's version of Pride and Prejudice. Canadian star Donald Sutherland was cast as her father, Mr. Bennett] 'I don't smoke so I was able to come within a hundred meters of him [Sutherland], which most people on set couldn't because of the smoking ban. No-one can smoke within a hundred meters of him.'
YVES MONTAND:                        
[The notorious seducer/actor, married to actress Simone Signoret, had this to say on infidelity] 'I think a man can have two, maybe three affairs, while he is married. But three is the absolute maximum. After that, you're cheating.'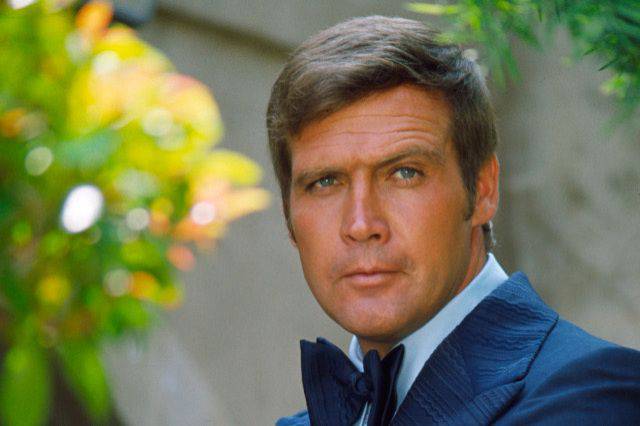 LEE MAJORS:                                            
[On meeting Elizabeth Taylor at a party she and Richard Burton gave for actor George Segal, about three years after Majors had arrived in Hollywood] 'Everybody was there; Julie Andrews, Sean Connery, Lana Turner; I was like a fan. There were three big booths in the restaurant, and I was sitting in the one next to where the Burtons were sitting. Later in the evening, she was standing next to me. I asked her if I could kiss her on the cheek, and she said he wouldn't like that. But then she changed her mind and gave me one.'
AUDIE MURPHY:                                     
[He had no illusions about Hollywood and the movie business] 'Hell, I don't think anyone has any friends in the industry. When you're hot, everyone wants a piece of you. When word gets around you're washed up, no-one will touch you with a 10-foot pole. They're afraid you will ask them for a job. Or a loan. Or maybe repayment of an old debt.'
CHICO MARX:                                           
[Chico was addicted to gambling, especially poker. When asked how much money he had lost in pursuit of his expensive habit, he replied]: 'How much money have I lost from gambling in the past ten years? Find out how much money Harpo's got…that's how much I've lost.'
GUY PEARCE:                                           
[Guy Pearce was asked about the studio's reluctance to hire 'two Australians' for roles in the American period piece L.A. Confidential (1997)] 'Well, if you'd like to get technical, I'm English, and Russell [Crowe] is from New Zealand. After I did L.A. Confidential, I had a lot of people say to me, 'Right, so you're now an A-list American actor?' You say, 'No, Tom Cruise, who earns $20 million a movie is an A-list American actor. I am one of the six gazillion actors who people have seen in one movie and who they kind of liked.'
EDWARD G ROBINSON:                        
[On Cecil B DeMille, who gave Eddie the role of Dathan in The Ten Commandments (1956) at a time when the actor was blacklisted] 'No more conservative or patriarchal figure existed in Hollywood, no-one more opposed to Communism or any permutation or combination thereof, and no fairer one, no-one with a greater sense of decency and justice. Cecil B DeMille restored my self-respect'.
MARISKA HARGITAY:                                                   
'My mother was the actress Jayne Mansfield, and she died when I was just three years old. I think that she was a woman who was way before her time, because I don't know how somebody can have five children and yet still be a sex symbol! She was just amazing.'
ANNE HATHAWAY:                                                        
'I disagree with a couple of the stances of the Catholic Church. My older brother is gay and it's important for me to be able to love him completely and freely, and it's important for me to spread beliefs in the world that are not going to limit people in their love. I can't support a religion that doesn't support my brother.'
JEANNE MOREAU:                                                          
[Speaking in 1965] 'People who wanted to be nice about my looks always would say, 'You remind me so much of Bette Davis.' Very nice, except I can't stand Bette Davis.'
'Lee Marvin is more male than anyone I have ever acted with. He is the greatest man's man I have ever met and that includes all the European stars I have worked with.'
[On working with Burt Lancaster when they made The Train (1964)] 'Before he can pick up an ashtray, he discusses the motivation for an hour or two. You want to say, 'Just pick up the ashtray and shut up!' [Interestingly, in 1983, she thought her remarks were unfair to Lancaster].
TERI HATCHER:                                                              
[The star of Lois & Clark: The New Adventures of Superman (1993) on her image] 'Let me just say that every cover of every magazine I've done has been airbrushed to death. No woman should walk around thinking that's what they should be. You shouldn't be beating yourself up.'
COURTNEY LOVE:                                                          
[Commenting on her brief relationship with Trent Reznor, lead singer for 'Nine Inch Nails'.] 'Trent and I had this torrid whatever-you-want-to-call-it…he said in 'Details' that my alleged pregnancy would have to be an immaculate conception, so I said in 'Spin', 'Don't call your band 'Nine Inch Nails' if you have a three inch one! My band is called 'Hole'. It's not called 'big hole', it's not called 'little hole', it's not called 'flapping nony'. It's not called 'teeny rosebud', it's not called 'Barbie pussy'. It's called 'Hole'.
COLLEEN MOORE:                                                         
[Silent screen star Colleen commenting on her fellow 'flapper' Clara Bow] 'I liked Clara. A very warm, sweet, generous girl. What great potential! But she wasn't a finisher. Her mind was like a sponge, but she didn't have the concentration or ability to see it through. She was quite ingenuous. People would go into shock over her salty language.'