I am mildly surprised every so often to discover that such and such an actor or actress was not born where I had always assumed he or she had originated. With that in mind I did some checking and came up with quite a few surprises. Some of these the reader will no doubt be aware of, but others might cause you to raise an eyebrow or two. This list is by no means comprehensive but I believe you might find it interesting, nonetheless. It is alphabetical by country.
ARGENTINA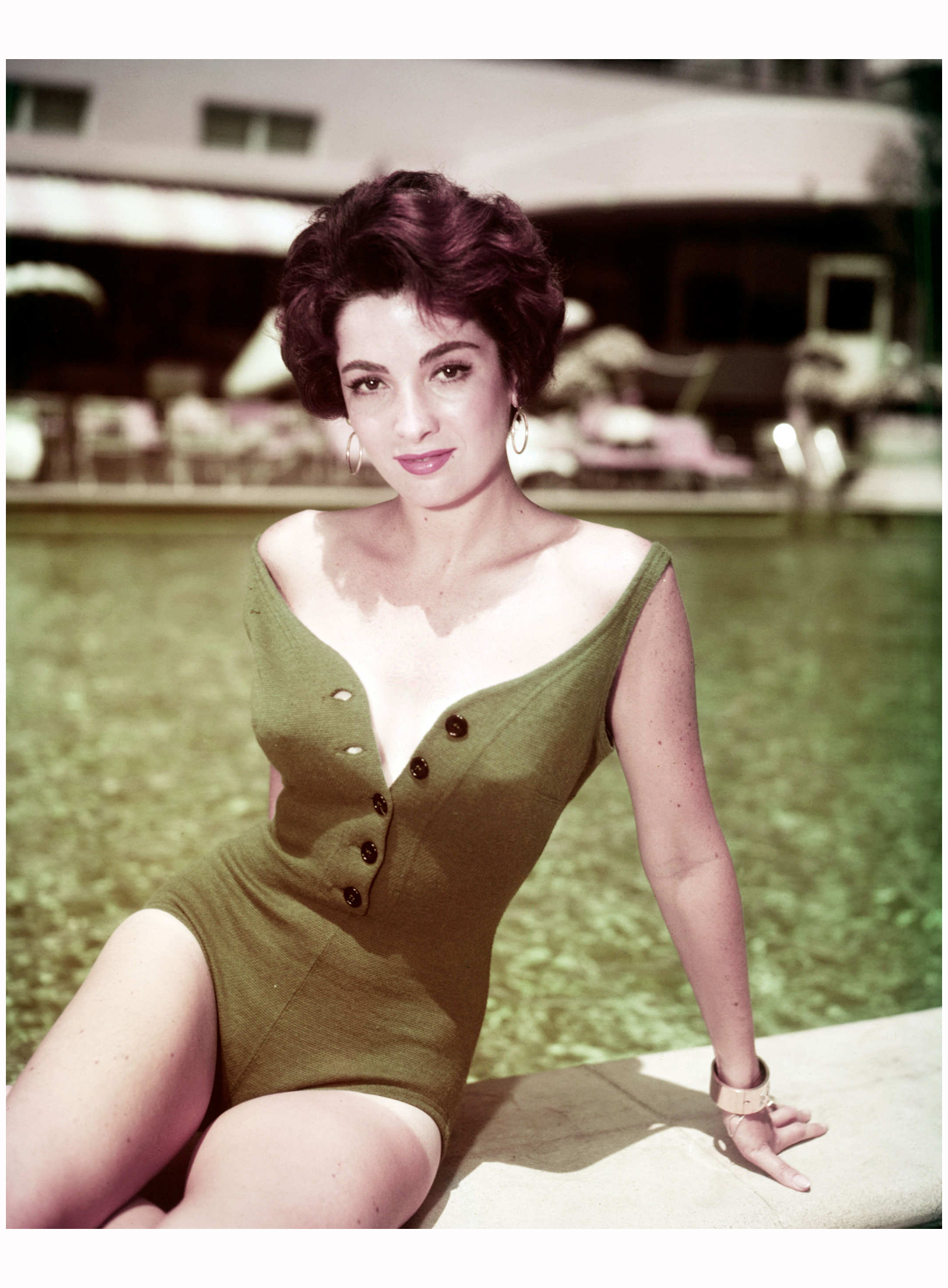 Linda Cristal was born in Buenos Aires in 1931 as Marta Victoria Moya Peggo Burges to a French father and an Italian mother. When she was five years old, her publisher father took his family and fled to Montevideo, Uruguay where they remained for several years until both parents died in what appeared to be a suicide pact. Their bodies were discovered in the family car, victims of carbon monoxide poisoning. Conflicting stories suggested foul play, at the hands of either a criminal gang or the ruling political elite. Whatever the cause, Marta found herself orphaned at thirteen. That is, however, one story. Another states that her folks died in a car accident in 1947 – when she was sixteen. I cannot confirm either story so you are left to choose whichever one you believe.
As Victoria in The High Chaparral
In 1950, the seventeen year-old beauty married an Argentinean actor, but the union was annulled five days later. Soon afterwards, while vacationing in Mexico, she was 'discovered' by a film director/producer who just happened to be the son of the country's ruling president. She quickly became Linda Cristal, made a few Spanish-language movies (she spoke fluent Spanish, French and Italian), then decided to learn English before venturing to Hollywood. Her movie career received a boost when she featured in John Wayne's 1960 epic The Alamo, but it was her portrayal of Victoria Montoya in the TV series The High Chaparral (1967) that is best-remembered today. Linda lived to the age of eighty-nine before passing from natural causes in June 2020.
Olivia Hussey also hails from Buenos Aires, arriving in this world some twenty years after Linda in 1951. She was born Olivia Osuna to an Argentinean father, a renowned opera and tango singer in his country, and a mother who boasted English and Scottish ancestry. At the age of seven Olivia moved, with her mother and younger brother, to England, where she spent the next five years at drama school. Italian director Franco Zeffirelli ultimately selected the youngster from five hundred hopefuls for the role of Juliet in his 1968 production of Romeo and Juliet. The director had to get permission to show her topless in one scene. Hussey, incidentally, is her mother's maiden name.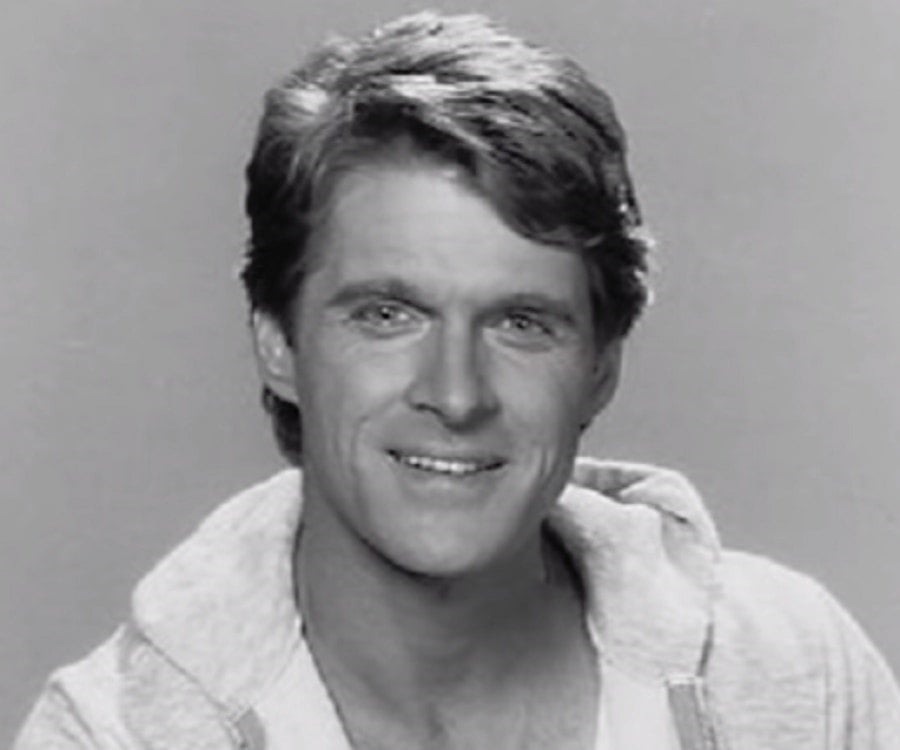 Dean Paul Martin
After moving to Los Angeles, Olivia met and married Dean Paul Martin, son of singer/actor Dean Martin, in 1971. The couple had a son but divorced in 1979. Husband number two (1981) was Japanese singer Akira Fuse. This union also produced a son, but also ended in divorce, in 1989. An animal rights activist, Olivia was all set to accept the lead in Fatal Attraction (1987) until she read the scene where her character boils a rabbit in a pot. She turned the role down and it went to Glenn Close. Olivia's third marriage (to actor/composer Glen David Eisley) in 1991, finally gave her a daughter, India. The couple are still together as of March 2021.
AUSTRALIA
Errol & Olivia DeHavilland in Captain Blood
Errol Flynn was born in Hobart, Tasmania, Australia in 1909. His father, Theodore Flynn, was a respected Marine biologist; his mother, Marrelle Young, was an adventurous young woman. It would be reasonable to say that Errol took after his mother and not his father. Flynn's story is well-known so I shall be brief. Warner Brothers threw him into its 1935 actioner Captain Blood and he became a cinema sensation overnight. As a movie star he led a hedonistic lifestyle that left other hedonists in his wake. He was only fifty years old when he died in Vancouver, British Columbia in 1959, yet the coroner who examined him said the actor had the body of an eighty-five year old man. Not that this would have worried or surprised Flynn. 'I intend to live the first half of my life', he once said. 'I don't care about the rest.' And that was precisely what he did.
Anthony LaPaglia looks Italian and sounds like a New York tough guy, yet he was born in Adelaide, South Australia in 1959. His mother, a secretary/model was Dutch, and his father, an auto mechanic, hailed from Calabria, Italy. Working as an Adelaide shoe salesman in the early eighties, Anthony requested a transfer to the US after the prestigious Sydney drama school NIDA rejected him. Before that, in his teens, he had enrolled in the South Australian Castings Agency (SA Castings) in Adelaide. Once in America, he deliberately lost his Australian accent and eventually landed roles on Broadway, plus a number of movie bits and pieces, usually as a mobster. Producers were convinced he was what he appeared to be – an Italian-American tough guy. He was even offered the Tony Soprano role in The Sopranos but his Broadway commitment prevented him from accepting it. Anthony's seventeen-year marriage to actress Gia Carides (they had a daughter, Bridget) ended in 2015. He has since remarried.
Mia Wasikowska entered this world in 1989, in the Australian capital city, Canberra. Her parents are photographers. Mum is Polish and Dad is an Australian of British ancestry. Mia made her screen debut on Australian TV in All Saints (2004), followed by her feature film debut in Suburban Mayhem (2006), but it was her portrayal of Alice in Tim Burton's Alice in Wonderland (2010) that gained her worldwide recognition. This film, released through Disney, grossed $334 million in 2010, the third highest grosser behind Toy Story 3 and Avatar that year. A year later, Mia's turn as the title character in Jane Eyre has been described by at least one noted critic as 'possibly the best portrayal of the title character ever!'