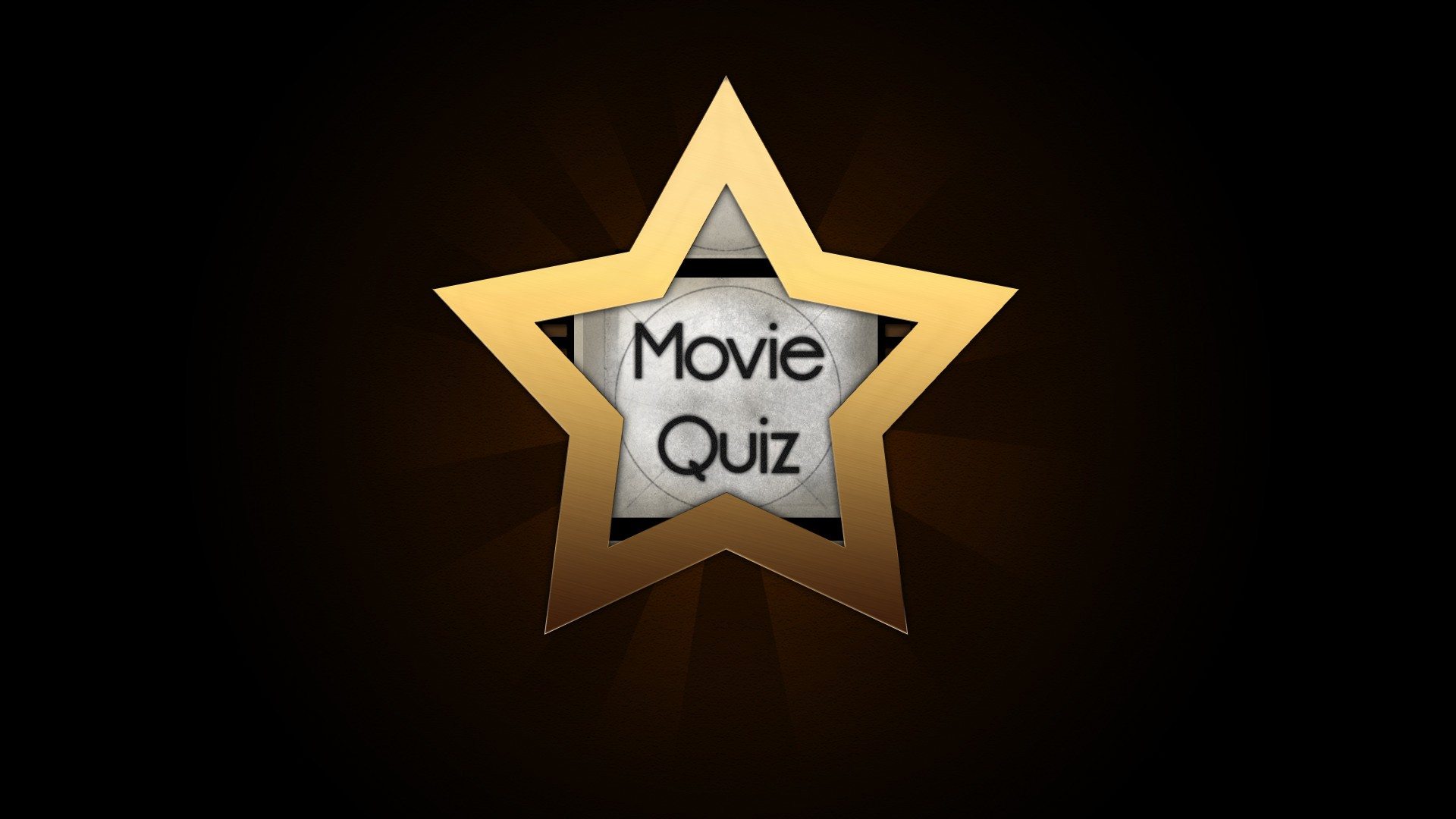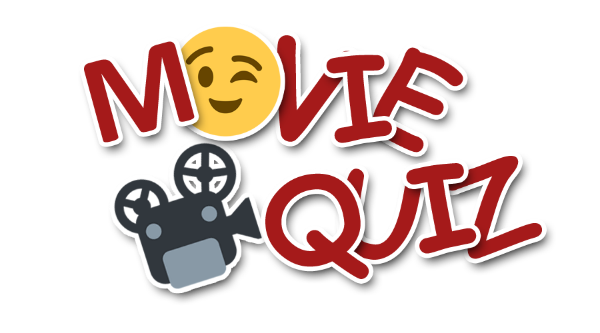 QUIZ # 3         
Q1       IN WHICH 1952 MARTIN & LEWIS COMEDY DID THE UNKNOWN JAMES DEAN APPEAR IN A SCENE?
Q2       IN WHICH 1990 ROMANTIC COMEDY WOULD YOU FIND CHARACTERS NAMED VIVIAN WARD, STUCKEY & KIT DE LUCA?
Q3       WHO DIRECTED VERTIGO (1958)?
Q4       IN 1975, OVER 67 MILLION AMERICANS WENT TO SEE THE YEAR'S FIRST BLOCKBUSTER. WHAT WAS IT?
Q5       DURING WHICH WAR IS THE 2008 FILM THE HURT LOCKER SET?
Q6       NAME THE TWO COWBOY SCREEN ICONS WHO STARRED IN RIDE THE HIGH COUNTRY (1962).
Q7       THE FOUR MEMBERS OF WHICH ROCK GROUP APPEARED IN THE 1975 MUSICAL TOMMY?
Q8       TO WHICH CITY WAS NEMO TAKEN AFTER BEING CAUGHT IN FINDING NEMO (2008)?
Q9       WHO PORTRAYED EXPLORERS LEWIS & CLARK IN 1955's THE FAR HORIZONS?
Q10     WHO PLAYED BRUCE WAYNE/BATMAN IN THE DARK KNIGHT (2008)?
Q11     IN BLAZING SADDLES (1974), EVERYBODY IN THE TOWN SEEMS TO HAVE THE SAME SURNAME. WHAT IS IT?
Q12     WHO WAS THE SOLE OSCAR WINNER FOR TOOTSIE (1982)? WAS IT TERI GARR, DUSTIN HOFFMAN, SYDNEY POLLACK OR JESSICA LANGE?
Q13     WHICH CITY IS THE SCENE FOR BEN AFFLECK'S ATTEMPT TO RESCUE HOSTAGES IN THE 2012 FILM ARGO?
Q14     IN WHICH 1997 FILM DOES KEVIN SPACEY PORTRAY JACK VINCENNES?
Q15     WHO PLAYED SHERIF ALI IN LAWRENCE OF ARABIA (1962)?
Q16     IN 1976 JOHN WAYNE MADE HIS LAST FILM. WHAT WAS IT?
Q17     WHO PLAYED GASTON IN GIGI (1958)?
Q18     EDWARD ASNER WAS THE VOICE OF CARL FREDRICKSEN IN WHICH ANIMATED FEATURE RELEASED IN 2009?
Q19     WHO PLAYED THE TITLE ROLE IN THE 1975 COSTUME DRAMA BARRY LYNDON?
Q20     NAME THE TWO STARS OF GRAVITY (2013)
Q21     WHICH 2000 COMEDY IS BASED ON THE PARKES, NEW SOUTH WALES TELESCOPE AND ITS PART IN THE FIRST MOON LANDING IN JULY,                  1969?
Q22     WHICH 1965 LOVE STORY WAS GRACED WITH 'LARA'S THEME' IN ITS SOUNDTRACK?
Q23     NAME THE CLASSIC 1940 DRAMA THAT CENTRED ON THE JOAD FAMILY'S STRUGGLES DURING THE GREAT DEPRESSION.
Q24     IN WHICH COUNTRY IS THE 1995 FILM BRAVEHEART SET?
Q25     WHO PLAYED JIM BOWIE IN THE 1960 JOHN WAYNE FILM THE ALAMO?
Q26     NAME THE 1994 WESTERN STARRING KEVIN COSTNER THAT FEATURED LOVELY JOANNA GOING AS JOSIE MARCUS.
Q27     WHO PORTRAYED THE TITLE CHARACTER IN CARMEN JONES (1954)?
Q28     IN WHICH 2016 ANIMATED FEATURE DOES A RABBIT NAMED JUDY HOPPS JOIN THE POLICE FORCE?
Q29     WHO PLAYED THE TITLE ROLE IN CROMWELL (1970)
Q30     IN MEN IN BLACK (1997), TOMMY LEE JONES IS 'KAY', WILL SMITH IS 'JAY'. WHAT IS THE NAME OF THEIR BOSS, PLAYED BY RIP TORN?
Q31     THE CHARACTERS 'LUCKY', 'DUSTY' AND 'NED' ARE THE FOCUS FOR WHICH 1986 COMEDY?
Q32     IN WHICH 1988 ROMANTIC COMEDY DID MELANIE GRIFFITH SAY: 'I HAVE A HEAD FOR BUSINESS AND A BOD FOR SIN'?
Q33     NAME THE 2016 DRAMA THAT EXAMINED THE EXPERIENCES OF AFRICAN-AMERICAN MATHEMATICIANS EMPLOYED AT NASA.
Q34     LIAM NEESON'S DAUGHTER IS KIDNAPPED WHILE ON A TRIP TO PARIS IN WHICH ACTION-PACKED 2008 HIT FILM?
Q35     THE D-DAY ASSAULT ON OMAHA BEACH IS THE FOCUS OF THE BLOODY OPENING OF WHICH 1998 FILM?
Q36     WHICH 1939 WESTERN HAD TYRONE POWER AND HENRY FONDA PLAYING BROTHERS?
Q37     NAME THE 1953 MUSICAL THAT FEATURED THE SONG 'LOUISIANA HAYRIDE'.
Q38     WHICH 1940 ANIMATED FEATURE INTRODUCED JIMINY CRICKET?
Q39     WHICH SIR WALTER SCOTT NOVEL WAS MADE INTO A 1952 MOVIE THAT STARRED ROBERT TAYLOR IN THE TITLE ROLE?
Q40     NAME THE SUPER-COMPUTER IN 1968'S 2001: A SPACE ODYSSEY.
Q41     NAME THE THREE FEMALE STARS OF HOW TO MARRY A MILLIONAIRE (1953).
Q42     WHO PLAYED LORETTA CASTORINI IN THE 1987 HIT ROMANCE MOONSTRUCK?
Q43     IN 1955 CHARLES LAUGHTON DIRECTED A FILM FOR THE FIRST AND ONLY TIME. WHAT WAS IT?
Q44     'GO AHEAD, MAKE MY DAY', WAS UTTERED BY CLINT EASTWOOD IN WHICH 1983 ACTION FLICK?
Q45     WHO WON A SUPPORTING ACTOR ACADEMY AWARD FOR GLORY (1989)?
Q46     WHO PORTRAYED LIBERTY VALANCE IN THE 1962 FILM THE MAN WHO SHOT LIBERTY VALANCE?
Q47     WHO WROTE THE WORDS AND MUSIC FOR THE 1954 HIT MUSICAL WHITE CHRISTMAS?
Q48     NAME THE 1937 ANIMATED FEATURE THAT INCLUDED THE SONG 'WHISTLE WHILE YOU WORK'.
Q49     'DEATH SMILES AT US ALL. ALL A MAN CAN DO IS SMILE BACK', IS A QUOTE FROM WHICH MOVIE RELEASED IN 2000?
Q50     GAL GADOT PORTRAYED THE TITLE CHACTER IN WHICH 2017 SUPER HERO FILM?
ANSWERS QUIZ # 3
            1          SAILOR BEWARE
            2          PRETTY WOMAN
            3          ALFRED HITCHCOCK
            4          JAWS
            5          IRAQ WAR
            6          RANDOLPH SCOTT & JOEL MCCREA          
            7          THE WHO
            8          SYDNEY, AUSTRALIA
            9          CHARLTON HESTON & FRED MACMURRAY
            10        CHRISTIAN BALE
            11        JOHNSON
            12        JESSICA LANGE
            13        TEHRAN
            14        L A CONFIDENTIAL
            15        OMAR SHARIF
            16        THE SHOOTIST
            17        LOUIS JOURDAN
            18        UP
            19        RYAN O'NEAL
            20        SANDRA BULLOCK & GEORGE CLOONEY
            21        THE DISH
            22        DOCTOR ZHIVAGO
            23        THE GRAPES OF WRATH
            24        SCOTLAND
            25        RICHARD WIDMARK
            26        WYATT EARP
            27        DOROTHY DANDRIDGE
            28        ZOOTOPIA
            29        RICHARD HARRIS
            30        ZED
            31        THREE AMIGOS!
            32        WORKING GIRL
            33        HIDDEN FIGURES
            34        TAKEN
            35        SAVING PRIVATE RYAN
            36        JESSE JAMES
            37        THE BAND-WAGON
            38        PINOCCHIO
            39        IVANHOE
            40        HAL 9000
            41        MARILYN MONROE, BETTY GRABLE & LAUREN BACALL
            42        CHER
            43        THE NIGHT OF THE HUNTER
            44        SUDDEN IMPACT 
            45        DENZEL WASHINGTON
            46        LEE MARVIN
            47        IRVING BERLIN
            48        SNOW WHITE & THE 7 DWARFS        
            49        GLADIATOR
            50        WONDER WOMAN