50          KEVIN 'MOOCHIE' CORCORAN (1949-2015)
In the fifties he was a favorite of Walt Disney, appearing in movies such as Old Yeller (1957), The Shaggy Dog (1959) and Swiss Family Robinson (1960). Kevin was married to the same woman for 43 years until his death from colorectal cancer at 66.
49          CARL 'ALFALFA' SWITZER (1927-59)
In the thirties and forties Carl became one of the most recognizable faces in the world when he portrayed Alfalfa in the hugely popular 'Our Gang' series of cinema shorts. At the age of 31 he was shot to death by an acquaintance over a $50 debt. A judge ruled 'justifiable homicide'.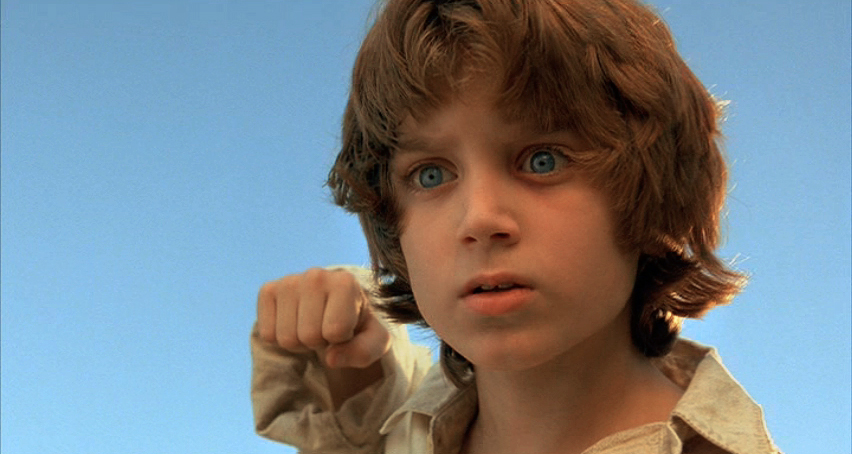 48          ELIJAH WOOD (1981-)
Elijah Wood made 19 movies before being selected to play Frodo Baggins in the Lord of the Rings film trilogy at the age of 20. It has made him a very rich man. As a matter of interest, he is the first person to cross the Victoria Falls in Africa by rope.
47          VIRGINIA WEIDLER (1927-68)
Virginia is probably best remembered today for playing Katharine Hepburn's little sister, Dinah Lord, in The Philadelphia Story (1940). As a devout Christian Scientist she refused to seek medical help for the cardiac disease that took her life at the age of just 41.
46          JANE WITHERS (1926-)
Jane was quite possibly the most under-rated child star of her generation. She was a brilliant mimic and a talented performer who had the misfortune to spend her career in the shadow of the inimitable Shirley Temple. At 61 she delivered the eulogy at her good friend Rita Hayworth's funeral in 1987. In April 2016 she turned 90.
45          JOHNNY CRAWFORD (1946 -)
From 1958 until 1963 Johnny Crawford played Mark McCain, the son of Lucas McCain, portrayed by Chuck Connors, in the series The Rifleman. By his own account, he recalls those years to be the happiest of his life and he formed a great affection for Connors that lasted until Chuck passed away in 1992.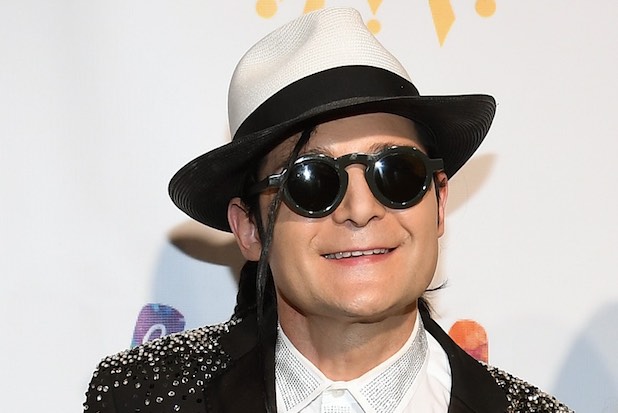 44          COREY FELDMAN (1971 -)
Corey Feldman seemed headed for a bright career in the movie business but drugs and sexual abuse at the hands of promoters, publicists and others took their toll before he reached adulthood. He was introduced to drugs by River Phoenix when they co-starred in Stand by Me in 1986.
43          JAY NORTH (1951 -)
The Dennis the Menace TV series ran from 1959 until 1963 and starred Jay North as Dennis. The role probably typecast him forever, for his career never amounted to much after that. He provided the voice for Bamm-Bamm Rubble in The Pebbles & Bamm-Bamm Show (1971).
42          ANGELA CARTWRIGHT (1952 -)
Lovely Angela Cartwright has the distinction of being known throughout the English-speaking world for playing two iconic characters – Penny Robinson in TV's Lost in Space (1965-8), and Brigitta in The Sound of Music (1965).
41          DANIEL RADCLIFFE (1989 -)
Daniel Radcliffe was 12 when he made the first Harry Potter film in 2001. By the time he made the final one – Harry Potter and the Deathly Hallows Pt 2 – he was almost 22!
40          JACKIE COOGAN (1914 – 84)
Charlie Chaplin picked little Jackie Coogan to star opposite his little Tramp in The Kid in 1921, and the boy was a sensation. That same child would grow up to marry and divorce Betty Grable and to embark upon a successful second career playing Uncle Fester in the 1973 TV series The Addams Family.
39          QUINN CUMMINGS (1967 – )
Ten-year old Quinn Cummings created quite an impression when she was nominated for both a Supporting Actress Oscar and a Golden Globe for her portrayal of Lucy McFadden in 1977's The Goodbye Girl. She won neither. By the late eighties she was working as a casting agent, her acting career embracing just 21 credits in total.
38          TOMMY RETTIG (1941 – 96)
In 1954 Tommy beat 500 other boys for the starring role in the Lassie TV series. In that same year he landed the role of Robert Mitchum's son in River of No Return which co-starred the one and only Marilyn Monroe. In later life he fell victim to drug problems that led to bankruptcies and divorce. He died at 54 from a heart attack.
37          THOMAS BRODIE- SANGSTER (1990 -)
Twelve year old Thomas Sangster became famous overnight when he played Liam Neeson's son Sam in the hugely successful Love Actually. Since then he has become Thomas Brodie-Sangster and has starred in The Maze Runner (2014), and as JoJen Reed in the world's most successful television series Game of Thrones.
36          FRED SAVAGE (1976 – )
From 1988 to 1993 the world was Fred Savage's oyster as he played Kevin Arnold and his popular series The Wonder Years swept all before it.  His character was so well-known that, even today, people call him Kevin instead of Fred. Since around 2000 he has worked as a director in television.
35          CHRISTINA RICCI (1980 – )
Christina made her screen debut at 9 when she played Cher's daughter in Mermaids. Her father was once a lay practicioner of 'primal scream therapy' who ran his practice from home, so Christina was subjected to endless screaming sessions throughout her childhood.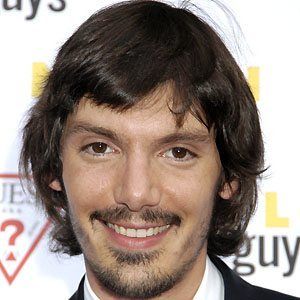 34          LUKAS HAAS (1976 – )
Little Lukas Haas was enchanting as the Amish boy who witnesses a brutal murder in the Harrison Ford thriller Witness in 1985. He has found plenty of acting roles since then. Fans of Mars Attacks! (1996) might recall him playing Richie Norris, Jack Black's brother who helps overcome the Martians.
33          EMMA WATSON (1990 – )
From the moment we clapped eyes on Emma Watson in the first Harry Potter offering we just knew she was going to grow into a stunning woman. And she has. Born in Paris to English parents, she will most likely be saddled with being Hermione for the rest of her life, but she has enough talent and beauty to easily overcome that.
32          NEIL PATRICK HARRIS (1973 – )
After playing Doogie Howser, M.D. at the age of 16, Neil Patrick Harris moved into stage acting when the series folded in 1993. Four years later he landed his first big screen role in 9 years with Starship Troopers (1997). He has been married to actor David Burtka, who played Scooter in Neil's series How I Met Your Mother, since 2014.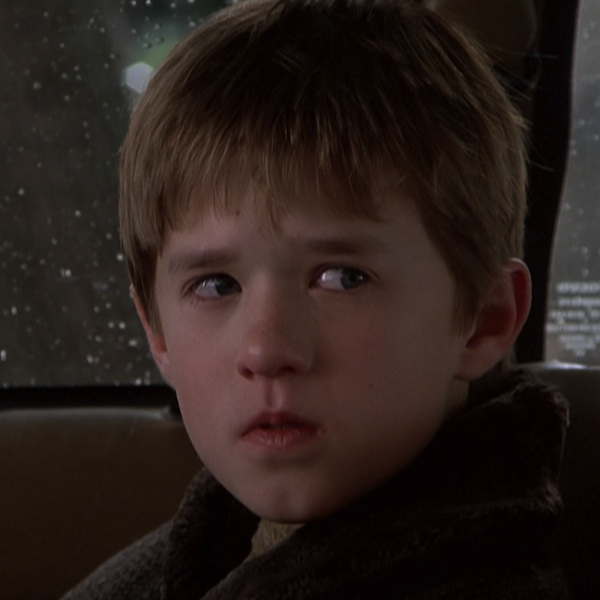 31          HALEY JOEL OSMENT (1988- )
It is hard to believe that it has been 17 years since Haley Joel Osment caused a sensation with his performance as the boy who 'see's dead people' in The Sixth Sense, a performance rich enough to garner nominations for a Supporting Oscar and a Golden Globe. In 2006 he had a one-car accident due to marijuana and alcohol issues and was sent to AA meetings for 6 months.
30          SCARLETT JOHANSSON (1984 – )
Scarlett Johansson has been in movies since she was 10. Since that time she has honed her craft and grown into one of the world's most sought after actresses. She is also, undoubtedly, one of the premier sex symbols in movies today.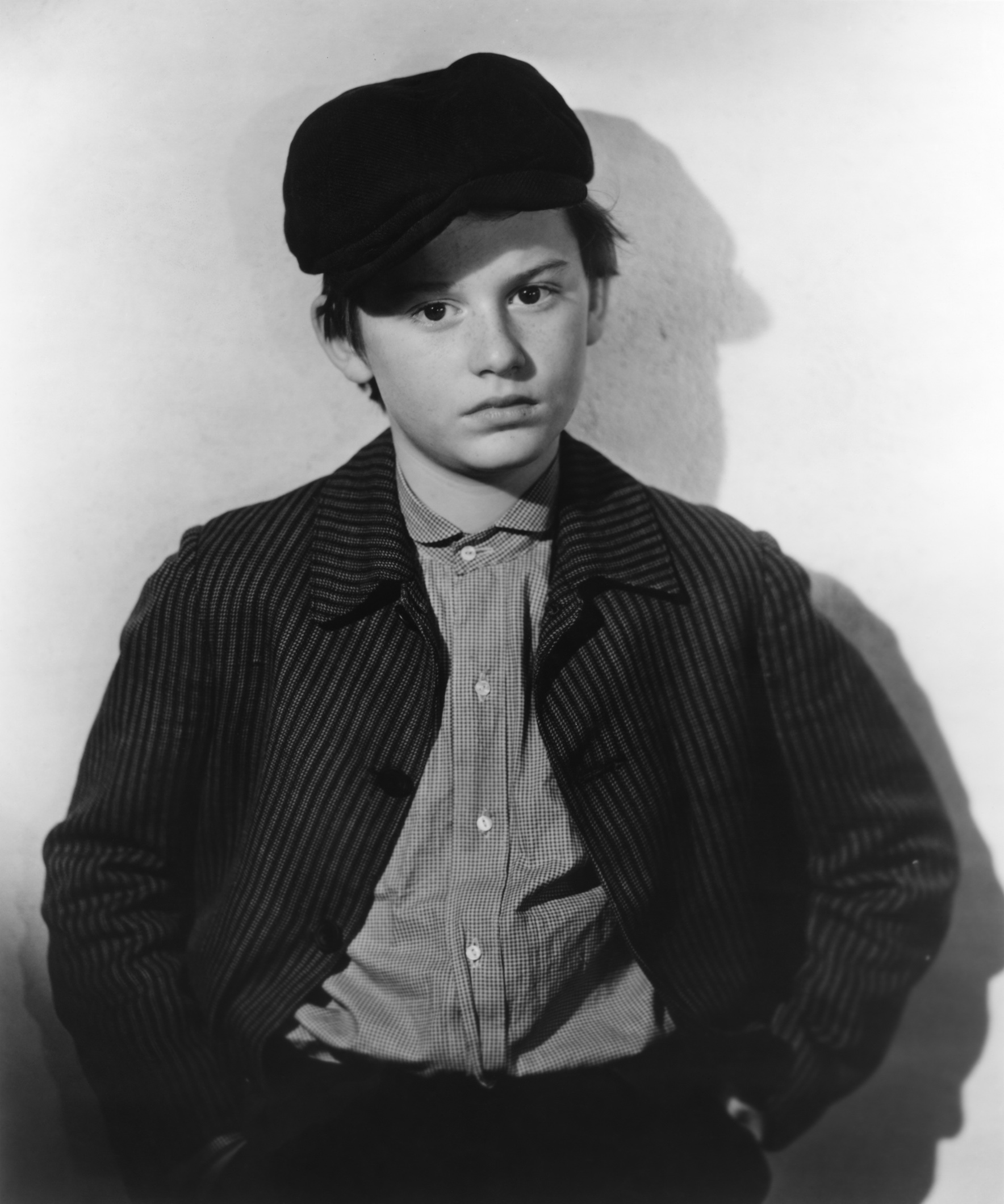 29          RODDY MCDOWALL (1928 – 98 )
From 1938 until 2006, nearly 70 years, Roddy McDowall chalked up a staggering 264 screen credits! His final film, The Color of Evening, was released eight years after his death. In all that time he was only once nominated for an Oscar, and that was for his impressive portrayal of Octavian in Cleopatra (1963). He did not win, but he was undeniably the best thing in the picture in my opinion. If you are wondering why he never married, the answer is simple. Roddy was the most renowned gay actor in Hollywood and shared his favors unreservedly.
28          ANNA PAQUIN (1982- )
Canadian-born Anna Paquin, (she moved to her mother's homeland New Zealand when she was four), picked up an Oscar for her work in The Piano (1993). She has been married to Stephen Moyer since 2010, but has openly proclaimed her bi-sexuality.
27          PAUL PETERSEN (1945 – )
In 1958 Paul Petersen made Houseboat with Cary Grant and Sophia Loren. He also commenced a TV series called The Donna Reed Show that year and it ran for nine seasons and 275 episodes! As a teenager he made hit records and became a heartthrob for girls of his generation. In 1990 he created 'A Minor Consideration', a child-actor support group that does grand work to this day.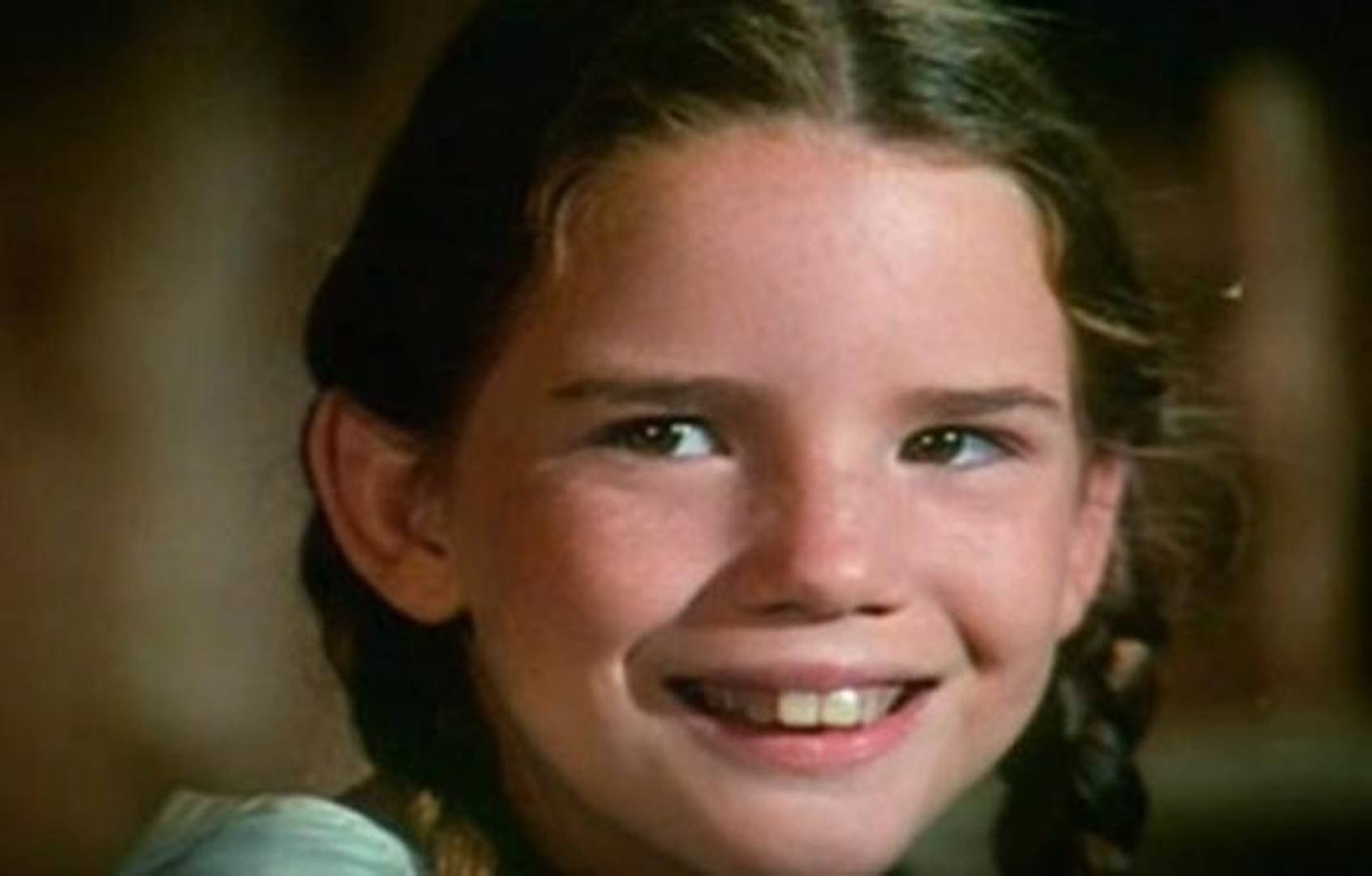 26          MELISSA GILBERT (1964 – )
For almost a decade Melissa Gilbert was known to all of America (and much of the western world) as Laura Ingalls of Little House on the Prairie. She was engaged to Rob Lowe during the eighties and in November 2001 was elected president of the Screen Actors Guild. In 2015 she ran for Congress as a Democrat but was forced to withdraw for health reasons.