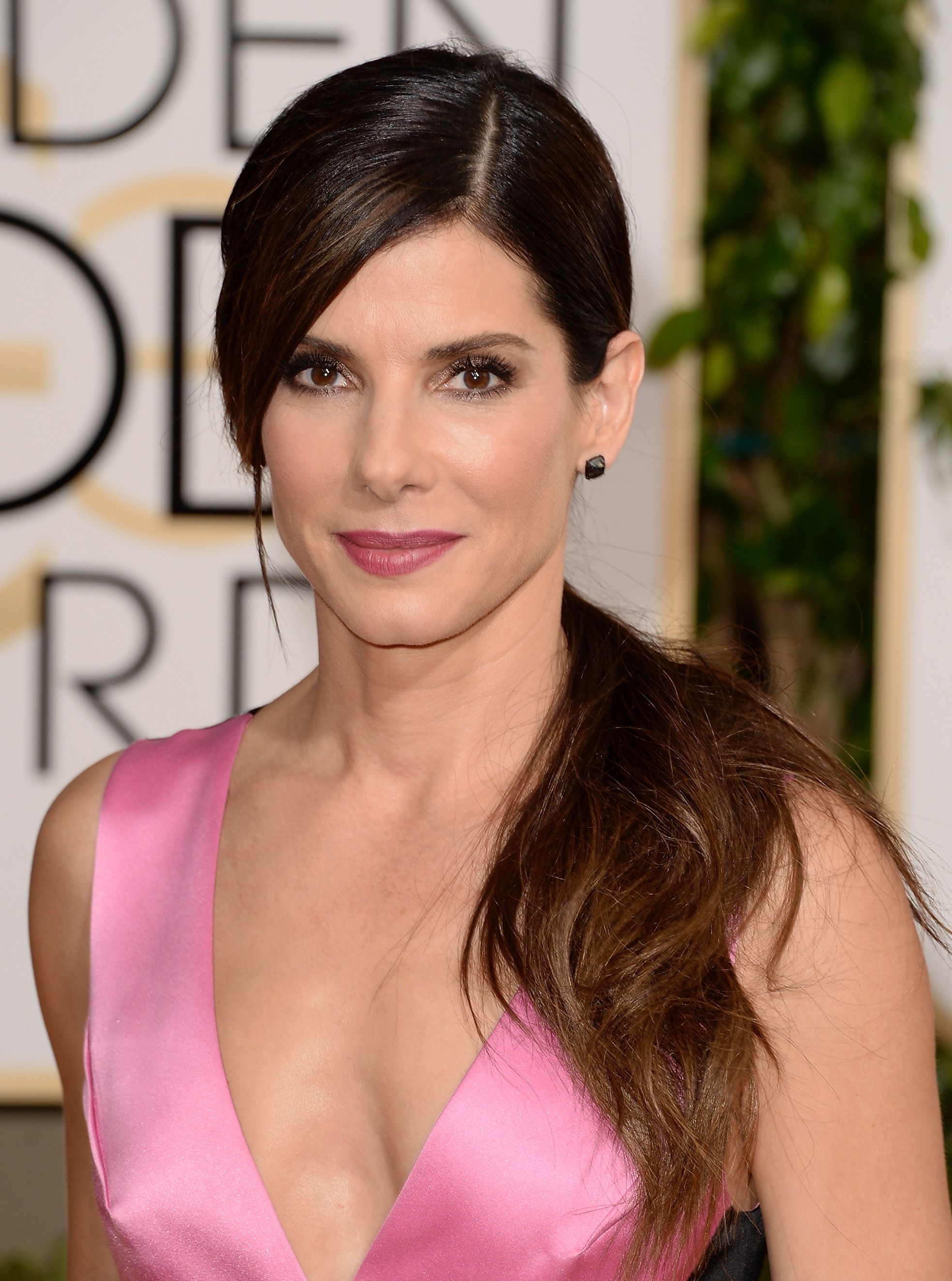 Sandra Bullock
Without exception, all those who have enjoyed the privilege of working with Sandra Bullock describe her as a most pleasant, hard-working, and talented actress. She is also more than capable of both winning and losing with equal grace and humour. In 2010, she won a Best Actress Oscar for her performance in The Blind Side. The night before the Academy Awards, however, she won the Golden Raspberry Award for Worst Actress in a film titled All about Steve. It was typical of the lady that she turned up to both events, and conducted herself with the same delightful aplomb at each.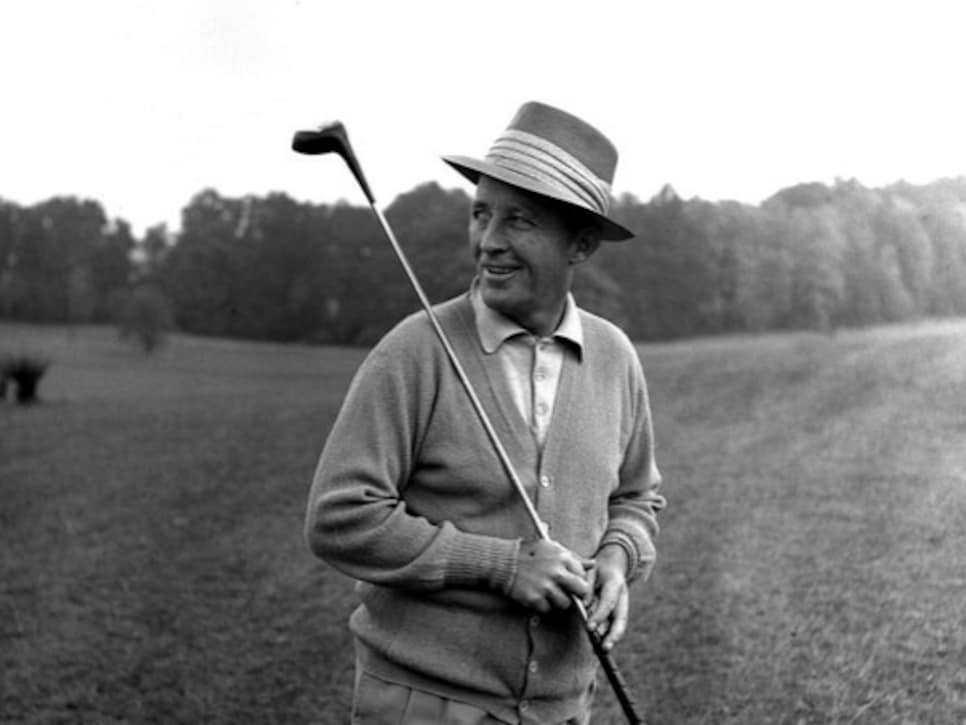 Bing Crosby
Bing Crosby's devotion to the game of golf was no secret. Indeed, he had just completed a game at La Moraleja Golf Club outside Madrid, Spain when he collapsed and died from a heart attack on the course in 1977. The man's final words were said to be: 'That was a great game of golf.' His golfing ability is probably less known, however. Gene Sarazen, one of the game's great professionals, once played a round with Bing and declared that the singer could win tournaments if he had the time to practice more. In fact, Crosby once qualified for the National Amateur Tournament. He played consistently in the low seventies.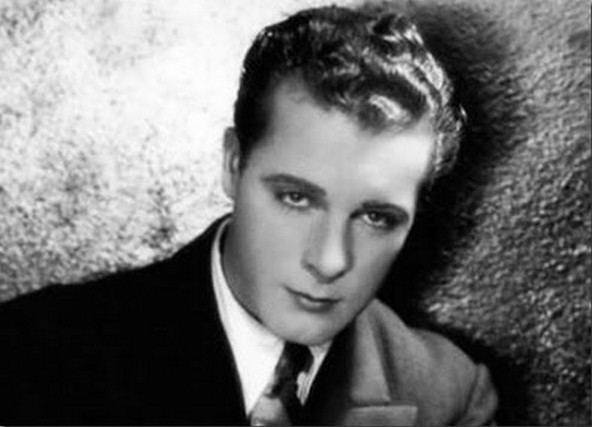 James Murray
A tragic example of the fleeting fame that occasionally visited Hollywood players is ably demonstrated by the tale of one James Murray, a gifted natural actor of the 1920s. Instinctively, director King Vidor plucked him from a gaggle of extras to play the lead in MGM's last great silent movie that was titled The Crowd (1928). Murray gave a moving performance, one that both Vidor and MGM executive Irving Thalberg deemed to have emanated from one of the best natural actors they had ever encountered. Today, both the film and his performance are considered to be major masterpieces.
Over the next few years Murray gave several credible performances in a number of films that served him well. Eventually, he was cast opposite the rising young Joan Crawford in Rose-Marie, but the project had to be abandoned when his heavy drinking made him unmanageable. Within a few short years he was back at the bottom of the pile. In 1933, Vidor found himself being accosted on Vine Street by an unshaven bum begging the price of a meal. It was the almost unrecognizable Murray. Vidor gave him $10 and took him to the Brown Derby for dinner. Murray headed straight for the bar. Although it was clear to the director that his former star was too far gone, he generously offered him the lead in his new film Our Daily Bread (1934), on the single condition that he lay off the sauce. Murray indignantly rebuffed him and walked out and Vidor never saw him again. Three years later Murray's emaciated corpse was found floating in the Hudson River. He was thirty-five.
The truly great Buster Keaton
Buster Keaton's second marriage was unusual to say the least, especially since he was not yet divorced from his first wife, the dull and snobbish actress Natalie Talmadge. The alcoholic Buster was on a real 'bender' when he abruptly left the MGM lot and hopped a plane for Mexico City with his good-looking nurse Mae Scribbens. She specialized in caring for advanced alcoholics and Buster most certainly was one of those. After a heavy night's drinking he woke up to find her in bed with him. They were wed on January 1, 1932, then re-married on January 8, a year later, after his divorce from Natalie was eventually finalized. Buster said later that he was in the middle of a complete alcoholic blackout, lasting several days, and cannot recall a thing about the marriage to Mae. Whether he meant the 1932 union or the 1933 one is not clear.
Bette & Shirley – the HUAC's idea of two 'Reds'.
A newspaper headline on August 22, 1938, proclaimed that the House Committee on Un-American Activities (HUAC), headed by Representative Martin Dies of Texas, listened to testimony claiming that sixty senators and members of the House of Representatives, along with six motion picture stars, had unwittingly served to spread Communist propaganda. The six movie stars named were Bette Davis, Miriam Hopkins, Robert Taylor, Clark Gable, James Cagney and ten year-old Shirley Temple. Davis and Hopkins were accused of membership in the League of Women Shoppers! 'Far from being a member of the league', Bette retorted, 'I've never even heard of it!' In fact, it had been formed the previous year as a protectionist organization to boycott Japanese silk stockings in favour of cotton lisle from America. Shirley's studio publicity department had added Shirley's signature to a congratulatory cable sent to the Paris newspaper Ce Soir on its anniversary. The paper was owned by a group of French bankers supporting the French government. The HUAC said it was 'Red'. It wasn't, but this was enough for sections of the media to brand the ten-year old superstar a Communist!
Jackie Coogan's two careers as child star and Uncle Festus.
In May 1938, twenty-three year-old former child star Jackie Coogan went to court and sued his mother and step-father, Arthur Bernstein, for $4 million, the total of Jackie's earnings as a movie actor. He was, by this time, washed up and broke, having never received one penny of the money he had earned. California law, based on English common law written over a century before, stated that all income of minor children be given to parents to defray the expense of housing and clothing of the child involved. Consequently, California failed to recognize any legal right of children to retain any portion of their childhood earnings, even though millions of dollars were involved in some cases. As Coogan's attorney argued, the law was archaic, written when a child's earnings were a pittance, usually pennies paid for running errands or tending gardens. Contrastingly, Jackie's parents had acquired all his vast earnings, spent lavishly and acquired capital estates. He, on the other hand, received only the barest of necessities.
Jackie & his money-hungry parents
His mother claimed that nothing in law was intended to safeguard a child's earnings for the child. That was left to parental discretion. Jackie's attorney put the question to her: 'Is it your position that all Jackie's earnings from any source during his minority belong to you?' She replied: 'That is the law, I believe.' Coogan won the case, but by then there was just $250,000 left of the millions he had earned. After paying legal expenses, he received just $126,000. The Coogan Bill (sometimes referred to as the Coogan Act) was passed in 1939 and has been amended several times since. As of December 7, 2019, money earned and accumulated under a contract under the code remains the sole legal property of the minor child.