Helen Reddy
Born in Melbourne, Australia in 1941, Helen Reddy will long be remembered for writing and recording 'I Am Woman', the feminist movement's anthem of the radical 1970s. Six years earlier twenty-five year old Helen had won an Australian Bandstand International contest that took her to New York City in 1966 to try her luck as a recording artist. This first excursion to 'the Big Apple' was unsuccessful, but she did manage to meet and ultimately marry her second husband there; a man named Jeff Wald, who happened to be a manager/agent with the William Morris talent agency. Helen converted to Judaism and wed him before the couple moved to Los Angeles a year later. Her husband soon had her making regular appearances on Johnny Carson's The Tonight Show (fifteen appearances overall) and in February 1972 she had her first hit single, an impressive version of 'I Don't Know How to Love Him' from 'Jesus Christ Superstar'.
Helen & husband Jeff Wald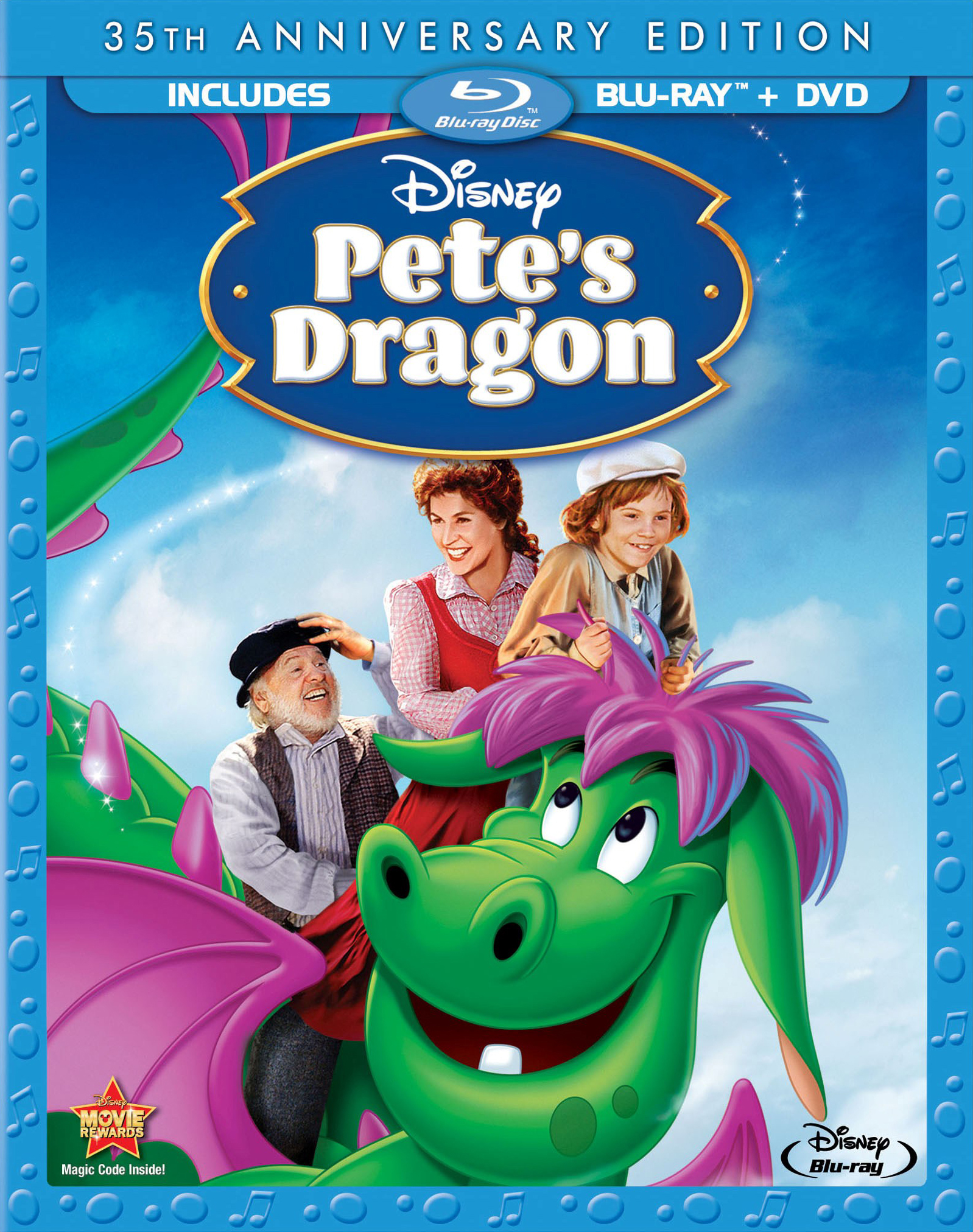 After signing with Capitol Records she scored with hit after hit throughout the seventies, among them no fewer than three # ones – 'I Am Woman' (1972), 'Delta Dawn' (1973) and 'Angie Baby' (1974). In 1977, she tried her hand at establishing a movie career when she starred in Pete's Dragon for the Walt Disney studio, but her performance was only mediocre at best. Although her marriage to Wald was a volatile one, Helen openly admitted she owed much of her success to him. 'He runs it all', she said. 'Naturally, when the moment of performance comes I have to deliver – but everything else is him. It's not my career, it's our career.' However, Wald's $100,000 a year cocaine addiction eventually led to their messy divorce in 1982 and she married again the following year. In 2002, she retired from the entertainment business altogether and moved back to Australia. Sadly, she was diagnosed with dementia in 2017 and has since moved to the Motion Picture and Television Fund's Samuel Goldwyn Centre for Behavioural Health in Woodland Hills, California.
Robert Wagner & Tina Sinatra
From November 1970 until January 1972, Robert Wagner was engaged to Frank Sinatra's daughter Tina. In fact, while he was dating Tina, her father was dating a future Mrs. Wagner – Jill St John! As well as marrying actresses Marion Marshall, Natalie Wood (twice) and Jill, Wagner wrote in his memoirs of affairs he embarked upon with several of Hollywood's most desirable women, among them Elizabeth Taylor, Joan Collins, Anita Ekberg, Yvonne De Carlo, Joan Crawford, Shirley Anne Field and Lori Nelson. He also fell in love with Barbara Stanwyck when they made Titanic together in 1953. She was twenty-three years his senior and their clandestine affair was a closely guarded secret over the four years it lasted.
Candice Bergen, Charlie McCarthy & Edgar Bergen
Lovely Candice Bergen, the daughter of ventriloquist Edgar Bergen, auditioned to become one of the original Mickey Mouse Club Mouseketeers in 1955. Even though her father was a personal friend of Walt Disney and strenuously lobbied his pal on his daughter's behalf, the pretty nine-year old was not hired. Perhaps, Edgar's persona had something to do with it. 'I find it endlessly fascinating', recalled Candy, 'that a reserved man, a man who had difficulty expressing his feelings, fell into the profession of a ventriloquist on radio. And that person he created was this devil-may-care, no-holds-barred, take-no-prisoners dummy. It was the dummy that wouldn't die. All the fan mail initially went to Charlie [McCarthy]. And Edgar wasn't really welcome at parties unless Charlie was with him. It was totally surreal.'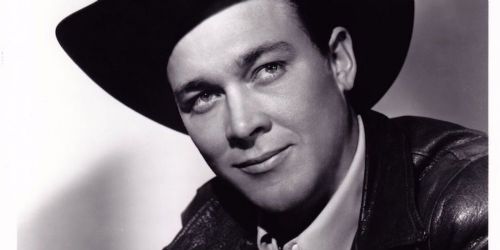 Actor & rodeo champion Ben Johnson in his hey-day
Extremely likeable character actor Ben Johnson was, like his father before him, a rodeo Hall of Fame inductee who hailed from Oklahoma. In 1940, the 22 year-old Ben Junior was asked by Howard Hughes to deliver a bunch of horses to Hollywood. He quickly discovered that the money paid to stuntmen, extras and wranglers in the movie industry was far better than he was accustomed to earning back home, so he opted to remain in California for a while. It would be 14 years before he would briefly return to rodeo work.
Ben with his Oscar for The Last Picture Show (1971)
In the late 1940s he landed his first big break as a member of director John Ford's stock company. However, during the making of Rio Grande (1949), Ben and Ford had a brief altercation, a verbal argument that appeared to soon blow over, yet it resulted in Ford not using Johnson in another of his films until 1964. It has since been assumed that the irascible director simply held a long-term grudge, but that is not quite the case. Evidently, Ben's agent had heard that Ford wanted his client for the 1953 picture The Sun Shines Bright, so he called the director (without Ben's knowledge) and demanded a hefty salary for his services. Ford was outraged and held it against the actor as an excuse not to use him again. Eventually, Ben accepted a small role in Ford's Cheyenne Autumn (1964).
Johnson briefly left Hollywood back in 1953, returning to the rodeo circuit where, even though he won a world steer-roping championship, he quickly found he was barely able to clear expenses by the end of the year. He missed the bigger pay packets he had become accustomed to, so he returned to Hollywood and re-started his movie career, ultimately appearing in more than 300 movies during his lifetime. He initially turned down the role of Sam the Lion in The Last Picture Show (1971) because he did not approve of the swearing and nudity in a script he described as 'dirty'. By then Ford and Ben were friends again and the elderly director convinced him to accept the role if director Peter Bogdanovich was prepared to remove the offensive words the Sam the Lion character had been expected to utter in the script. This was agreed to and the result was an Oscar-winning performance from Ben. It proved to be the crowning achievement in his far from shabby career. He died from a heart attack in Arizona in 1996, while visiting his mother in the retirement community where both she and Ben resided.