VIVIEN LEIGH (1913 – 67)                       
Laurence Olivier was Vivien Leigh's second husband and admitted his marriage to her was 'unusual'. 'We were like brother and sister, just like she always wanted. But fortunately, occasional incest was allowed. Apart from her looks, which were magical, she possessed beautiful poise. She also had something else; an attraction of the most perturbing nature I had ever encountered.' As Vivien became more and more mentally ill their problems intensified. 'You know she was a nymphomaniac! He said. 'And I'm a premature ejaculator! Not a good match-up.'
Vivien & her husband Laurence Olivier
He wrote in his autobiography, "Confessions of an Actor", that sometime after World War II, his wife calmly announced that she was no longer in love with him; she only loved him like a brother. Olivier was emotionally devastated. What he did not know at the time was that Vivien's declaration, (and her subsequent affairs with multiple partners), was a signal of the bipolar disorder that eventually disrupted her life and career. She had every intention of remaining married to Olivier but was no longer interested in him romantically. Larry himself began having affairs (including one with actress Claire Bloom in the 1950s, according to the lady's own autobiography), as Vivien's amorous intentions wandered outside of the marital bedchamber. Olivier had to accompany her to Hollywood in 1950, in an endeavour to keep her out of trouble and ensure that her manic-depression did not get out of hand and disrupt the production of A Streetcar Named Desire (1951).
with Brando in A Streetcar Named Desire (1951)
Larry and Vivien were popular with most of the Hollywood elite; both Elia Kazan and Marlon Brando especially liked Olivier very much. That was the reason Brando gave in his own autobiography for not sleeping with Vivien, (although he thought she had a superior posterior and well worth bedding). He could not raid his friend's "chicken coop" (or so he claimed), because "Larry was such a nice guy". None of their Hollywood friends and acquaintances knew the depths of the anguish Olivier was enduring as the caretaker of his mentally ill wife. It is generally believed that Brando bedded her anyway during the shooting of 'Streetcar'.
Vivien & Peter Finch
Peter Finch was discovered by Olivier in 1948 when Larry and his theatrical company, (which included wife Vivien), were conducting a tour of Australia. He signed the young Aussie to a personal contract and Finch became part of Olivier's theatrical company. He then proceeded to cuckold his mentor and employer by bedding his benefactor's wife. Olivier was personally humiliated but, ever the trouper, kept the talented Finch under contract and brought him back to England where Finch flourished as an actor. Peter and Vivien carried on a long affair. Her bipolar and manic-depression issues frequently manifested themselves in episodes of nymphomania, and some speculate that Olivier subconsciously might have been grateful for Finch occupying his wife's hours, thus keeping her out of worse trouble and saving Larry from even worse embarrassment. The on-again, off-again trysting reportedly reached a crisis point on the set of the movie Elephant Walk (1954), when they renewed their affair. However, the instability of the relationship with Finch allegedly triggered a nervous breakdown in Leigh. Olivier had to step in to take care of her. Elizabeth Taylor replaced her in the picture.
with her devoted lover Jack Merivale
Actor Jack Merivale became Vivien's lover and long-time companion following her divorce from Olivier in 1960. Soon afterwards, Larry wed Joan Plowright. Jack also became Vivien's dedicated caretaker in her final years when her illnesses grew severe. In fact, he was by her side when she died of tuberculosis in 1967. She was separated from Olivier and romantically involved with Merivale when she made The Roman Spring of Mrs. Stone in Italy in 1961, and fell into the clutches of Warren Beatty, her co-star. Although she claimed for years that there was no romance with Beatty, she eventually confided to Madonna that they definitely had a fling.
with Beatty in The Roman Spring of Mrs. Stone (1961)
Peter Wyngarde, the gay star of Department S, had an intimate encounter with Vivien late in her life when her illness was manifesting itself in uncontrollable sexual urges. Peter O'Toole slept with her right up until her death, usually in her room which was a virtual shrine to Olivier. 'It was a bit off-putting to make love to Vivien in a room with nine photographs of Olivier', O'Toole recalled, 'but, nevertheless, I rose to the occasion.' Evidently, taking advantage of a woman with a serious mental condition did not seem to bother him in the slightest.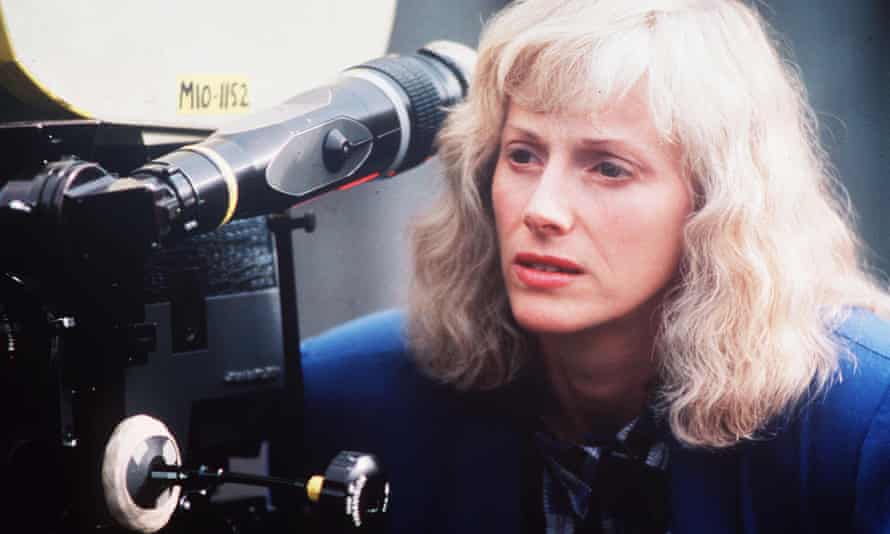 SONDRA LOCKE (1944 – 2018)                           
Gordon Anderson was Sandra Smith's best friend and her classmate at Shelbyville Central High School in Tennessee. Sandra would change her name to Sondra Locke and later shave six years off her date of birth for publicity purposes when she set about chasing an acting career. Gordon shared many of her fanciful hopes for the future and, most importantly, he also possessed a Super 8 camera with which they experimented in anticipation of becoming movie stars. When Gordon attended university in 1962, Sondra followed him there and briefly enrolled. She left after completing her freshman year and landed a job as a promotions assistant at WSM-TV in Nashville.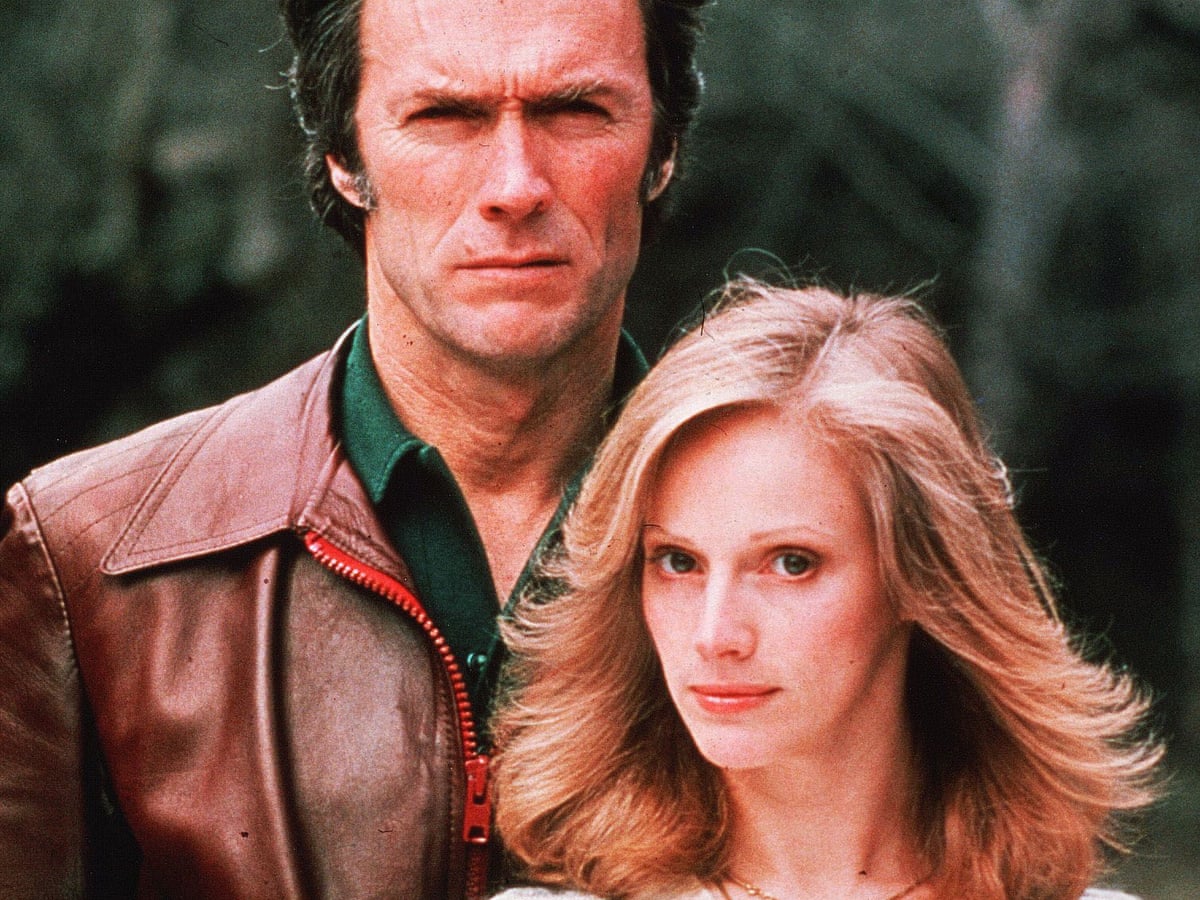 During her years with Clint Eastwood
She dated George Crook, a cameraman at WSM, as well as Tom Grissom, the head of the station's public relations department. Gordon revealed to her that he was, in fact, homosexual, before heading off to Manhattan to study acting. After an intimate relationship with a man there soured, he returned to Tennessee and to Sondra who agreed to marry him in September '67. The reason remains somewhat blurred because the union was never consummated, yet they would remain husband and wife (legally) until Sondra's death in November 2018! Gordon may not have been able to make it as an actor himself, but he was instrumental in launching his wife's screen career. He helped her to secure a role in The Heart is a Lonely Hunter (1968), for which she received an Academy Award nomination.
Sondra & husband Gordon Anderson
Sondra became romantically involved with Bruce Davison, her co-star in Willard (1971), and with Bo Hopkins while appearing in a teleplay titled Gondola in 1974. Gordon was free to see lovers of his own gender. It was that kind of marriage. And then she met Clint Eastwood. Warner Bros offered her a smallish part in an Eastwood feature titled The Outlaw Josey Wales (1976). Clint was fourteen years her senior and in October 1975, on the set in Arizona, he fell head over heels in love with her. He even wrote a poem for his new lover – 'She made me monogamous.' The notorious philanderer was in love for the first time in his life, and he readily admitted it. As for Sondra, she was more than content to work exclusively with her newfound lover in his pictures. 'Clint wanted me to work only with him', she said. 'He didn't like the idea of me being away from him.'
Sondra & young co-star Bruce Davison in Willard (1971)
Over the next few years she became pregnant to Eastwood twice and aborted both babies. Then, in 1979, she underwent tubal ligation at UCLA to prevent any further pregnancies. The happy couple moved into a million dollar Spanish-style home and spent months redecorating it. Sondra expected they would grow old there together. Meanwhile, Gordon would move in and out of gay relationships and, at times, he and his latest partner would double-date with Sondra and Clint. A string of hit movies made the love-birds one of Hollywood's most visible couples but Sondra was in for a rude awakening. By the late-eighties she was in her forties and had turned to directing. She was completely unaware of Clint's unpublicized affair with stewardess Jacelyn Reeves, or that it had seen him sire two legally fatherless children, one in 1986 and the other in 1988.
In April '89, while Sondra was away directing Impulse, Eastwood had the locks changed at their home and a note addressed to 'Mrs. Gordon Anderson' delivered to her husband's doorstep, telling her not to come home. She filed a palimony suit against him but was diagnosed with lung cancer soon afterwards. Tired of the whole charade, she settled out of court. 'I discovered he was a liar and a cheat who was leading a double, no, a triple if not a quadruple life, and who was terrified of being found out.' Eastwood, it turned out, had sired children by other women as well as Miss Reeves, all the while that he was supposedly deeply in love with Sondra.
After 2000, Sondra had flings with producer Hawk Koch and with John F. Kennedy's nephew Robert Shriver. Dr Scott Cunneen was one of the physicians who treated her breast cancer and they had a live-in relationship, despite him being seventeen years her junior. They eventually split, however. In November 2018, Sondra died from a cardiac arrest stemming from her metastatic breast cancer. She was 74. The news about her breast cancer was delayed for six weeks until after Eastwood's movie The Mule (2018) had premiered. Eyebrows were raised at the delay.