Ann Miller                                               in You Can't Take It With You
You Can't Take it with You (1938) was dancer Ann Miller's ninth movie as an adult, yet she was just 14 years old at the time of shooting! She had managed to procure a fake birth certificate that said she was born in 1919 when, in fact, her birthdate was April 12, 1923. Consequently, she was 13 – 14 years old for some her first movies.
Bert Lahr in The Wizard of Oz
It was extremely hot for actor Bert Lahr inside the Cowardly Lion costume in The Wizard of Oz. It weighed over 100 pounds and he perspired profusely when wearing it. In fact, two people were employed to dry the thing out each night so that he could wear it the following morning. In November 2014 it sold to a collector for $3.1 million! Incidentally, when it 'snows' in the poppy field scene, the fake snow was made of 100% industrial-grade chrysotile asbestos, even though the dangers of asbestos fibre had been known for several years.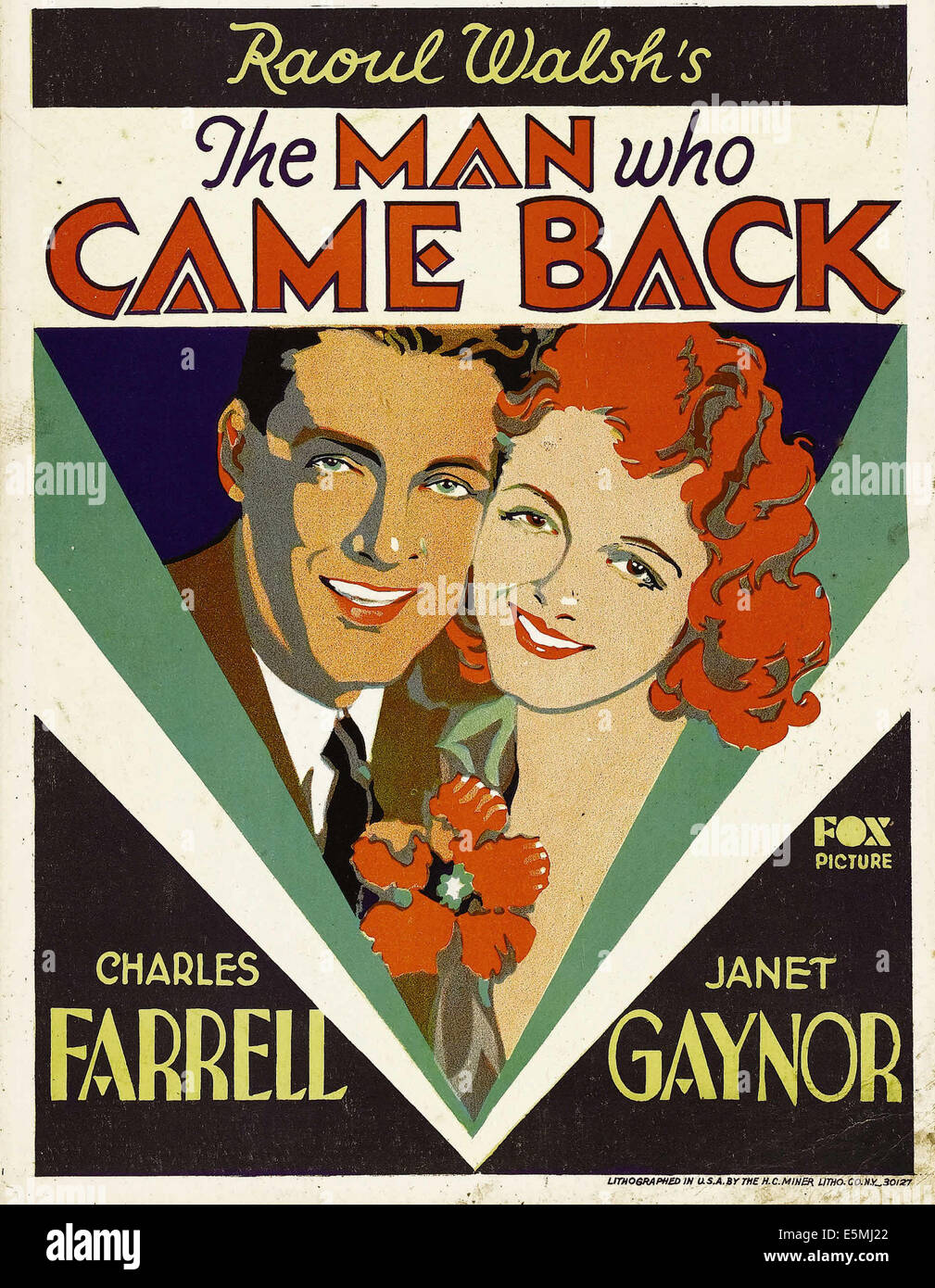 Charles Farrell & Janet Gaynor
Screen lovebirds Janet Gaynor and Charles Farrell made the quite awful Raoul Walsh feature The Man Who Came Back in 1931. According to actor Kenneth MacKenna, the public was completely oblivious to what all of Hollywood knew. He described Farrell as 'Hollywood's biggest pansy' and sweet little Janet as 'the biggest lez in Hollywood.'
The 1938 film The Lady Vanishes was inspired by a story that may or may not have happened in Paris in the 1880s at the time of the Great Exposition. An English woman fell ill at the Palace Hotel and her daughter was sent across town in a carriage to collect medicine for her. By the time she returned four hours later her mother had completely vanished. Her room was empty, different wallpaper, furniture, everything. As if she had never existed. The legend says that she had died from bubonic plague and that the authorities dared not let anyone know for fear such news would have emptied Paris.
Audrey Munson
A lot of cinema-goers mistakenly believe that Hedy Lamarr in the Czech film Extase (1933) was the first fully nude actress on screen. She wasn't, but she was the first to have sexual intercourse on the screen and that was what the fuss was all about. It was the close-ups of her face during sex that mortified the Catholic Legion of Decency and others. Not that she was actually having intercourse, of course. Out of camera shot the director was vigorously twisting her toe to initiate the supposed expressions of sexual delight caught on camera. As early as 1915 a professional artist's model named Audrey Munson had bared all in the American film Inspiration. Furthermore, she appeared naked in two more pictures the following year.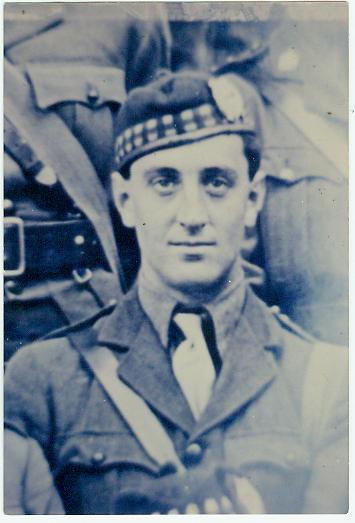 David Niven, Errol Flynn & Basil Rathbone in The Dawn Patrol           Rathbone in WW1
South African Basil Rathbone played Major Brand in The Dawn Patrol (1938), a role that required him to wear a Military Cross. During the actual World War One he earned a Military Cross for real, serving as a 2nd Lieutenant with the Liverpool Scottish 2nd Battalion in the Intelligence section. At his own suggestion Basil convinced his superiors to allow him to scout enemy positions in daylight camouflaged as a tree! The idea was dangerous in the extreme, yet he pulled it off and was decorated for his courage. Both his co-stars in The Dawn Patrol, Errol Flynn and David Niven, had been too young to serve in the Great War.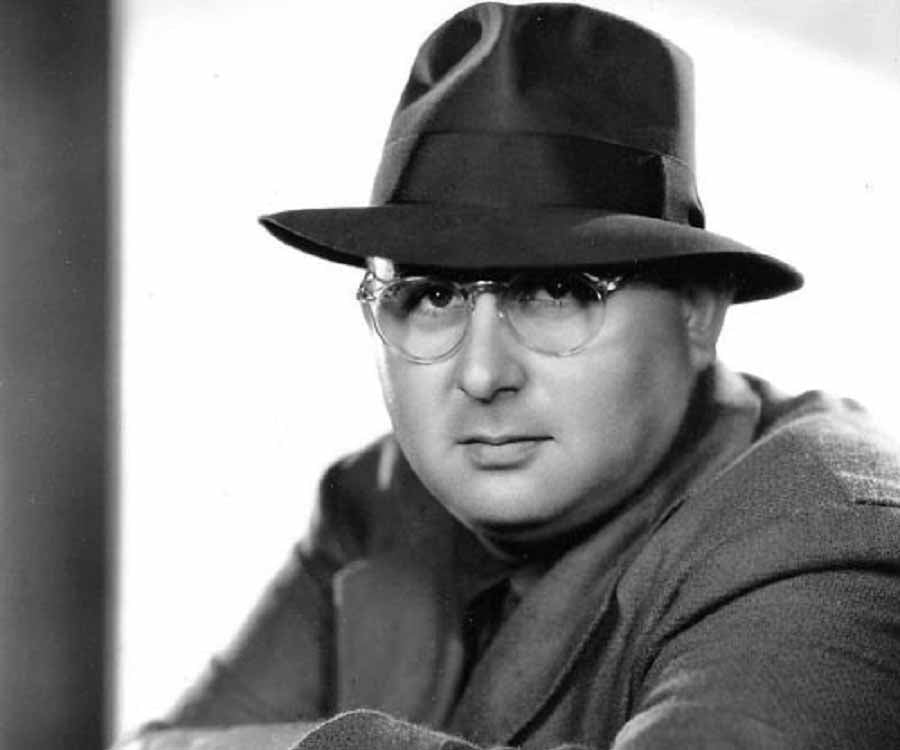 Jackie Cooper in Skippy                                        Norman Taurog
Ten year-old Jackie Cooper was unable to cry for a scene in Skippy (1931), so the director, his uncle Norman Taurog, told him in no uncertain terms that he would have the boy's dog shot! Jackie instantly wept copiously and was later nominated for an Oscar for his convincing performance. The treatment of child actors has been an abomination ever since the movies began, although restrictions are in place today. Former child star Paul Peterson founded a child-actor support group in 1990 called 'A Minor Consideration', its purpose to examine working conditions and check on youngsters after their careers have ended.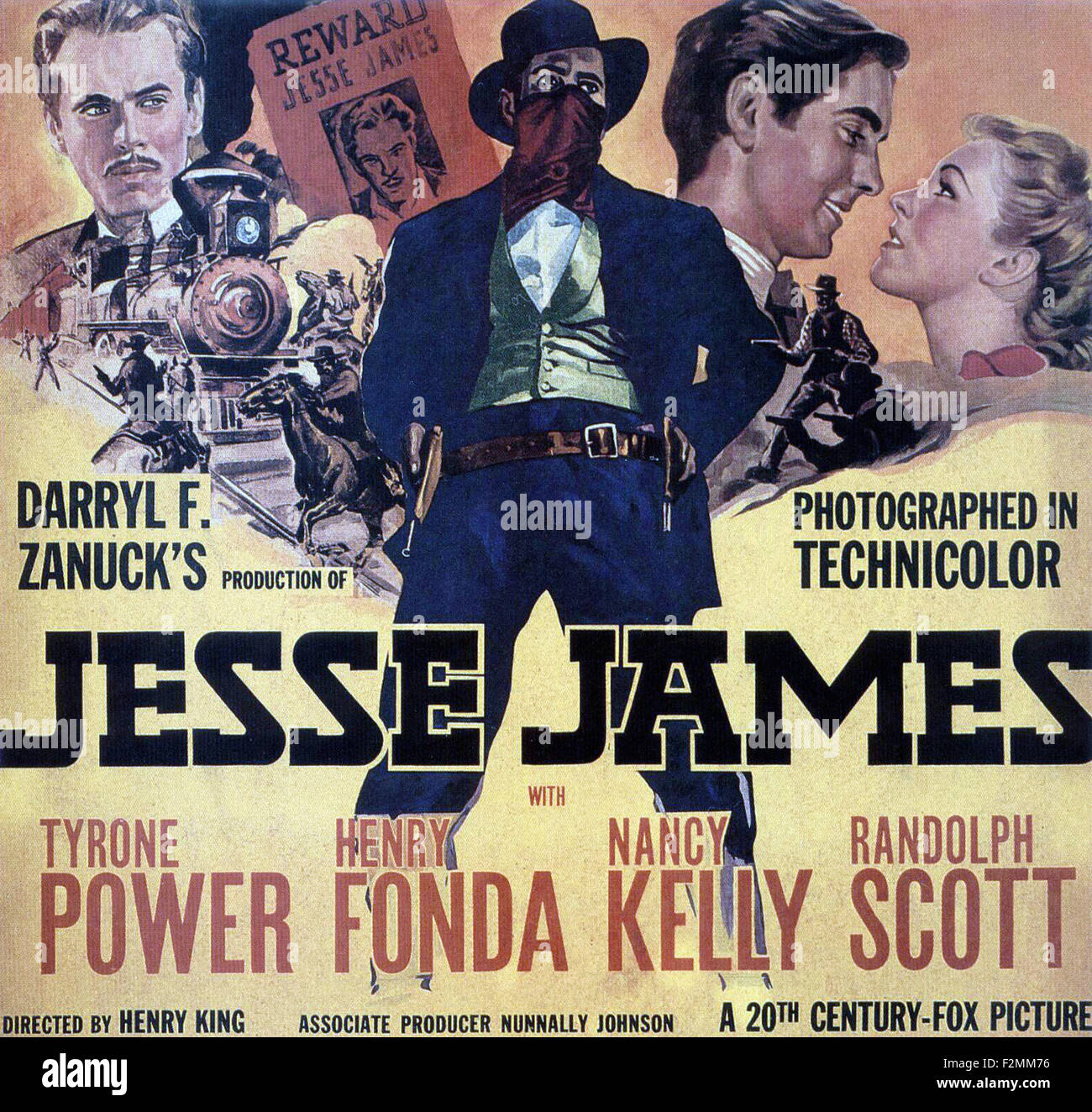 There is an infamous scene in Jesse James (1939) where Jesse and Frank's horses go over a cliff and into the water. It was the reason why The Humane Society of America stepped in and became part of movie-making from that time onwards. The terrified horses involved were first blind-folded and then ridden over the cliff. One story claims the stunt was done just once and used twice from different camera angles and that the horse involved died. Another says two horses were used and both failed to survive. Either way, this picture was the reason why 'No Animals were Harmed or Injured in the Production of this Film' appears at the end credits of any and every film in which animals are used.
the diabolical 'running w' in action in Stagecoach (1939)
The barbaric device known as 'the Running W' was used in John Ford's 1939 western Stagecoach to bring down galloping Indian ponies. Strong thin wires were attached to a metal post that was anchored in the ground. The other end of each wire was attached to an iron clamp that encircled each horse's legs. The horse was then ridden at full speed until it reached the wire's maximum length, at which point the animal's legs would be wrenched from under it and its rider catapulted from the saddle. The riders knew when to expect this, of course, but the poor horse had no idea until it suddenly happened. Hundreds of horses were injured or killed in scores of movies before this abominable practice was finally outlawed.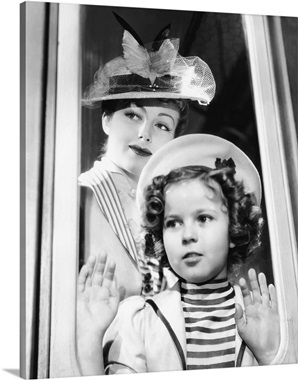 June Lang & Shirley Temple in Wee Willie Winkie (1937)
Character actor June Lang was fearful that her screen career would be over the moment audiences saw her give the incredibly popular Shirley Temple a spanking in the 1937 feature Wee Willie Winkie. It was to be the only time in her entire screen career that Shirley was spanked. Imagine Miss Lang's relief when the scene was cut from the final print at the last minute.
During filming of The Bride Wore Red (1937), an electrician fell from a catwalk high above the set and narrowly missed landing on the film's star Joan Crawford. To her great credit Joan refused to continue with the shoot until she had been guaranteed that the badly injured man would be fully cared for, would remain on salary and his family provided for. She also called the hospital each day for reports on his condition. Her genuine concern was neither acknowledged nor rewarded by the critics who soon afterwards labelled her 'box-office poison' on the strength of this picture's poor showing.