1949               All the King's Men – Best Picture
                        Broderick Crawford – Best Actor for All the King's Men
Broderick Crawford
Greg Peck as General Savage
in Twelve O'Clock High
Having seen all five nominated films for 1949, I am surprised that All the King's Men came out on top. Darryl Zanuck's Twelve O'clock High has aged best by a long way. Another John Ford western, the excellent She Wore a Yellow Ribbon, failed to be nominated when it should have been, but rightly won the Cinematography Oscar. It truly is the best looking western of its time.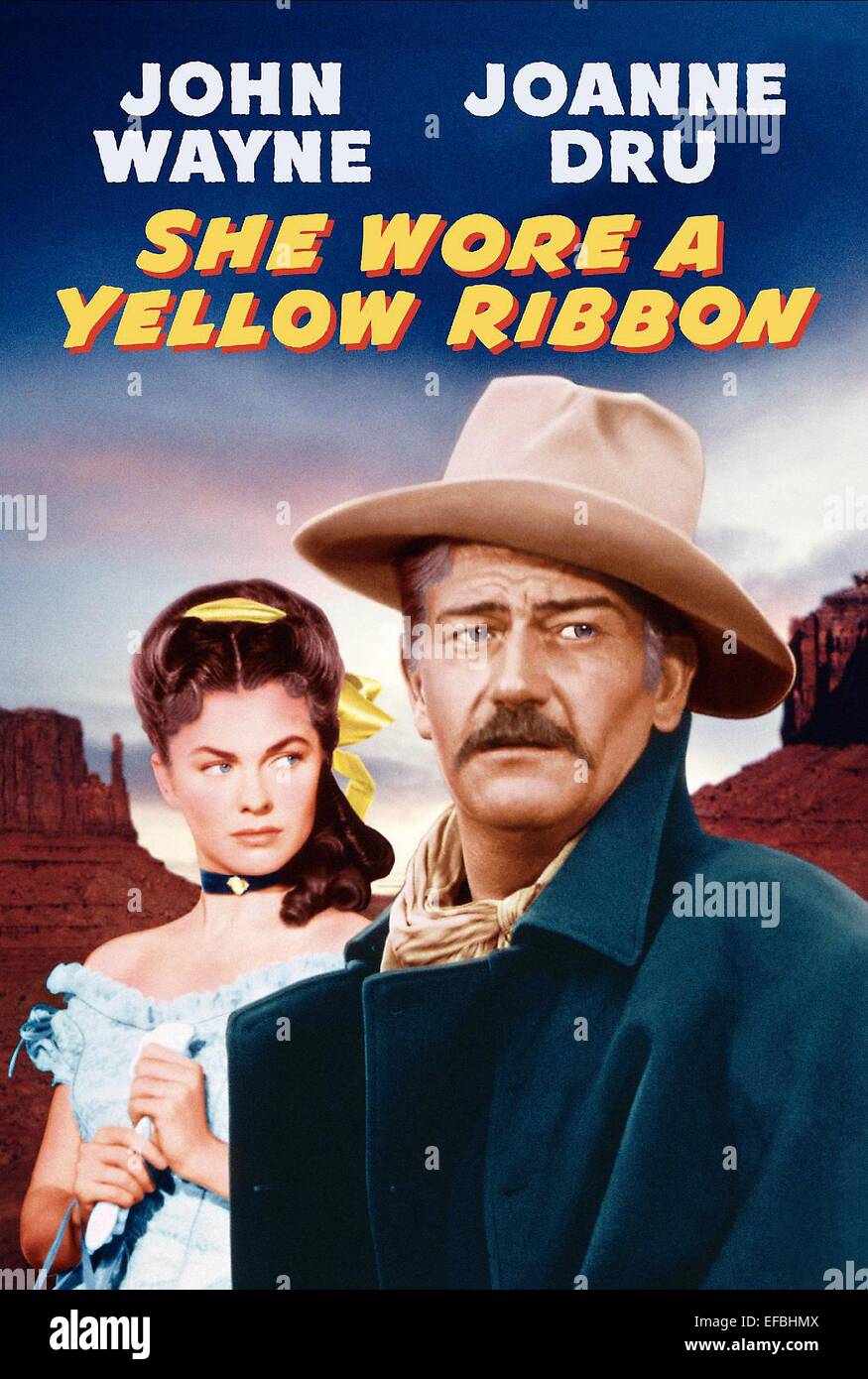 Patricia Neal and Richard Todd
in The Hasty Heart
Gregory Peck's performance was superior to Broderick Crawford's trademark staccato delivery style which seemed to get even quicker the older he got. By the time his TV series came along (Highway Patrol) it had become something of the punchline to a joke. Peck, on the other hand, was never better than as General Savage here and he was unfortunate to miss out. Another fine performance came from Richard Todd as the doomed Scottish soldier in The Hasty Heart, one that richly deserved the nomination he received.
1950                All about Eve – Best Picture
                         George Sanders – Best Supporting Actor for All about Eve
Anne Baxter, Bette Davis, Marilyn Monroe
& George Sanders in All About Eve
Wow! What a year! All about Eve was a meritorious winner, but there was some stiff competition – Sunset Boulevard, Born Yesterday, Father of the Bride and King Solomon's Mines provided the official opposition.  The Asphalt Jungle, Kind Hearts and Coronets, The Third Man, Harvey, Adam's Rib, Winchester '73 and Rio Grande were all non-nominees. George Sanders simply had to be victorious as Best Support with his waspish portrayal of movie critic Addison de Witt.
1951                An American in Paris – Best Picture
                        Karl Malden – Best Supporting Actor for A Streetcar Named Desire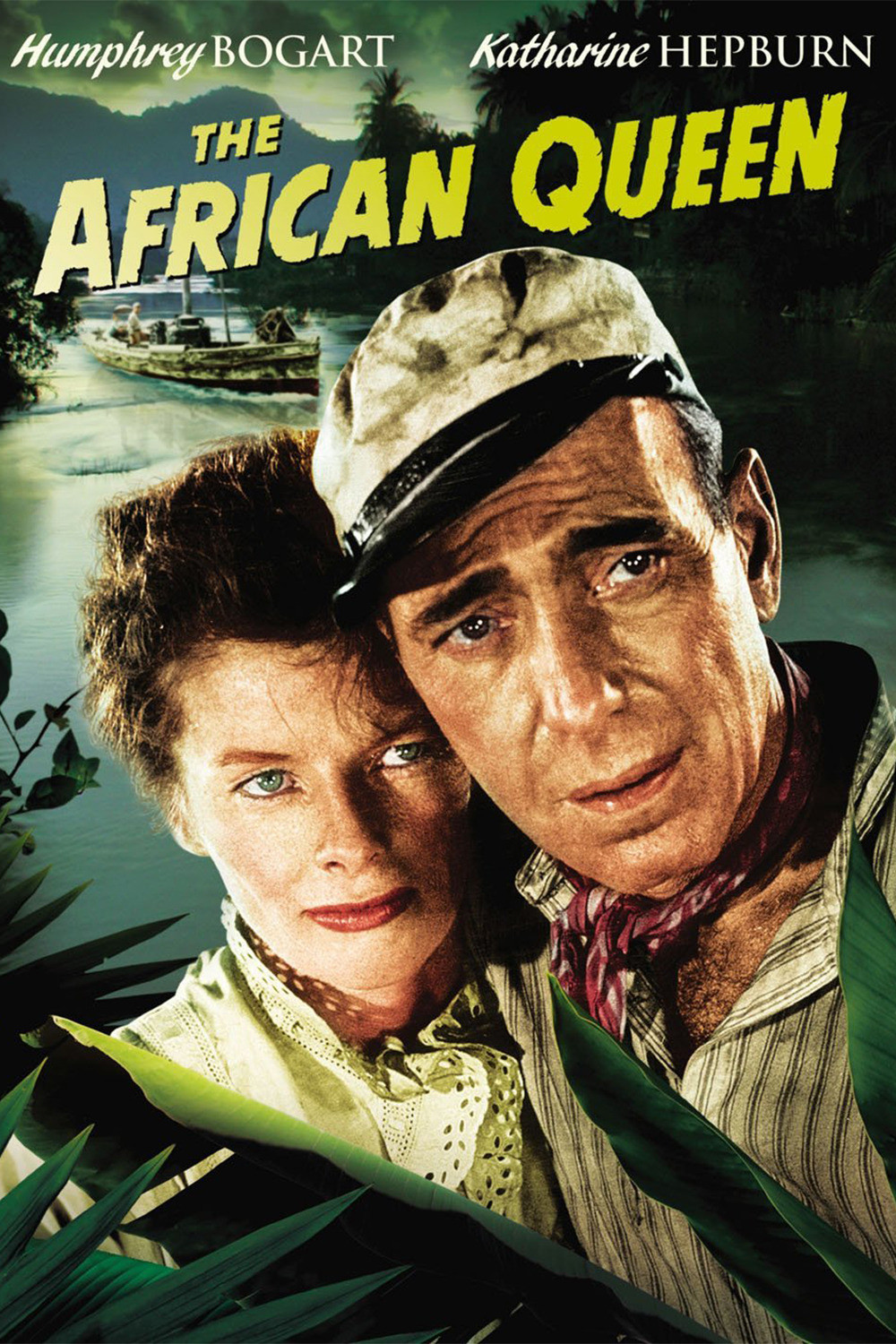 Peter Ustinov                                                        Leo Genn
There were a few nice sequences in the winning picture, but the best picture of this year was not even put on the list of nominees. United Artists could not gather enough support to have The African Queen nominated ahead of the very ordinary Decision before Dawn which Fox's Darryl F. Zanuck placed all his considerable weight behind. Consequently, the winner went into the ring minus its stiffest opposition. Peter Ustinov and Leo Genn were probably unfortunate to come up against each other when they were both nominated in the Best Supporting Actor category for Quo Vadis? (Incidentally, the title means: Wither thou goest?').
1952                The Greatest Show on Earth – Best Picture
                         Gary Cooper – Best Actor for High Noon
                         Shirley Booth – Best Actress for Come Back, Little Sheba
                          Gloria Grahame – Best Supporting Actress for The Bad and the Beautiful
it wasn't
In 1952 there were bad results all over the place. De Mille's hopelessly boring circus picture was close to the worst movie of the year – not the best. High Noon and Moulin Rouge were only slightly more interesting, and that just left The Quiet Man and Ivanhoe. The Quiet Man would have been a worthy enough winner, but only because the competition was primarily mundane rubbish. One of my most loved movies, Five Fingers, was nominated for Best Director, but not for Best Picture. Marlon Brando was nominated for Best Actor for Viva Zapata! A young Brando at the peak of his powers was infinitely more watchable than an aged Gary Cooper. As Zapata he had some great moments in a fine film that, unfortunately, few people seemed to like.
James Mason & Danielle Darrieux
in Five Fingers
Brando as Emiliano Zapata
Jean Hagen as Lina Lamont
in Singin' in the Rain
John Wayne and Maureen O'Hara were perfect in The Quiet Man, but neither was nominated which left the fields wide open for Cooper and Shirley Booth. I have never been able to see what the critics saw in Gloria Grahame yet she somehow landed two Oscar nominations, one of which (this one) was successful. Jean Hagen, by comparison, was only nominated once (for Singin' in the Rain this year) – and she should have won.
1953                From Here to Eternity – Best Picture
                         William Holden – Best Actor for Stalag 17
                         Audrey Hepburn – Best Actress for Roman Holiday
Audrey Hepburn & Greg Peck
1953 was an unusual year in that three of the five nominated films were excellent and could well have won in another year. From Here to Eternity was a worthy winner that stands up well today, but so too do Roman Holiday and Shane. Richard Burton was lousy in The Robe but was still nominated ahead of Alan Ladd for Shane. I doubt if Burton himself could believe that. Holden only won for Stalag 17 because Brando was only okay in Julius Caesar, Burton was rubbish, and Burt Lancaster and Montgomery Clift in From Here to Eternity took votes off each other. Burt was really good except for the woeful scene in which he tried to play drunk!
one of many fine moments in Shane
Doris Day as Calamity Jane
Deborah Kerr in From Here to Eternity
Deborah Kerr was again unsuccessfully nominated. This time she was dead unlucky to come up against Audrey Hepburn's Roman Holiday. I thought this was Deborah's best acting of her career, but few would deny that Audrey was just about letter perfect and deserved her Oscar. Doris Day was most unlucky not to be nominated for Calamity Jane I thought.
1954                On the Waterfront – Best Picture
Marlon Brando – Best Actor for On the Waterfront
                         Grace Kelly – Best Actress for The Country Girl
                         Edmond O'Brien – Best Supporting Actor for The Barefoot Contessa
Grace Kelly in The Country Girl
Elia Kazan
Kazan & Polanski – birds of a feather
Dirty ratfink Elia Kazan's On the Waterfront won the Best Picture Oscar which does not say a lot for the integrity of the voters. The man ruined several careers in his testimony before the HUAC and yet enough members of the Academy still voted him and his picture into history. I enjoyed The Caine Mutiny more anyway. It should have won and Kazan should have been run out of town on a rail. Defenders of Kazan still argue that we should not mix politics with art. Those same defenders more than likely are the ones who still go to bat for that convicted child rapist Roman Polanski! If Charles Manson churned out a half-decent movie in his prison cell they would probably vote for him too. I have always admired Ed Harris and Frank Langella for what they did at the Oscars when Kazan was presented with a lifetime award by the Academy. As everyone else gave the jerk a standing ovation they sat up front with their arms very firmly folded. There may have been others present who did the same. I wish I knew who they were. As for the hundreds who stood and clapped – shame on you. You should read more and fawn less.
I suppose Brando deserved his Oscar here but if he had any testicles he would have told Kazan to shove his picture. Unfortunately, the role had 'Oscar' written all over it and the great mumbling one grabbed the opportunity to be in it with both hands. He had Bogart's Caine Mutiny to beat. Grace Kelly was awarded an Oscar over Judy Garland's great performance in A Star is Born in another of Hollywood's unworthy outcomes. Edmond O'Brien was virtually guaranteed victory when three of the remaining nominations for Best Supporting Actor all came from the one picture – On the Waterfront. The fifth nominee was Tom Tully who had no hope. He was only on the screen in The Caine Mutiny for a few minutes. Had Fred MacMurray been nominated instead of him (for the same film), there is every chance he might have taken home the statuette.