Capucine as Angel in North to Alaska (1960)
Richard Fleischer was all set to direct North to Alaska (1960) but thought Capucine was all wrong as the prostitute. In his opinion she was 'not classy enough and not sexy enough'. He was unaware that she just happened to be producer Charles Feldman's mistress at the time and that he had already promised the role to her. So Capucine stayed and Fleischer was replaced by Henry Hathaway. Footnote: Johnny Horton's hit song 'North to Alaska' was released the day before he was killed in a car crash.
                        The Big 'W' in It's a Mad Mad Mad Mad World (1963)
Any pro-golf enthusiast would more than likely assume that the 1963 comedy It's a Mad, Mad, Mad, Mad World was partially shot in Hawaii, in particular at the Waialae Country Club. The famous golf club sports a feature near the 7th hole that one would imagine is unique – four palm trees criss-crossing one another to form a 'big W'. If you have seen the movie you will recall that the treasure at the core of the story is buried under 'a big W' which turns out to be made of four criss-crossed palm trees just like those at Waialae. However, the fictional Santa Rosita State Park of the movie was landscaped (palm trees and all) at Portuguese Bend in Rancho Palos Verdes, California, a long way from Hawaii. Only one of the four planted palm trees survived into the 21st century and even that was lost in a storm between 2000 and 2010. The 'big W' at the golf course in Hawaii was deliberately planted in 2009, 46 years after this movie was made.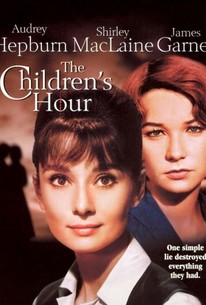 The Children's Hour (1961) was retitled The Loudest Whisper in Britain to avoid any confusion with the BBC's popular children's slot on TV and radio. The story was based on a real life incident in Edinburgh back in 1810. A young female student at a boarding school run by two female teachers who had been friends since childhood, sought revenge after being found out in a lie by one of the teachers. In retaliation she falsely accused both women of having an affair. Parents pulled their daughters out of the school and the accused women were forced to go to court to fight the charge. They won their case but had already lost their livelihood. Audrey Hepburn and Shirley MacLaine played the leads in the film. Young Veronica Cartwright recalled how she and the other girls were warned to keep away from Shirley because 'she has a foul mouth'. They all thought she was 'cool and generous'.
                 General Curtis LeMay
If anyone believes that the Dr. Strangelove (1964) character General Buck Turgidson (George C. Scott) is an 'over the top', impossible caricature, they need only look at the public views of the man he was modelled on, Chief of Staff of the Air Force General Curtis LeMay. He once stated that if he was elected President of the United States he would not be afraid to start a nuclear war with the Soviet Union! Similarly, Bigadier General Jack D. Ripper (Sterling Hayden) was patterned after LeMay's protégé General Thomas S. Power. When questioned about a proposal to limit US nuclear strikes on Soviet cities in the event of war, he memorably replied: 'Why are you so concerned with saving lives? The whole idea is to kill the bastards! At the end of the war, if there are two Americans and one Russian, we win!' Happily, cooler heads prevailed.
Julie Andrews & Rex Harrison on stage in My Fair Lady 1956
Julie Andrews often described a problem she and the rest of the cast had with Rex Harrison when they were performing My Fair Lady on stage in London. The man had a real issue with flatulence, she recalled, and would fart any number of times during a performance, reducing her to helpless laughter in the process. She especially struggled to control her mirth when singing the line from 'Without You', 'No, my reverberated friend, you are not the beginning and the end…'
We have the preview audience to thank for the removal of one of the songs from the 1960 Elvis Presley feature Flaming Star. The song was called 'Summer Kisses, Winter Tears' and it was supposed to feature Elvis sitting around an Indian camp fire, playing his guitar and serenading his redskin friends, while the chief accompanied him on the drums. How utterly diabolical. The preview audience thought so as well, (thank God), and it was removed from the final print.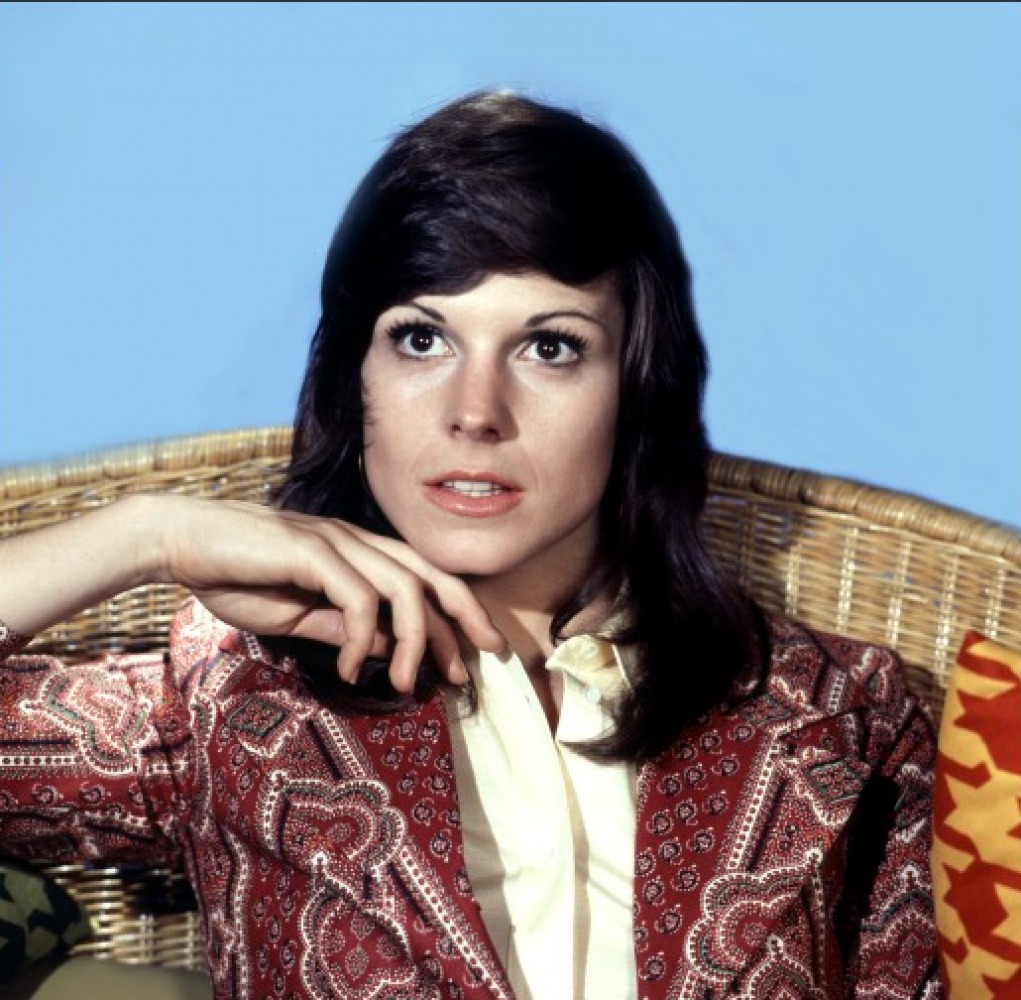 Susan Saint James
Two Mules for Sister Sara (1970) was filmed in Mexico, not that this interfered with the love life of its star Clint Eastwood. At least two of his lovers flew in to help him while away the nights, one of them being the actress Susan Saint James. He was also known to tryst with female members of the ever-present press too. Writer and restaurant critic Gael Greene admitted to enjoying a brief but intimate interlude with him on location as well. His co-star Shirley MacLaine had very little to say about him in any of her memoirs, although she did recount that she once saw him become annoyed with his horse, so he dismounted and punched it in the face!'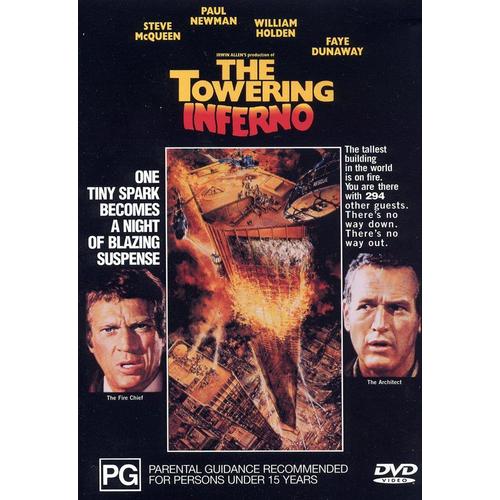 If you have ever wondered how actors of the same status receive screen credits that do not bruise their highly important egos, more often than not a method called 'X-Billing' is employed. For example, when Steve McQueen and Paul Newman were signed for The Towering Inferno in 1974, the problem of which superstar received top billing was solved by having one of their names appearing first on the left side of the screen, and the other placed in the center and slightly higher, thus giving both stars' egos an equal boost. And that is known as X-Billing.
Barbra Streisand & Robert Redford in The Way We Were (1973)
Robert Redford and Barbra Streisand, surprisingly, got along quite well on the set of The Way We Were (1973). Given Barbra's well-earned reputation for being nigh on 'impossible' to work with, that in itself was a minor miracle. In fact, his friendship and his proximity to her beneath the sheets in their love scenes presented him with a problem. In an attempt to avoid getting an erection he chose to wear two athletic supporters as he lay alongside his co-star who was clad in a flimsy bikini. Unfortunately, his double jockstrap was clearly noticeable under the klieg lights so he eventually whipped them off, did the scene in the nude, then reached under the bed and put them back on. His wife, Lola, was unhappy about the growing familiarity between her husband and his co-star and a massive argument ensued at home. Life as a movie star can be tough.
Jacqueline Bisset's 'two fried eggs on a platter' poster
We often hear of stars complaining that their talent is always being overlooked because nobody can get past their mind-boggling appearance. Jacqueline Bisset clearly fits into that category. 'After the film, The Deep (1970), all they talked about was my tits for the next four years,' she angrily recalled. 'God, if I was going to do a picture like that, I'd have done it a lot sexier. They looked like two fried eggs on a platter.'