ANN SOTHERN (1909-2001)                                  
[On her life-long friend Lucille Ball]: 'Lucy used to complain that she got all the parts I turned down. Now I produce the show [The Ann Sothern Show], and she owns the studio. I guess that settles that. I love Lucille, and I know she loves me. Furthermore, I'm one of the few people who call her Lucille. I understand her. A lot of people think she is tough. But that's just her way. She's soft inside.'
ZERO MOSTEL (1915-77)                           
[He was born Samuel Joel Mostel in Brooklyn, New York City in 1915]: 'If people know your name, you're famous. If they only know your face, it doesn't count. It's the name. One reason I became Zero was so if I accomplished only a middle level of fame, I still wouldn't be a zero. If you know my name, how can I be a zero? Smart, huh?
RICHARD JORDAN (1937 – 93)               
'The cardinal sin of a play is to sacrifice emotional truth to make a philosophical point. If you take it that the poet has words, the novelist a story, the painter has his paints. Then my material is emotions. Emotions are what I paint with.'
FORREST TUCKER (1919 – 86)               
[He died from cancer and emphysema at sixty-seven]: 'I am, by the messages my body sends me, an old man. The way I have abused my body, sixty-six comes out to about the age of Methuselah…roughly 969 years.'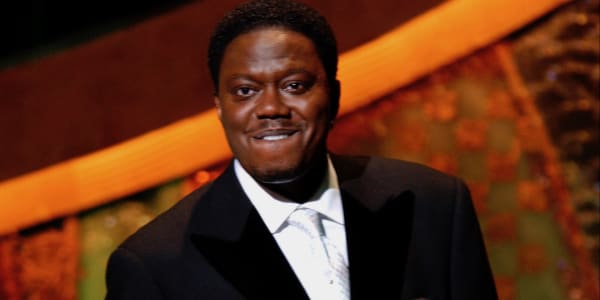 BERNIE MAC (1957 – 2008)                      
[In a Playboy interview]: 'I was living in a place where I was harming myself. I was irresponsible. I'd lost several apartments. I couldn't hold a job. I was tired of being a no-good son of a bitch who called himself a man but was just a grown boy.
[Same interview]: 'I have Glocks, .45s, Remingtons. I like the marksmanship and the discipline that it takes to be a gun owner. I like the machinery. Being able to take it out and clean it is even more fascinating than having the gun.'
PETER FINCH (1916-77)                            
(When asked why he had chosen acting as a profession, the English-born Australian replied): 'If I was going to be broke I decided I might as well be with actors as anyone else. They were cheerful idiots and seemed to take it better.'
'Success is a very tough mistress. For years, while you're struggling, she wants nothing to do with you. Then, one day you find yourself in the room with her and even though the key is on the inside, you can't leave. 'You've made your choice', she says. 'I don't care how exhausted you are – you're going to stay her for the rest of your life making love to me.'
RICHARD DREYFUSS (1947 – )                           
[Referring to Warren Beatty's habit of commencing scores of directorial projects and his tendency to get side-tracked and not follow them through to completion, Dreyfuss made the following observation]: 'If Warren had stayed a virgin, he'd be known as the best director in the world.'
TINA LOUISE (1934 – )                                           
[The actress who reluctantly portrayed Ginger on Gilligan's Island (1964) had this to say about co-star Dawn Wells who played Mary Ann in the series]: 'Dawn and I have never been close. We just never clicked. She was very much about pleasing everyone and I have never been that way.'
Tina & Gilligan's Island co-star Dawn Wells
[When Dawn died from COVID in 2020, Tina changed her tune considerably, demonstrating once again that hypocrisy is still alive and well in show business]: 'I will always remember Dawn's kindness to me. We shared in creating a cultural landmark [Gilligan's Island] that has continued to bring comfort and smiles to people during this difficult time. I hope that people will remember her the way that I do – always with a smile on her face.'
GERALDINE PAGE (1924-87)                  
[Geraldine was nominated for Academy Awards on eight occasions, four times as Best Actress and four times as Best Supporting Actress – and missed out every time]: 'I didn't want to be a Hollywood actress who every so often does a Broadway play. I wanted to be a Broadway actress who every so often does a movie.'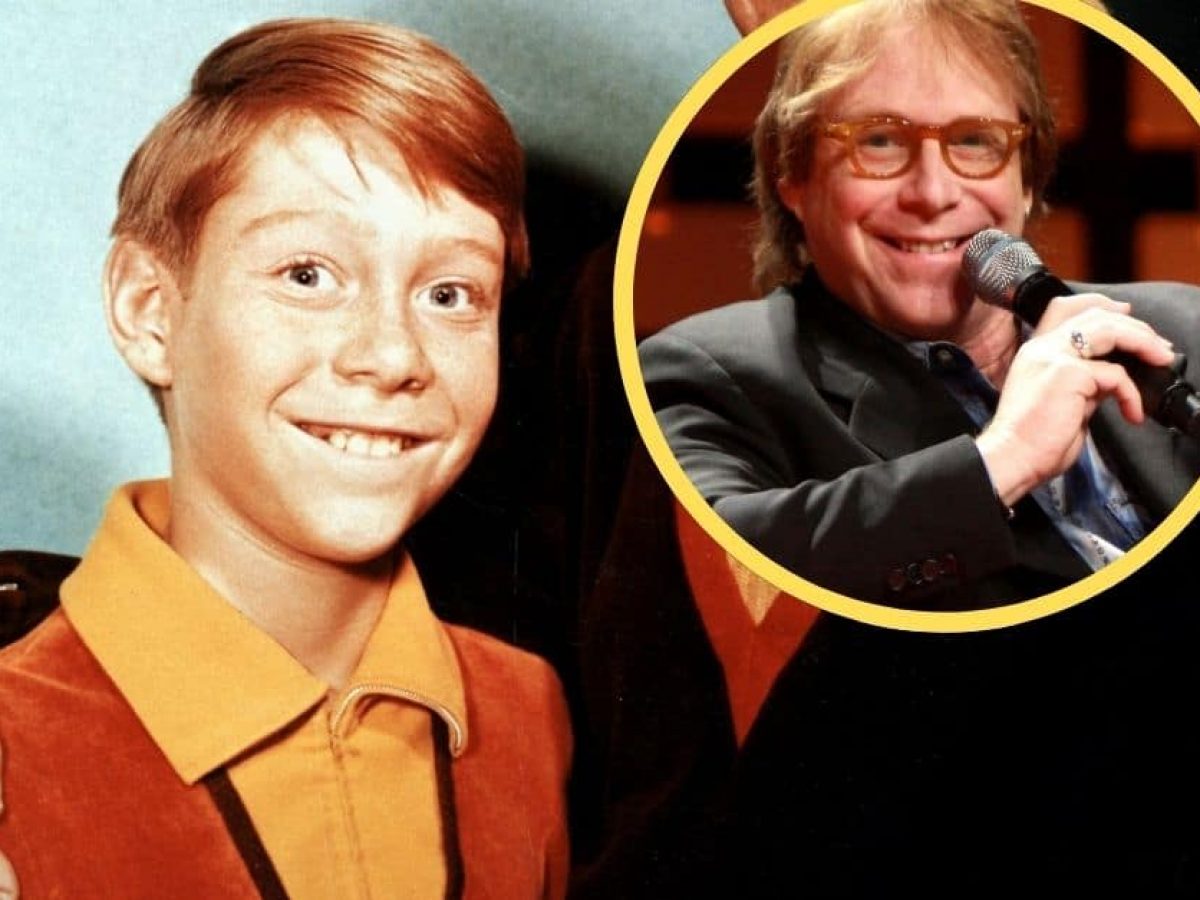 BILL MUMY (1954 – )                                 
[He was the ten-year old actor who portrayed Will Robinson in the popular sci-fi series Lost in Space (1965-8). Bill spoke of his on and off-screen chemistry with actor Jonathan Harris, who played Dr Zachary Smith in the show]| 'Oh, he just loved Dr Smith! He loved him when he was such a snarly villain, and he loved him when he was a lovable buffoon. He created that character. He was a versatile actor and loved doing it. I loved Jonathan very much. He was a great friend.'
Bill & Lost in Space co-star Jonathan Harris
[On Alfred Hitchcock]: 'I hated him! He scared me to death…Until he died, every time I was at Universal, I would go the long way around several sound-stages to bypass his office.'
MARLEE MATLIN (1965 – )                      
[Deaf actress Marlee responded to the new PBS censorship policy that required the additional visual pixelation for the deaf of recognizable lip movements that formed swear words]: 'All I can say is I've been reading the lips of bleeped-out words, angry baseball players, and stoned-out rock stars on awards shows for years and it's been hilarious. Everyone is always asking me what the bleeped-out parts are saying. Just say no to pixelation! Hehe.'
WALTER MATTHAU (1920-2000)                 
[On working with Elvis Presley on King Creole (1958)]: 'He [Elvis] was an instinctive actor. He was quite bright…he was very intelligent…he was not a punk. He was very elegant, sedate and refined, and sophisticated.'
Matthau & Barbra Streisand in Hello Dolly
[On Barbra Streisand, whom he famously informed that she 'had no more talent than a butterfly's fart']: 'I had no disagreement with her. I was merely exasperated at her tendency to be a complete megalomaniac. The most extraordinary…er…uninteresting person I have ever met. I just found her to be a terrible bore…She was doing something and asked the director if I wouldn't mind saying my lines in a certain way. I think I said something to her like, 'I was acting before you were born, so please don't tell me how to act.' And she said, in her own inimitable way, 'Is this guy crazy or something?'