Pola Negri
Polish-born silent-screen star Pola Negri wrote in her autobiography that the legendary Rudolph Valentino was once 'the love of her life'. She even claimed to have been engaged to him at the time of his death. Another silent star Ben Lyon temporarily added credence to her claims when he told reporters that she had ordered a blanket of flowers, reading P-O-L-A in large letters, to be placed across the dead man's coffin. However, photographs taken of Rudy's coffin show no such thing and no contemporary newspaper accounts backed up Lyon's claim. Besides, it was common knowledge (and somewhat of a standing joke) that the publicity seeking actress had 'collapsed' several times, (always in the presence of newspaper photographers), as she accompanied the coffin from Hollywood to New York City. Her blatant grabs for headlines severely damaged her reputation. It was August 1926, with 'talking movies' just a year away, and her heavy accent was about bring about the end of her screen career anyway. The phony histrionics at her lover's funeral merely hastened it.
Chico Marx
Chico Marx was an avid poker player, rumoured to be possessed of a photographic memory that could instantly recall the positions of important cards in a deck. He gambled with all kinds of people including notorious mobsters. In fact, one of his cheques was found by police in the wallet of mobster Benjamin 'Bugsy' Siegel following his murder in June 1947. Chico admitted it was to cover payment of a gambling debt from a poker game. His brother Groucho later commented: 'Chico was lucky that Bugsy was shot. If Bugsy had tried to cash that cheque, it would have bounced. Then Bugsy would have shot Chico.' Chico was the oldest of the Marx Brothers and only joined the act to enable him to pay off his substantial debts.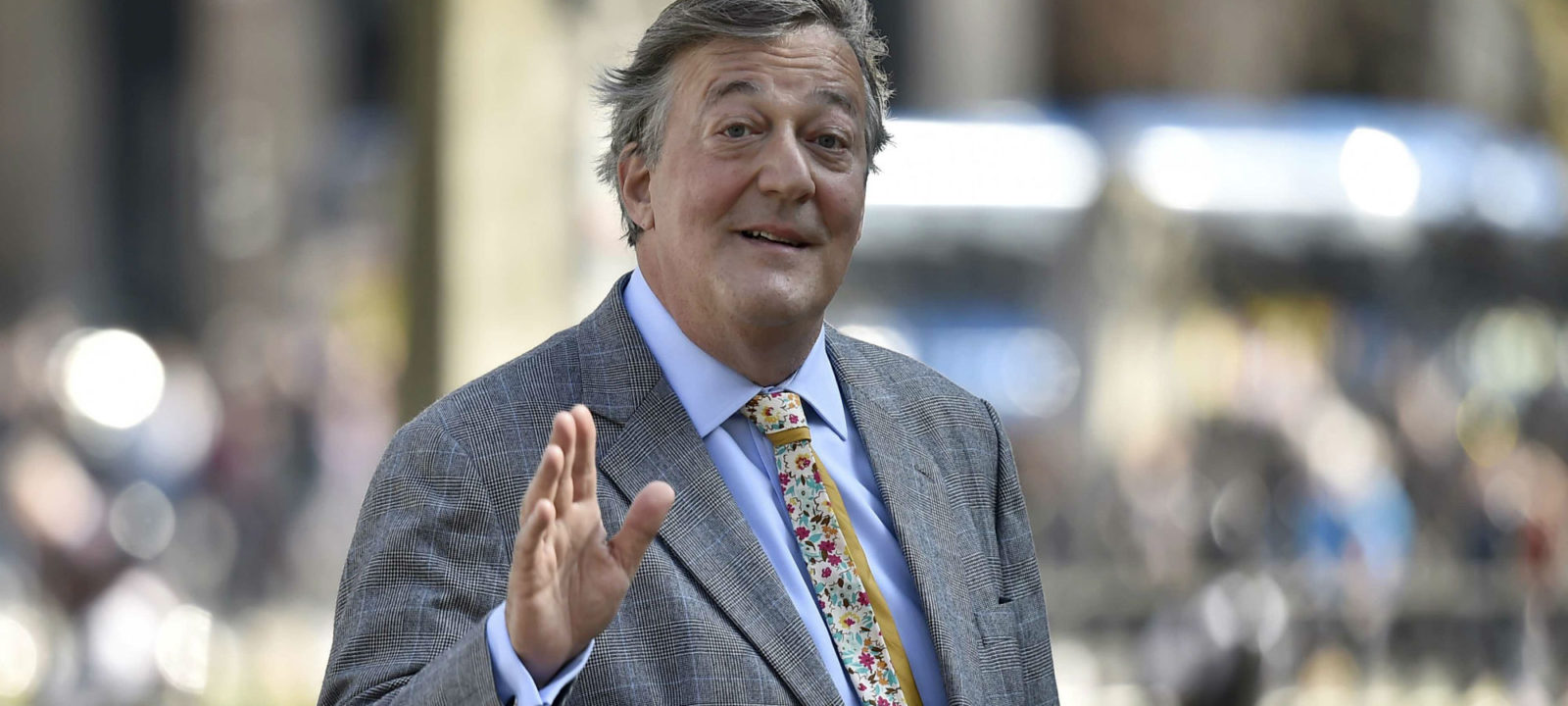 Stephen Fry
Stephen Fry, the host of television's Q.I., has been quite open about his less than trouble-free past. He did a brief stint in jail for credit card fraud at one time, and for fifteen years he was addicted to snorting cocaine. In his recent autobiography he apologized in print to the owners of premises on which he had indulged his illegal drug habit. Among these places he listed Buckingham Palace, Windsor Castle, the Houses of Parliament, BBC Headquarters, ITV HQ, and several military bases! Openly gay, he humorously wrote of his arrival in this world. 'My first words as I was being born…I looked up at my mother, and said, 'that's the last time I'm going up one of those.'
Imelda Staunton & her husband Jim Carter
Jim Carter is one of the instantly recognized faces on British television, thanks to his portrayal of head butler Charles Carson in the massively popular series Downton Abbey (2010-15). Since 1983, he has been married to actress Imelda Staunton, who has chalked up over 100 screen credits, among them the role of Gwyneth Paltrow's nurse in the highly acclaimed Shakespeare in Love (1998). Imelda was also Dolores Umbridge in a couple of the Harry Potter films. She also has a beautiful singing voice, demonstrated to good effect in the film Peter's Friends (1992).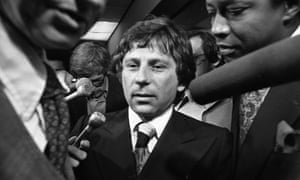 Roman Polanski at the time of his trial
Director Roman Polanski has been in exile in France since 1978. Convicted, after plea bargaining, of sodomy and statutory rape of 13 year-old Samantha Geimer, he served time in prison in California until prison officials released him sooner than the judge's original sentence had intended. This resulted in the judge ordering Polanski to be brought back to court for further sentencing. Rather than face what seemed certain to be a long gaol sentence, Polanski chose to flee to Europe instead. His victim wrote in her 2013 biography titled The Girl, that she had long since forgiven him. His many supporters seem to feel that her forgiveness should mean that all should be forgotten and he be allowed to return to California a free man.
Una Merkel
Kentuckian Una Merkel was the lesser known actress who took part in the movies' greatest ever cat-fight, when she and Marlene Dietrich went at it in Destry Rides Again (1939). During the filming of True Confession (1937), Una was responsible for saving a property man named Arthur Camp from drowning at Lake Arrowhead, California, when the backwash from her motorboat upset his skiff. Camp was unable to swim, so Una caught his suspenders with a boat hook and held him until help arrived. In 1945, the forty-two year old actress almost died accidentally when her mother committed suicide after turning on the gas in their home. Almost seven years later, Una herself overdosed on sleeping pills; only to be discovered unconscious by a nurse who rushed her to hospital in time to save her life. Ms Merkel would live on for a further 34 years.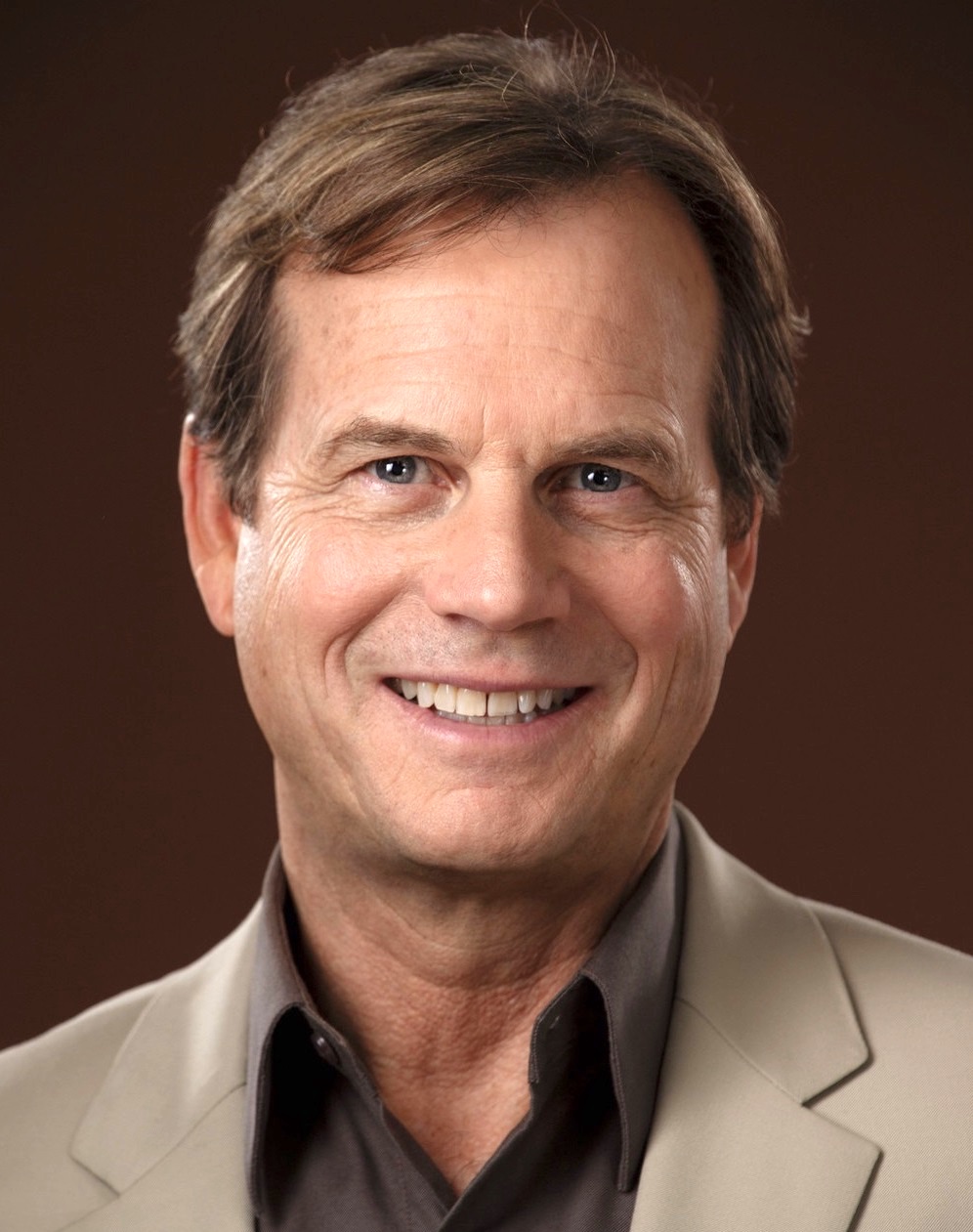 Bill Paxton
Bill Paxton was born in Fort Worth, Texas in 1955 and, by sheer chance, brushed with history on three occasions. He was eight years old and in the crowd when President John F. Kennedy emerged from the Hotel Texas in Fort Worth on the morning of November 22, 1963, having just delivered his final speech before flying to Dallas and his tragic assassination. There are even pictures at the Sixth Floor Museum in Dallas that clearly show young Bill perched on the shoulders of an onlooker. As a school student he attended Arlington Heights High School in Fort Worth, the same high school attended by singer John Denver and the man accused of shooting JFK, Lee Harvey Oswald. And as a teenager, Bill caddied at Fort Worth for none other than golfing legend Ben Hogan.
Austin Pendleton in My Cousin Vinny (2000)
Character actor Austin Pendleton once had a terrible stammer, something he ultimately overcame in the seventies. In 2000, he chose to play a stuttering trial lawyer in the hilarious My Cousin Vinny and was wonderful in the role. To his surprise, the picture proved to be a big hit, but it created a problem for him. 'I couldn't get work in the movies for three years after it', he recalled. 'I could not get a job with anyone who had never worked with me. They would all but tell me it was because of My Cousin Vinny.' He tried to convince them that he no longer stuttered, but their frustrating response was: 'Now, the whole audience is going to want you to stutter.'