Movie producer Harvey Weinstein
Since The New York Times and The New Yorker published reports in 2017 of decades of alleged sexual harassment and assault by producer Harvey Weinstein, scores of women have come forward with similar claims against the movie mogul. And the list continues to grow. More than 80 women have accused him of inappropriate to criminal behaviour ranging from requests for massages to intimidating sexual advances to rape. Weinstein has denied the allegations. Listed below are some of the better known ladies on the list:
Lysette Anthony: The English model and actress told The Sunday Times that Weinstein raped her in her home in the late 1980s. Miss Anthony starred in the 1988 comedy Without a Clue alongside Michael Caine and Ben Kingsley.
Asia Argento: The Italian actress, model and director told The New Yorker that in 1997, when she was 21, Weinstein asked her for a massage and forcibly performed oral sex on her at a hotel in France. Miss Argento played the Comtesse du Barry in the 2006 feature Marie Antoinette that starred Kirsten Dunst.
Rosanna Arquette: Arquette told The New Yorker she rebuffed an advance from Weinstein in the 1990s, saying he asked for a massage while wearing only a bathrobe. He told her she was making a 'big mistake' by rejecting him. She claims he has made things 'very difficult [for her] for years.' Fans of The Whole Nine Yards (2000) will recall her portraying Matthew Perry's abominable wife.
Kate Beckinsale: The English-born star of Pearl Harbor (2001) assumed she was to meet Weinstein in a conference room, but reception directed her to his room. He opened the door in his bathrobe and offered the 17 year-old beauty alcohol.
Zoe Brock: The 23 year-old New Zealand model claims she was cornered by a naked Weinstein in a hotel room during the Cannes Film Festival in 1997. He asked her for a massage and she locked herself in the bathroom to escape him. She and five other women filed a lawsuit against him, alleging that the Weinstein Company was aware of his sexual misconduct and was complicit in helping him cover up his behaviour.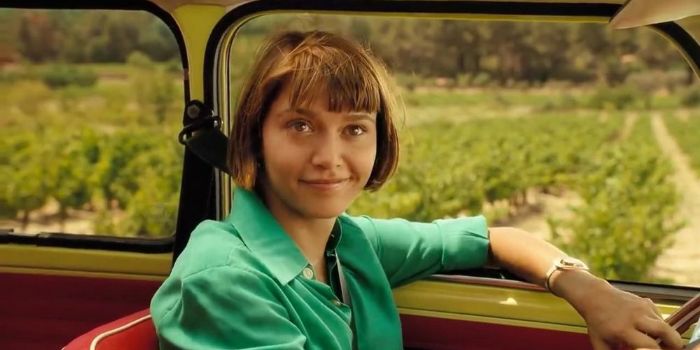 Emma de Caunes: The French actress claims Weinstein invited her to his hotel room in Cannes in 2010. While she was on the phone he emerged from the bathroom with an erection and demanded she lie on the bed. 'It was like a hunter with a wild animal', she said. 'The fear turns him on.' Emma played Sabine in the 2007 comedy feature Mr. Bean's Holiday.
Lacey Dorn: A recently-graduated documentary film-maker, she ran into Weinstein at a Halloween party at the Gramercy Park Hotel in 2011. He grabbed between her legs, touching her buttocks and crotch through her clothes.
Dawn Dunning: Waitress and aspiring actress Dawn was lured to his hotel in 2003, where he was waiting in his bathrobe, in front of what he said were contracts for his next three films. She could sign them, but only if she would have three-way sex with him. Assuming he was joking, she laughed, and Weinstein grew angry. 'You'll never make it in this business', he told her. 'This is how the business works.' She fled.
Angie Everhart: Actress/model Angie claimed he masturbated in front of her while on a boat during the Venice Film Festival. 'You're a really nice girl', he said. 'You shouldn't tell anybody about this.'
Claire Forlani: The English star of Meet Joe Black (1998) claims she dodged five different advances from him over the years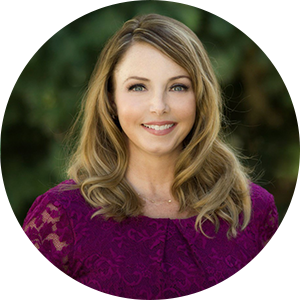 Louisette Geiss: The former actress and screenwriter claims that Weinstein invited her to his room to discuss her script, but after about 30 minutes, he returned from the bathroom in nothing but a robe with the front open. He climbed into the bathtub and continually asked her to watch him masturbate. He promised to green light her script but she had to watch him masturbate first.'
Heather Graham: She described a time in the early 2000s when Weinstein allegedly insinuated that if she wanted a part in one of his upcoming films, she would need to have sex with him. She was never hired for one of his pictures.
Mimi Haleyi: The former production assistant said at a press conference with her lawyer present, that Weinstein had orally forced himself on her while she was having her period. 'He even pulled my tampon out', she said. 'I was in disbelief.'
Daryl Hannah: Star of the Kill Bill films said he sexually harassed her on two different occasions in the past decade.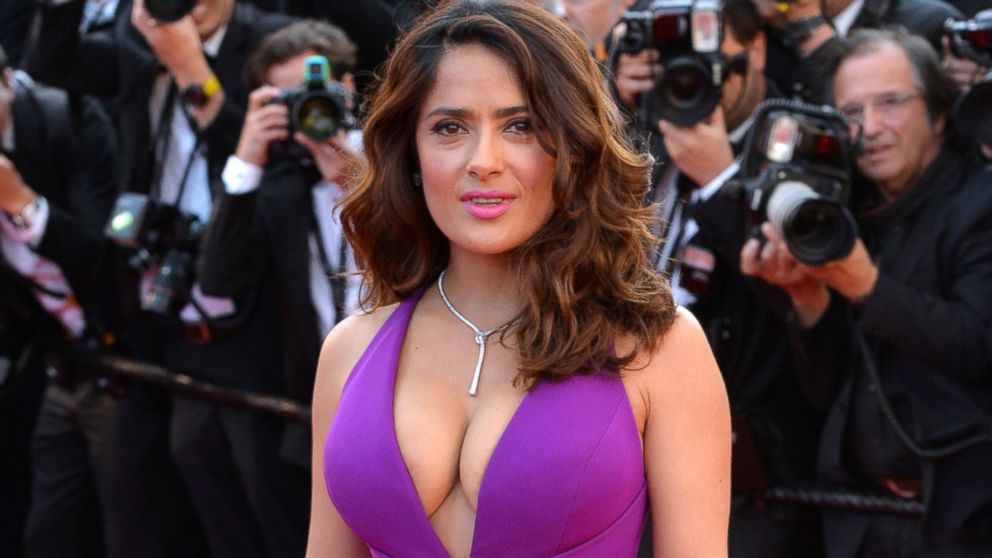 Salma Hayek: She accused Weinstein of sexually harassing her while working together on the 2002 film Frida. The list of unwanted advances included showers, oral sex, massages and more. She also alleged he threatened to kill her following one of her refusals.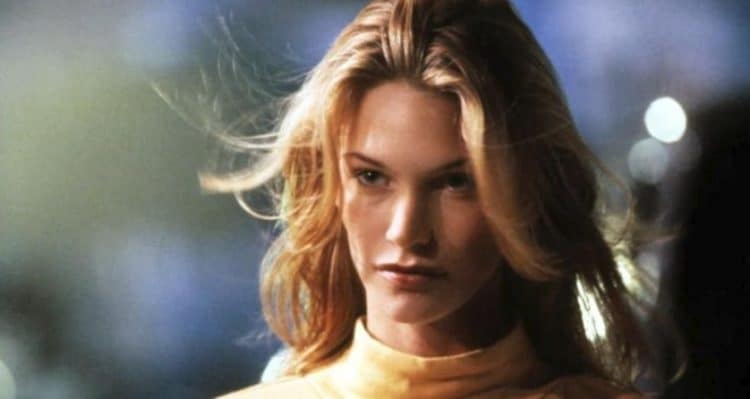 Natasha Henstridge: 'He pleasured himself in front of me', claimed the star of the Species films.
Lauren Holly: The former wife of actor Jim Carrey and star of Dumb and Dumber (1994) claims Weinstein dropped his bathrobe during a business meeting in his room, then took a shower before approaching her naked. She fled the room.
Paz de la Huerta: The actress who played Lucy Danziger in 24 episodes of TV's Boardwalk Empire accused the producer of raping her on two separate occasions. The first time was in October 2010 when she was 26; the second in December 2010. 'I laid there feeling sick', she told Vanity Fair. 'I'll put you in a play', he then told her. She never heard from him again.
Angelina Jolie: She was 23 when she rejected Weinstein's advances in a hotel room. 'I had a bad experience with Harvey Weinstein in my youth', she explained in an email, 'and as a result chose never to work with him again and warn others when they did.'
Ashley Judd: He propositioned her during a 1997 breakfast meeting at Weinstein's hotel room in Beverly Hills, saying he could give her a massage or she could watch him shower. She was making Kiss the Girls for his company Miramax at the time.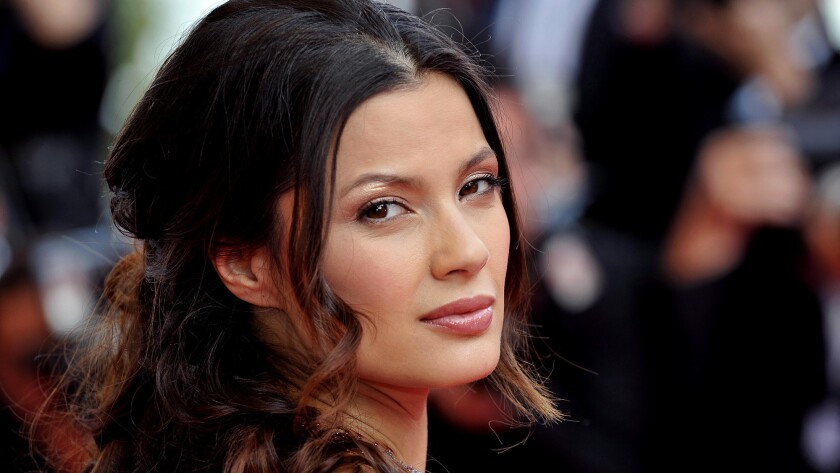 Natassia Malthe: The Norwegian-born actress said Weinstein barged into her London hotel room and raped her in 2008 after she met him at the BAFTA Awards. After the rape he masturbated in front of her.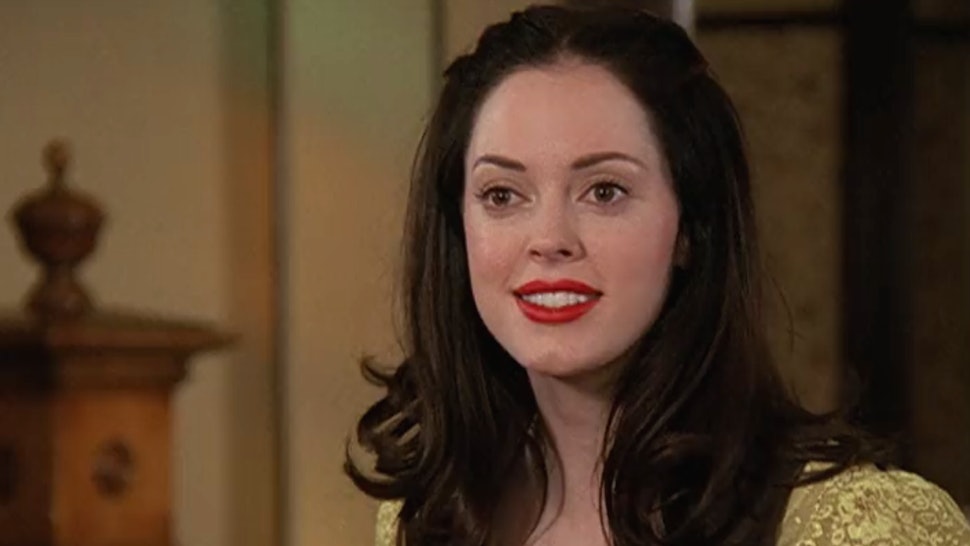 Rose McGowan: The star of TV's Charmed series was raped by Weinstein in 2007 during the Sundance Film Festival, but reached an undisclosed settlement with him soon afterwards. She did not identify him until 2016.
Gwyneth Paltrow: Just before shooting Emma (1996), when she was 22, Weinstein summoned her to his suite at the Peninsular Beverly Hills Hotel for a 'work meeting'. It ended when he placed his hands on her and suggested they head for the bedroom for massages. 'I was a kid, I was signed up, I was petrified', she said.
Annabella Sciorra: Known for her work in Reversal of Fortune (1990) and The Hand That Rocks the Cradle (1992), Annabella told The New Yorker that Weinstein violently raped her in the early 90s and repeatedly sexually harassed her over several years.
Sean Young: The star of No Way Out (1987) opposite Kevin Costner, said Weinstein exposed himself to her on the set of the 1992 Miramax film Love Crimes. She said she 'personally experienced him pulling his you-know-what out of his pants.'
NOTE: These are roughly half the accusations against Weinstein.