For a change of pace I have decided to toss in the occasional movie quiz. If they prove to be popular I might even incorporate a thousand or so into a 'Movie Quiz' book one day. There will be 25 questions in each segment and the answers will be listed at the end of the article. Have fun.
MOVIE QUIZ NO 1                                  
1              In which country was Claudia Cardinale born in 1938?
2              What is Macaulay Culkin's character's full name in Home Alone?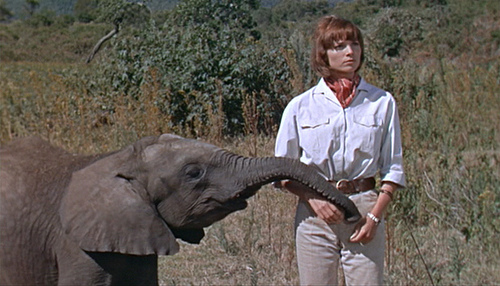 3              The Henry Mancini tune 'Baby Elephant Walk' is from which 1962 movie?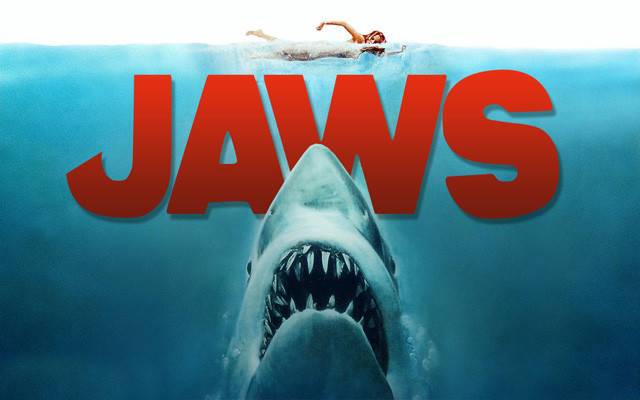 4              Name the island at the center of the 1976 movie Jaws.
5              Which James Bond film was the 4th to star Sean Connery as 007?
6              What species of fish is Nemo?
7              Which of Elvis Presley's 31 movies was the biggest box-office success?
8              In which country was Julie Christie born?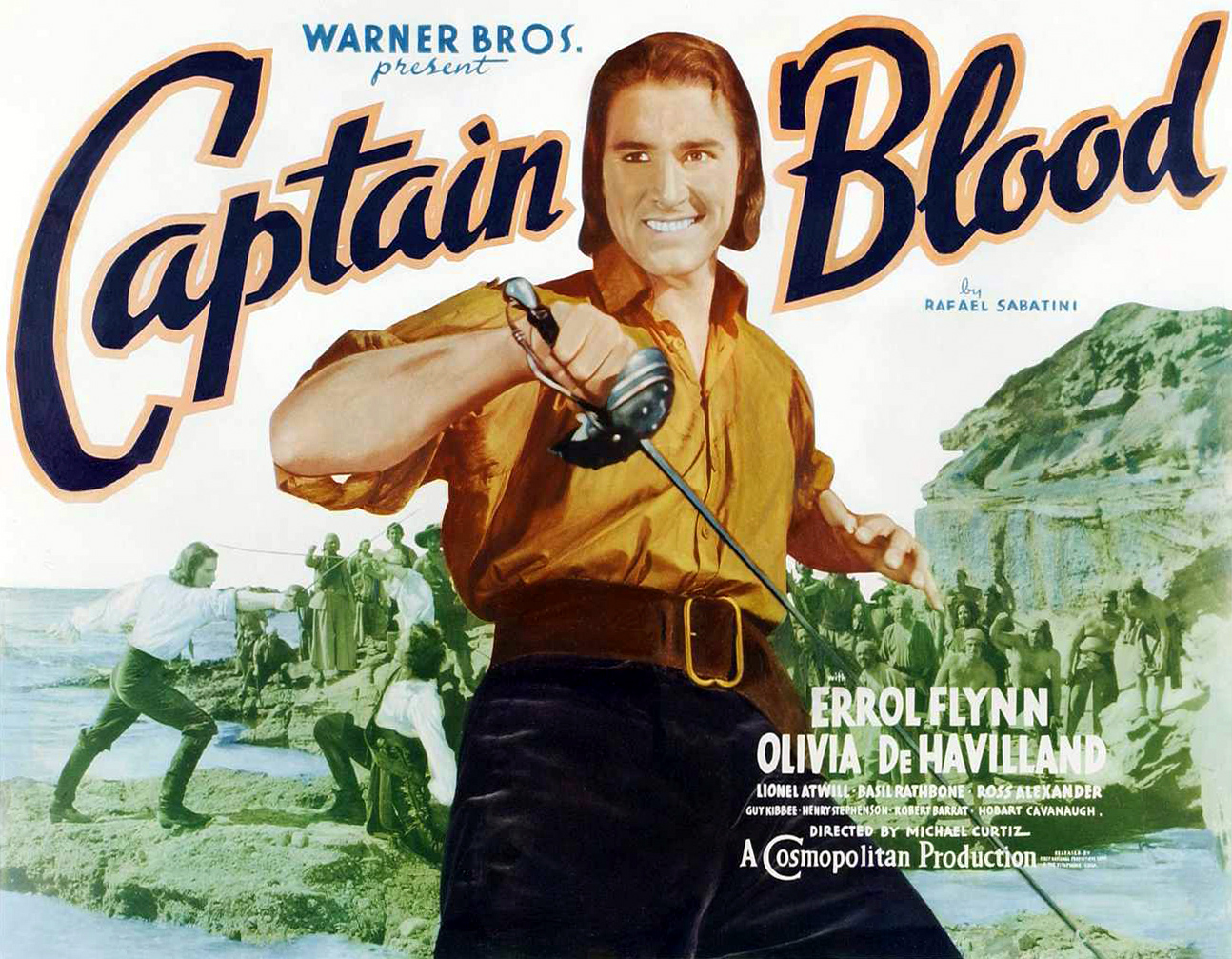 9              Errol Flynn played Captain Blood in the 1935 film. What was Blood's Christian name?
10           What was the name of the character played by Anthony Booth in Zulu (1964)?
11           Which Oscar-winning actor is Angelina Jolie's real life father?
12           In which US state was Nicole Kidman born?
13           In Toy Story, what is the name of Woody's horse?
14           What was the name of Marilyn Monroe's last completed movie?
15           Joe Pesci won a Supporting Actor Oscar for which 1991 film?
16         Chariots of Fire (1981) was about the 1924 Olympics in which city?
17           Who is the Oscar-winning real life mother of actress Kate Hudson?
18           Who portrayed Billy Flynn in the 2002 musical Chicago?
19           Who played the title character in the 1998 film Saving Private Ryan?
20           What nationality was Omar Sharif?
21           Madonna played a baseball player in which 1992 picture?
22           Who directed The Godfather in 1972?
23           What character was played by Ursula Andress in the 1962 Bond film Dr No?
24           In the 1989 Disney feature The Little Mermaid, what was the name of the red Jamaican crab?
25           What was the name of the Maureen McGovern theme song from The Poseidon Adventure (1972)?
ANSWERS
(1)TUNISIA
(2) KEVIN McCALLISTER
(3) HATARI!
(4) AMITY ISLAND
(5) THUNDERBALL
(6) CLOWN FISH
(7) BLUE HAWAII
(8) INDIA
(9) PETER
(10) HENRY HOOK
(11) JON VOIGHT
(12) HAWAII
(13) BULLSEYE
(14) THE MISFITS
(15) GOODFELLAS
(16) PARIS
(17) GOLDIE HAWN
(18) RICHARD GERE
(19) MATT DAMON
(20) EGYPTIAN
(21) A LEAGUE OF THEIR OWN
(22) FRANCIS FORD COPPOLA
(23) HONEY RYDER
(24) SEBASTIAN
(25) THE MORNING AFTER