After a highly publicized meltdown, Charlie Sheen was fired from the hit TV sitcom Two and a Half Men (2003-11) in March 2011. He had made anti-Semitic remarks about the creator of the series, Chuck Lorre, and posted videos on YouTube of himself smoking cigarettes through his nose as he cursed out his former employers, CBS and Warner Brothers. Back in 2008, he became the highest paid star of a TV comedy series when CBS upped his salary to $300,000 an episode. By 2011, that figure had escalated to a staggering $1,800,000 per show! Hugh Grant was signed to replace him but he later changed his mind, having decided he was not prepared to commit himself to a multiple-year deal. Ashton Kutcher took his place but the series was already struggling to regain its momentum. It was Lorre's decision that Season 12 be the final season.
John Lennon in How I Won the War (1967)
How I Won the War (1967) would probably have slipped by un-noticed if not for it featuring one of the Beatles, John Lennon, in a supporting role. At that stage of the group's career John was totally fed up with being in the public eye. On the set of this picture each day, however, he enjoyed the virtual anonymity of being just another member of the cast. He also got to wear standard issue, wire-framed, eyeglasses in public for the first time. As fellow Beatle Paul McCartney was prone to declare: 'John was as blind as a bat without them.' Lennon revelled in the liberation of being able to see while not having to worry about how he looked in them. In time, of course, these 'John Lennon' glasses would become fashionable. But not back in 1967.
On March 5, 1966, the production team on the latest James Bond film, You Only Live Twice, consisting of producers Albert R. Broccoli and Harry Saltzman, director Lewis Gilbert, cinematographer Freddie Young and production designer Ken Adam were booked to leave Japan on BOAC Flight 911 when they were unexpectedly invited to a ninja demonstration. Their attendance at the demonstration caused them to miss their flight. Twenty-five minutes after take-off the Boeing 707 disintegrated over Mount Fuji killing all on board.
Ironically, the Frank Capra feature, Mr. Smith Goes to Washington (1939), was bitterly resented by Washington insiders, angry at its allegations of corruption in American politics. At the same time, however, it was also banned by the fascist states of Europe. They were concerned that it clearly showed democracy working! The US Ambassador to Great Britain, Joseph P. Kennedy, felt it would damage American prestige in Europe and should, therefore, be withdrawn, but Capra and Harry Cohn mailed him some favourable American reviews and he refrained from pursuing the matter. Jean Arthur co-starred with Jimmy Stewart and the two did not get along on the set, possibly because she resented him inheriting the lead from Gary Cooper who had starred opposite her in the picture's prequel, Mr. Deeds Goes to Town (1936). It was certainly no fault of Stewart's that Cooper was unavailable for this film. Today, the picture is considered to be a classic.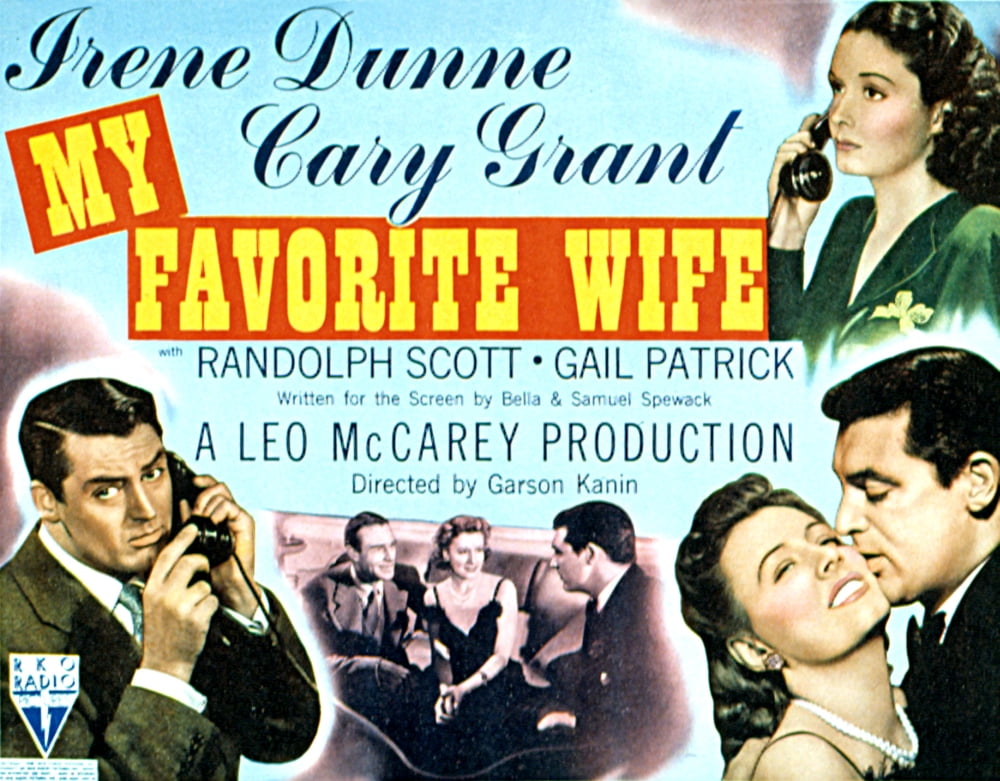 The 1940 comedy, My Favourite Wife, was later remade as Something's Got to Give (1962) and Move Over Darling 1963). The 1962 remake was never completed because its star, Marilyn Monroe', died in the early days of filming. When My Favourite Wife was filmed in 1939, it starred Cary Grant and Randolph Scott who were living together at the time. In fact, they shared the same home (at varying addresses) from 1932 to 1944. Their domestic arrangement was briefly interrupted from time to time whenever either man was required by his studio to throw the press off the scent by choosing a wife.
Jane Withers circa 1939
Long before he began making movies, Henry Fonda appeared in a stage play with 8 year-old Jane Withers. It was clearly evident to the little girl that Henry was beside himself with stage fright, so she took his hand in hers and said a little prayer to ease his nerves. The two became friends for life. Before he passed away in 1982, he gave her one of his prized possessions, the battered hat he wore as Tom Joad in The Grapes of Wrath (1940).
Olivier & Fontaine in Rebecca (1940)
Movie-making during the 'Golden Era' of Hollywood could be quite brutal. Laurence Olivier wanted his girlfriend Vivien Leigh to play the lead role in Rebecca (1940), but director Alfred Hitchcock correctly felt she was far too beautiful for the character and selected the less exotic Joan Fontaine instead. A petulant Olivier took the decision badly and treated Joan abominably throughout the shoot. Hitchcock realized the young actress was considerably shaken by this, so he took her aside and added to her dwindling self-esteem by falsely informing the highly vulnerable actress that everyone on the set hated her! It was a deliberate ploy on his part to make her even more uneasy and unsure of herself, traits her character was required to exhibit in the story. Hitchcock's only goal was to extract the best performance he could from Joan, regardless of how she felt about it. And it worked. His cruel treatment helped her to land the Best Actress Oscar. No doubt, the man considered his methods vindicated.
Beyond the Forest (1949) is the Bette Davis picture in which she utters the memorable line, 'What a dump!' She did not want to make the picture and made a point of telling Jack Warner so. She even threatened to walk off the set, leaving it half-finished unless he released her from her contract 'If you want me to finish the film', she told him, 'let me out of my contract.' Wily Jack was more than happy to oblige her. She was his highest-paid star and her last three pictures had been unsuccessful. As far as Warner was concerned her 'use by' date was up. After 18 years at Warners, the great Bette Davis left the studio forever. Beyond the Forest really is a woeful film, so badly written that it is occasionally unintentionally funny. Just one year later, Bette's career hit the heights when she starred as Margo Channing in the 20th Century Fox production of All about Eve (1950).