Linda Darnell as Amber                                 Peggy Cummins as Amber
Forever Amber cost $5 million to make in 1947 and became the highest grossing picture of the year, despite being initially condemned by the Catholic Legion of Decency (CLOD). At first, 20th Century Fox refused to conform to the alterations insisted on by the legion, but when the actual boycotts began to occur, the studio caved in and complied. British actress Peggy Cummins was signed to play the title role, but was replaced by Linda Darnell after a month or so of filming because, as the studio stated, Peggy was not well enough known. CLOD insisted on changing the ending, deleting scenes that indicated Amber had many lovers, and inserting a prologue and an epilogue. In short, they emasculated the picture. Ironically, their much-publicised complaining only heightened public interest in what was a rather dull and laborious production. This was neither the first nor last time that CLOD's pious bleatings would enhance ticket sales for the very movies they were against.
                                                                                           Minnelli, De Niro & Scorses on the set
Actor Steven Prince played a record producer in the 1977 film New York, New York and openly stated that Liza Minnelli became romantically involved with both her co-star Robert De Niro and the director Martin Scorsese during the shooting of the picture. Scorsese's drug addiction and his inability to control his actors from improvising dialogue contributed to the film's failure at the box-office.
(L to R) Sam Peckinpah, James Coburn & Kris Kristofferson on the set of Pat Garrett & Billy the Kid (1973)                                      Rita Coolidge
There was a great deal of criticism regarding the selection of 36 year-old singer Kris Kristofferson to play 21 year-old Billy in Pat Garrett and Billy the Kid (1973). Director Sam Peckinpah was in the advanced stages of alcoholism and only capable of functioning for about four hours each day. He was highly cantankerous and forever challenging Kris to fist fights! He hated the studio cut of his movie so much that on one occasion, according to Kristofferson, he actually urinated on the screen! Kris fell in love with singer/actress Rita Coolidge, his love interest in the film, and they married soon after shooting concluded.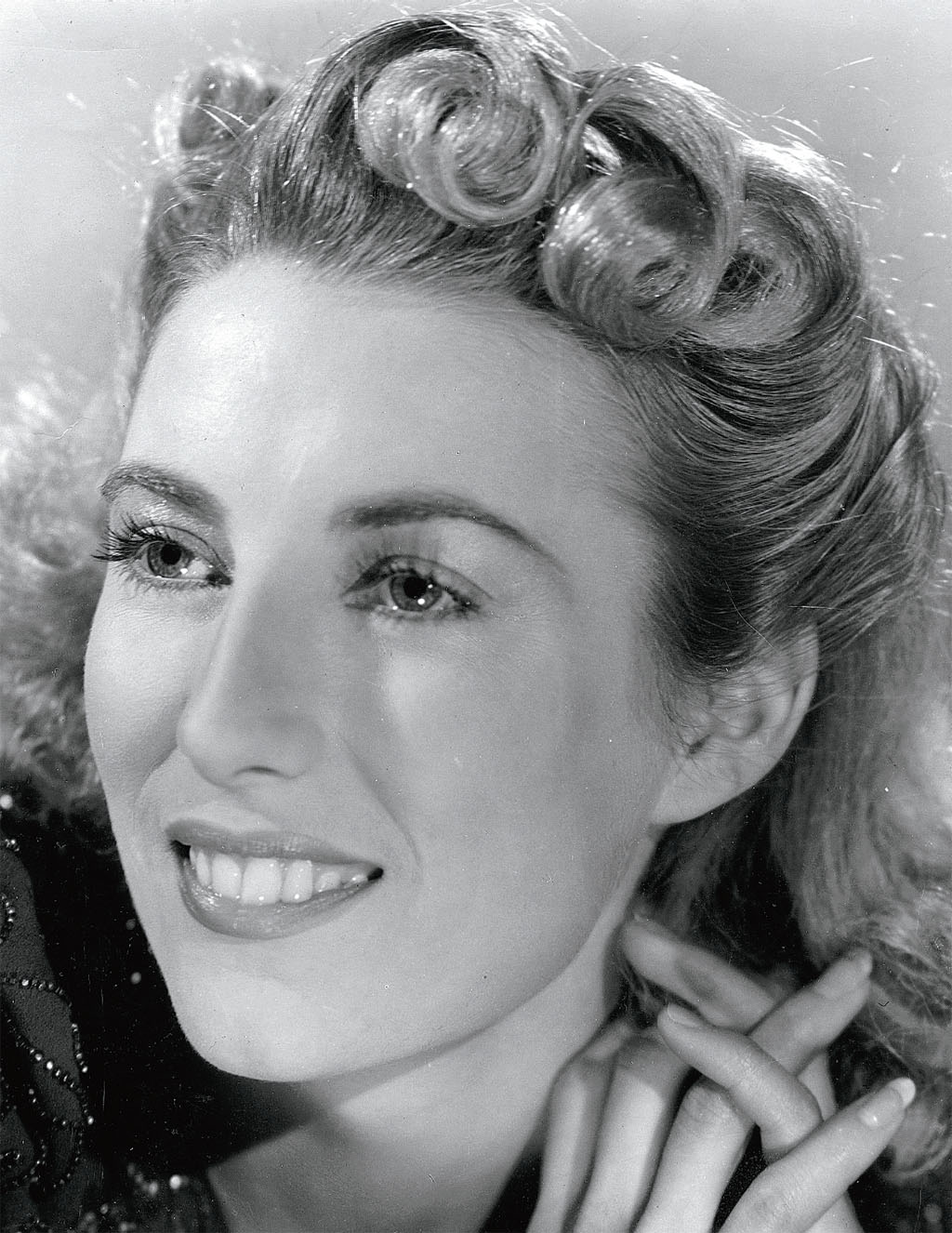 Vera Lynn – the Forces Sweetheart WW2                         Norman Wisdom
In March 2018 the wonderful British singer Vera Lynn celebrated her 101st birthday! She only ever appeared in four movies, three of those during World War Two when she was at the height of her fame. No doubt she would be the first to acknowledge that she was no great shakes as an actress, but as a singer and as a splendid human being she has few (if any) peers. English comedian Norman Wisdom recalled her extraordinary kindness to him at a Water Rats charity show in the late 40s when he was just starting out as a funny-man. He had been given the very difficult 'warm-up' spot at the start of the show, the graveyard spot for a new-comer. Vera sent her pianist to ask him if she could change places with him because she had a train to catch. He agreed, of course, and 'The Forces' Sweetheart' went on first and wooed the crowd as expected. Norman followed her and the euphoria from her performance swept him along. He later learned from Vera that there had been no train to catch at all. She just opted to take the tough spot, enabling him to follow her in the line-up. It was an extremely thoughtful and kind gesture from a truly great lady.
The cornfield at the centre of Field of Dreams (1989) lies just outside Dyersville, Iowa. Such is the power of movie magic on the public that; the year after the picture's release, ten thousand sightseers came to stare at the featureless stretch of grass where the scenes were shot. Ray Liotta as Shoeless Joe Jackson said in the movie: 'Build it and they will come'. I guess he was right, even if they built it and then tore it down straight afterwards!
                   Julia Roberts and Dylan McDermott                                            Julia and Richard Gere in Pretty Woman (1990)
When Julia Roberts made Pretty Woman (1990), she was engaged to actor Dylan McDermott whom she met on the set of Steel Magnolias a year earlier. He went off to North Africa to shoot a film while she remained in America to make this picture. Her infatuation with co-star Richard Gere may or may not have been consummated off-screen, but they certainly dated a few times. McDermott heard the rumours, however, and arrived unexpectedly on the set of Pretty Woman. After observing the interaction between the two stars he confronted his fiancée who promptly broke their engagement and terminated their relationship.
                                                                                  Jan Chaney, Tab Hunter, Tony Perkins & Norma Moore 'double-dating'
Anthony Perkins starred as baseball player Jimmy Piersall of the Boston Red Sox in the 1957 biopic Fear Strikes Out, even though he knew nothing about the game and lacked any sporting ability, whatsoever. At the time of filming he was in a homosexual relationship with actor Tab Hunter who had just been 'outed' by Confidential Magazine. When Tab made a surprise visit to the set to see Tony, the cast and crew gave both men a hard time. Paramount immediately swung into damage control and ordered Perkins and his leading lady Norma Moore to start dating. The studio even arranged double dates for Tab and one of their starlets (Jan Chaney) as well, but few in the know were fooled.
                        Felicity Dean
When Felicity Dean joined the cast for a few drinks during the shooting of The Whistle Blower (1986), the star of the picture Michael Caine exclaimed to the others in his finest politically incorrect manner: 'Bloody hell, she's got an enormous pair of tits!' Shortly afterwards, in the make-up caravan one morning, he loudly greeted her: 'Morning Felici-titty-titty!' She gave no indication of being offended by the greeting, so that was how the day began from then on, much to the delight of cast and crew.
Cate Blanchett portrays Queen Elizabeth the First in the 2007 movie Elizabeth: the Golden Age, as courageous, determined and just. By the standards of the day she was probably as just as most monarchs, but she was also single-mindedly ruthless and pitiless, if it was required. When the defeated Spanish Armada limped back home via the northerly route around Ireland, its commanders (like everyone else, of course) had no idea that the Atlantic Ocean's Gulf Stream was drawing them inexorably onto the rugged Irish coast. A total of 28 ships met their end there and over 5,000 wretched survivors managed to struggle ashore. Elizabeth had no intention of allowing Catholic Spaniards to unite with Catholic Irishmen on British soil, so she personally ordered her troops in the region to slaughter every Spanish survivor, as well as any Irish who rendered them assistance. Her orders were carried out to the letter.