KEVIN SPACEY
On the heels of the Harvey Weinstein scandal has come another one involving super-star Kevin Spacey. There have been rumours for years that Spacey was gay, but few outside the industry suspected he might be involved in lewd acts with under-age boys or prone to sexual harassment behaviour. Here are the accusations (thus far) that have effectively destroyed the actor's career:
ANTHONY RAPP
Actor Anthony Rapp was 14 years old when he claims he was molested by the then 26 year-old star. Spacey is alleged to have invited Rapp to his apartment for a party, picked him up and laid him on the bed. When he climbed on top of the boy and made sexual advances, Rapp wriggled free and ran off.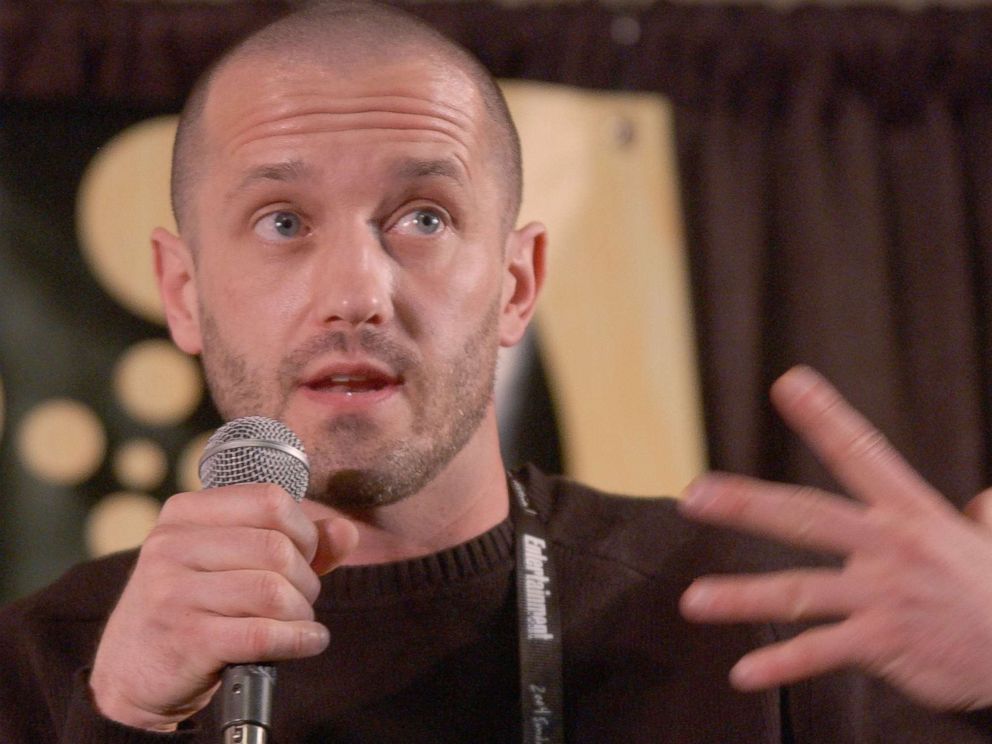 TONY MONTANA
Film-maker and director Tony Montana claimed that Spacey grabbed him by the crotch at the Coronet Pub in West Hollywood in 2003. 'I went up to order a drink and Kevin came up to me and put his arm around me', he said. 'He was telling me to come with him, to leave the bar. He put his hand on my crotch. I pulled his thumb back [from the crotch area]. He then followed me into the restroom.'
DANIEL BEAL
British barman Daniel Beal was 19 when Spacey 'flashed' him outside a hotel in Goodwood, Surrey in 2010. Beal had gone outside for a cigarette break. 'Before I had a chance to do anything he got his dick out', he told The Sun. 'What the fuck are you doing?' exclaimed Beal. 'It's big, isn't it?' said Spacey. Realizing that the barman was not interested, Spacey insisted on giving him his five thousand pounds Portifino watch in an attempt to silence him.
ROBERT CAVAZOS
Actor Robert Cavazos worked with Spacey now and then at London's Old Vic between 2004 and 2015. He claimed that the American star routinely preyed on young male actors. 'The only requirement was to be a male under the age of 30 for Mr. Spacey to feel free to touch us', he remembered. Cavazos fended him off on two occasions, once when he was pinned against the theatre bar.
HARRY DREYFUSS
Richard Dreyfuss's son Harry claimed that Spacey 'groped' him while his famous father was actually in the room. It happened in 2008 (also at the Old Vic), Harry alleging that Spacey put his hands on his thigh several times.
An anonymous artist (now 48 years old) alleges that Spacey attempted to rape him when he was just 14. He first met the actor in New York's Central Park and the two were quickly involved in a relationship. 'I called him on the phone the next day and he told me he was in love with me and wanted to see me', the young man revealed. Another anonymous accuser, a former production assistant on House of Cards, said Spacey put his hand down the man's trousers while being driven to the set. 'I was in a state of shock', he said. 'He was a man in a very powerful position on the show, and I was someone very low on the totem pole and on the food chain here.'
A 23 year-old actor claimed he awoke in his room in 2008 to find Spacey fellating him. The young man fled the scene as Spacey called to him, asking that he not tell anyone of the incident. Evidently, they had smoked some weed prior to the young actor passing out. He was there because he had asked Spacey to help him with his career.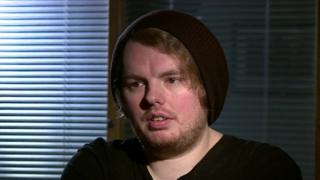 KRIS NIXON
Kris Nixon, a barman from Belfast, alleged that Spacey had grabbed his crotch while the man's girlfriend was in an adjoining room fixing them drinks, suggesting he could perform a sex act, 'better than your girlfriend'. The Oscar-winning star tried again a week later, also without success.
Not surprisingly, Spacey has denied the allegations, although he has finally come out of the closet since they were laid, almost as if this belated disclosure might somehow deflect attention away from the serious issues. His TV series House of Cards has been cancelled in light of the numerous tales of paedophilia and sexual harassment, and his latest movie, the Ridley Scott epic, All the Money in the World, is currently having all his scenes re-done with Christopher Plummer replacing him.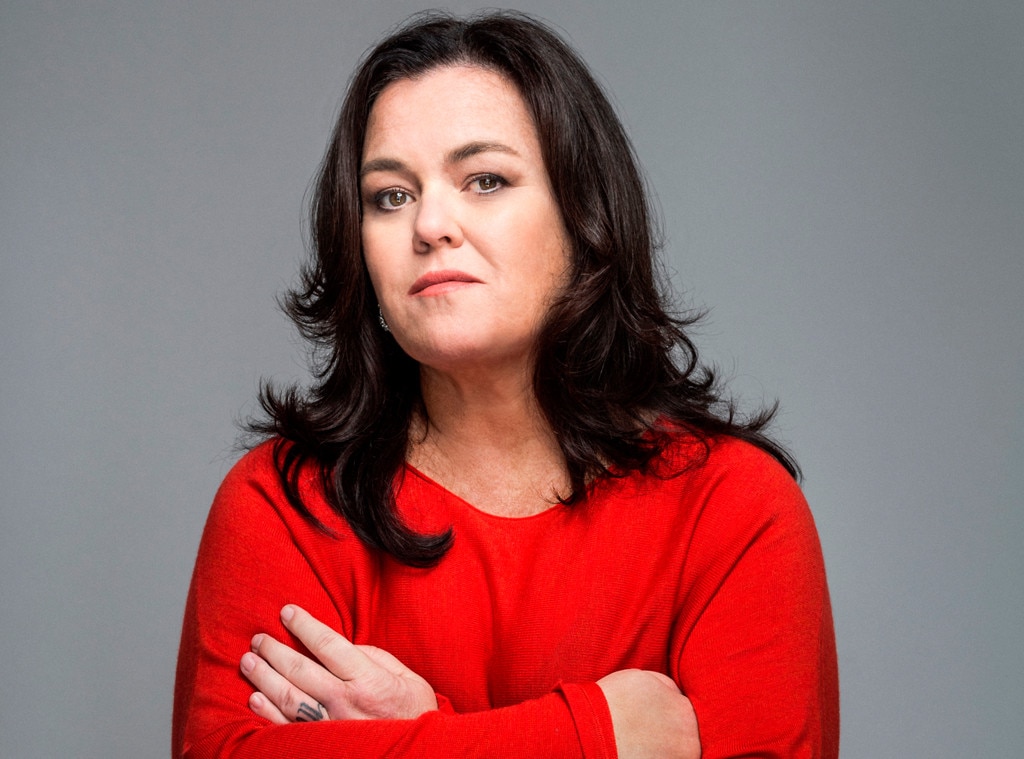 ROSIE O'DONNELL
Gay actress Rosie O'Donnell was incensed at Spacey's apparent attempt to draw focus away from the accusations, by choosing that moment to confirm his homosexuality. She especially disliked his response to young Rapp's accusations. Spacey replied to his statement thus:
'I have a lot of respect and admiration for Anthony Rapp as an actor. I'm beyond horrified to hear his story. I honestly do not remember the encounter, it would have been over 30 years ago. But if I did behave then as he describes, I owe him the sincerest apology for what would have been deeply inappropriate drunken behaviour, and I am sorry for the feelings he describes having carried with him all these years. This story has encouraged me to address other things about my life. I know that there are stories out there about me and that some have been fuelled by the fact that I have been so protective of my privacy. As those closest to me know, in my life I have had relationships with both men and women. I have loved and had romantic encounters with men throughout my life, and I choose now to live as a gay man. I want to deal with this honestly and openly and that starts with examining my own behaviour.'
Rosie compared him to Harvey Weinstein and she pulled no punches, writing on Twitter: 'You don't remember the incident – 30 years ago? Fuck you Kevin. Like Harvey, we all knew about you – I hope more men come forward.' The question could be asked, however – 'If you all knew all about Weinstein and Spacey, Rosie, why didn't you expose them for what they were doing? After all, both men have been doing this, unimpeded, for years. So far there have been a total of 14 persons lodging sexual harassment complaints against the actor. It appears that Mr. Spacey is far less sorry for his deplorable actions, than he is for being found out and exposed.