1945    OSCAR:         THE LOST WEEKEND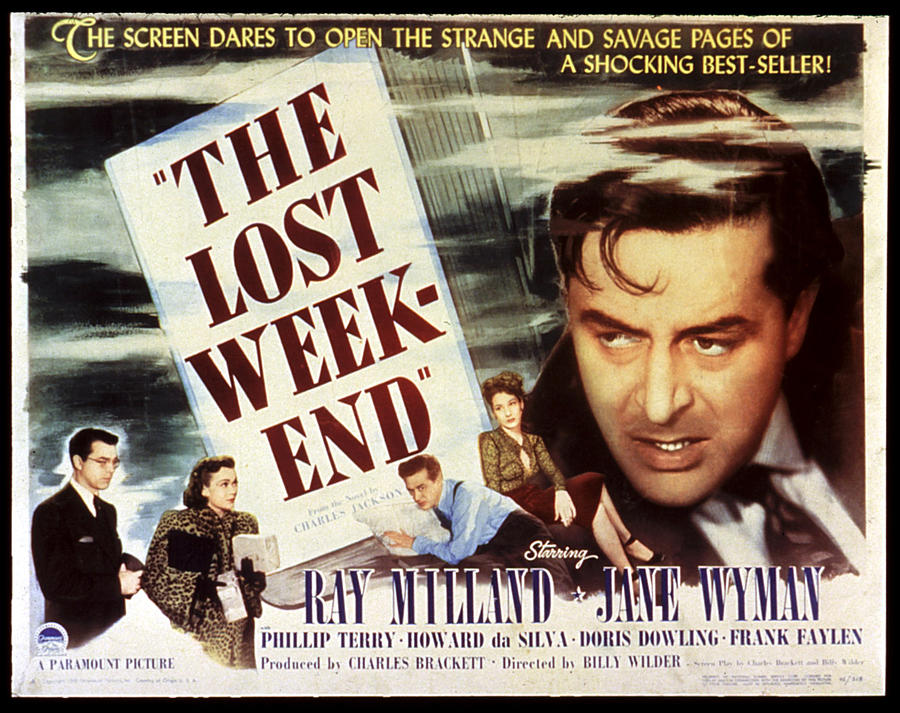 Other nominees:    Anchors Aweigh
The Bells of St. Mary's
Mildred Pierce
Spellbound
My Top 10 films for 1945
  #1
  #2
 #3
 #4
 #5
 #6
 #7
 #8
 #9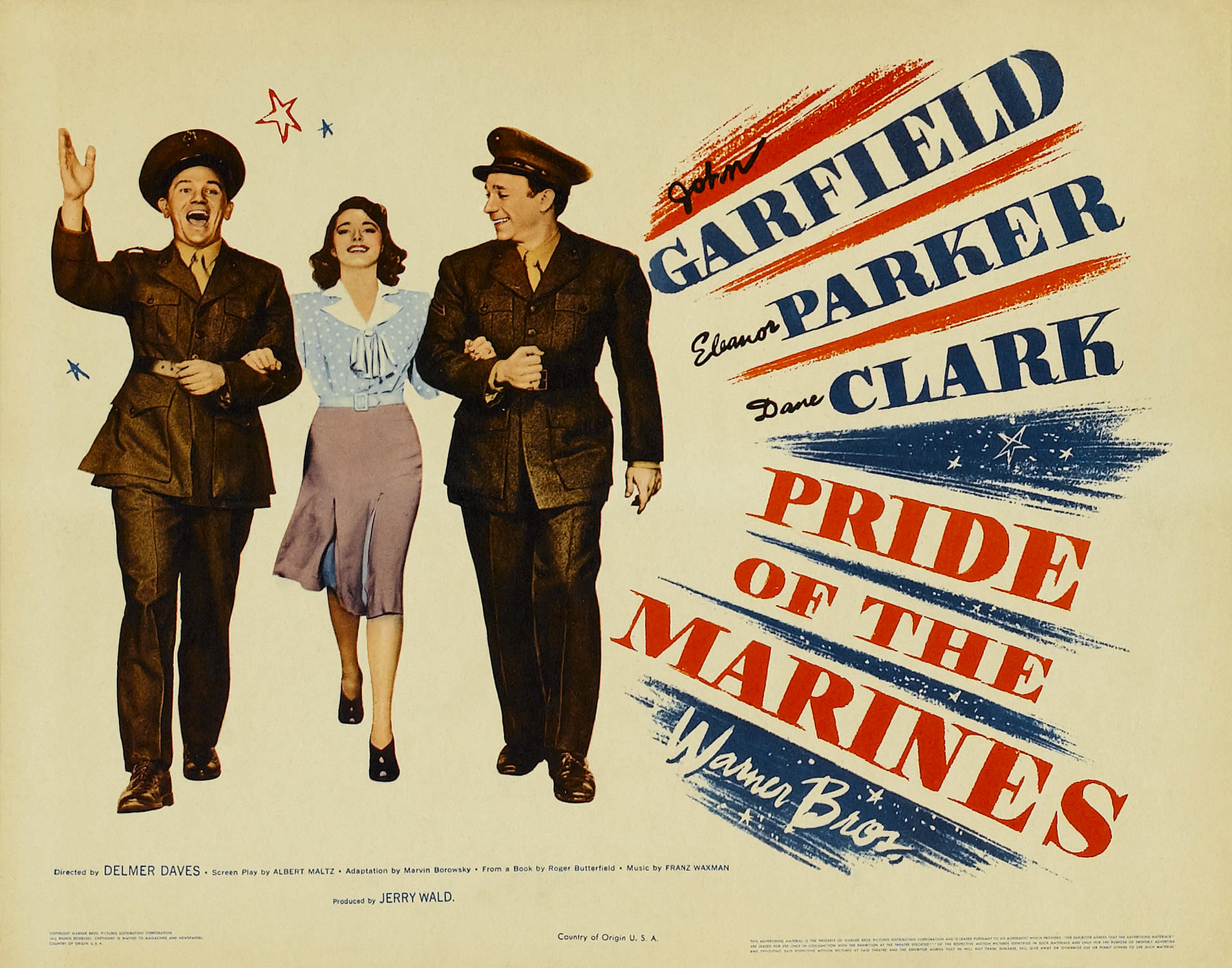 #10
COMMENTS:           This was one of the worst years for movies on record. I can honestly say that there is not a single feature from 1945 that I would count in my top 50 films of all time, perhaps not even in my top 100. Mildred Pierce and Leave Her to Heaven were the best of a bad lot. The Oscar-winner, The Lost Weekend, was not my cup of tea at all.
1946    OSCAR:         THE BEST YEARS OF OUR LIVES
Other nominees:     Henry V
It's a Wonderful Life
The Razor's Edge
The Yearling
My Top 10 films for 1946 – 
   #1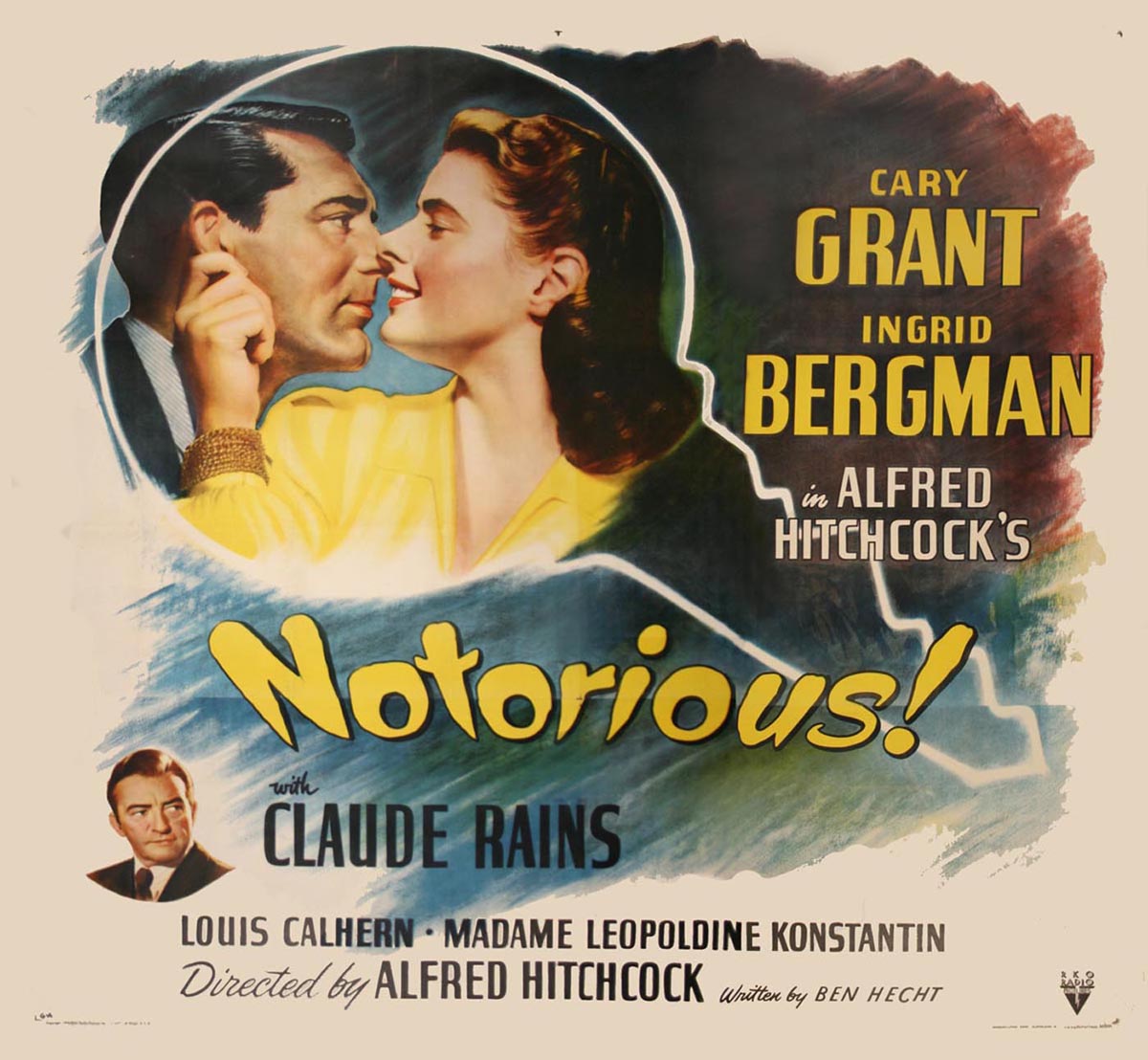 #2
  #3
  #4
  #5
  #6
  #7
  #8
  #9
  #10
COMMENTS:           As you can see, my assessment of the best films of 1946 varies considerably from that of the Academy experts. I cannot abide Shakespeare; Jimmy Stewart is just plain annoying in It's a Wonderful Life; The Razor's Edge was a whole lot about nothing, and The Yearling was a quaint family show, nothing more. The Oscar-winning The Best Years of our Lives is a fine movie, but I prefer both Notorious and The Postman Always Rings Twice. Disney's enchanting Song of the South has more or less been consigned to the 'politically incorrect' trash-can these days, which is truly a great pity.
1947    OSCAR:           GENTLEMAN'S AGREEMENT
Other nominees:       The Bishop's Wife
Crossfire
Great Expectations
Miracle on 34th Street
My Top 10 films of 1947 
 #1
  #2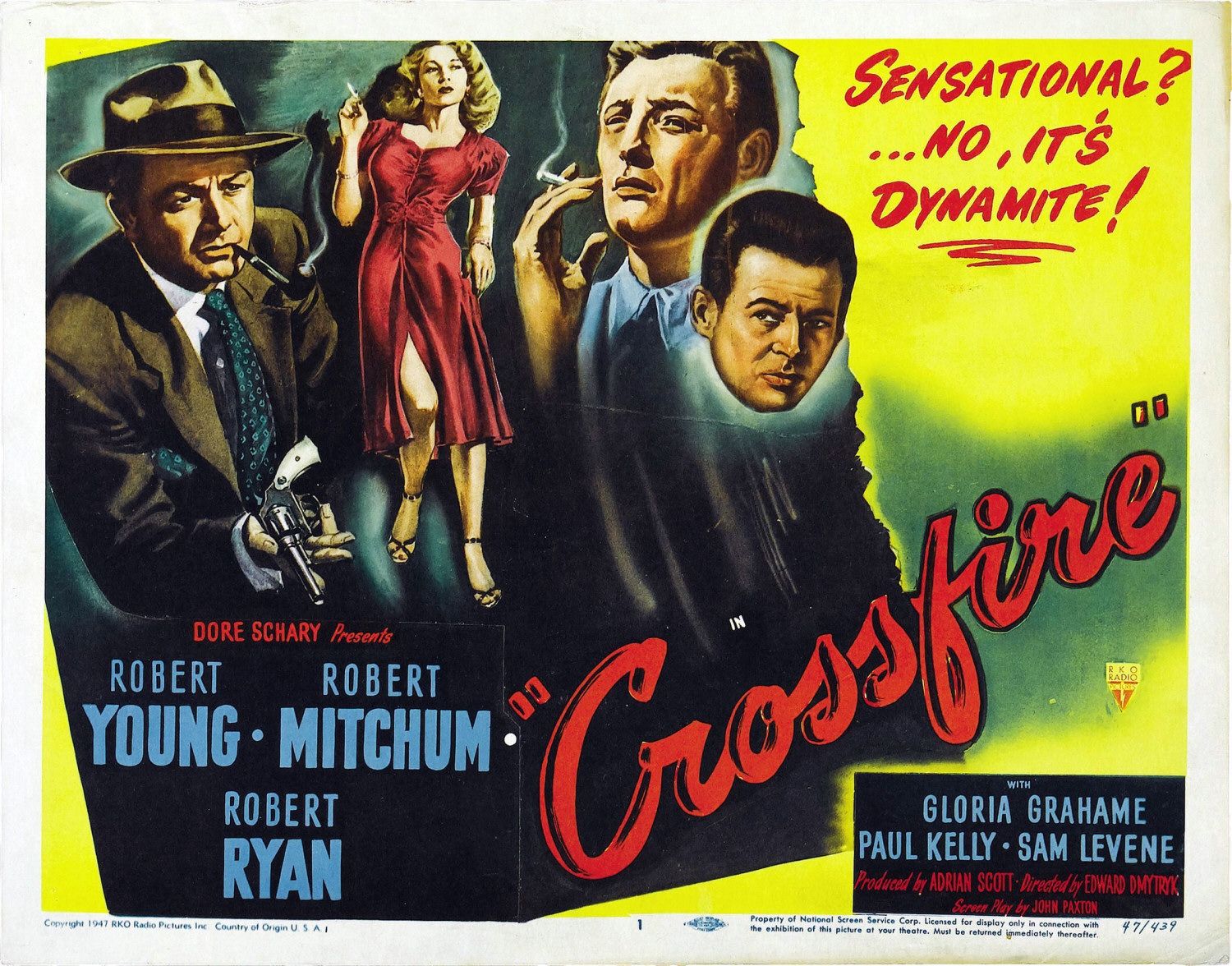 #3
  #4
  #5
  #6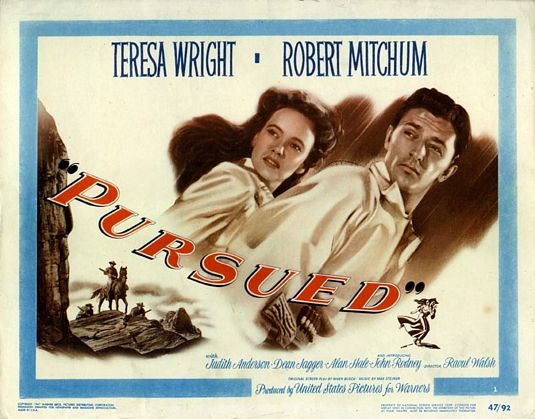 #7
  #8
  #9
  #10
COMMENTS:           Another poor year. Reluctantly, I chose Gentleman's Agreement as Best Picture (same as the Academy members), but only because there was not a lot to choose from. The other anti-Semitism picture made in 1947 (although it was initially an anti-homosexual film), was an excellently acted, beautifully written film noir named Crossfire. Unfortunately, it was rushed into release to beat Gentleman's Agreement into the theatres, so it was shot in film noir. Subsequently, the damn thing seems to be in perpetual darkness and is a disappointment visually, otherwise it gets my BP nod for the year.
1948    OSCAR:           HAMLET
Other nominees:       Johnny Belinda
The Red Shoes
The Snake Pit
The Treasure of the Sierra Madre
My Top 10 films of 1948 
  #1
  #2
  #3
  #4
  #5
  #6
  #7
  #8
  #9
  #10
COMMENTS:           There have been three westerns that deserved to win Best Picture in the history of the Academy Awards – and two of them starred John Wayne, and none of the three was even nominated. I refer to Red River in 1948 and The Searchers in 1956. And Broken Lance in 1954. The Academy members (as usual) fell over themselves to vote for the Shakespearian entry Hamlet, just so the outside world would appreciate that deep down they were all very literate and sophisticated, or something.
1949    OSCAR:            ALL THE KINGS MEN
Other nominees:       Battleground
The Heiress
A Letter to Three Wives
Twelve O'clock High
My Top 10 films of 1949 
  #1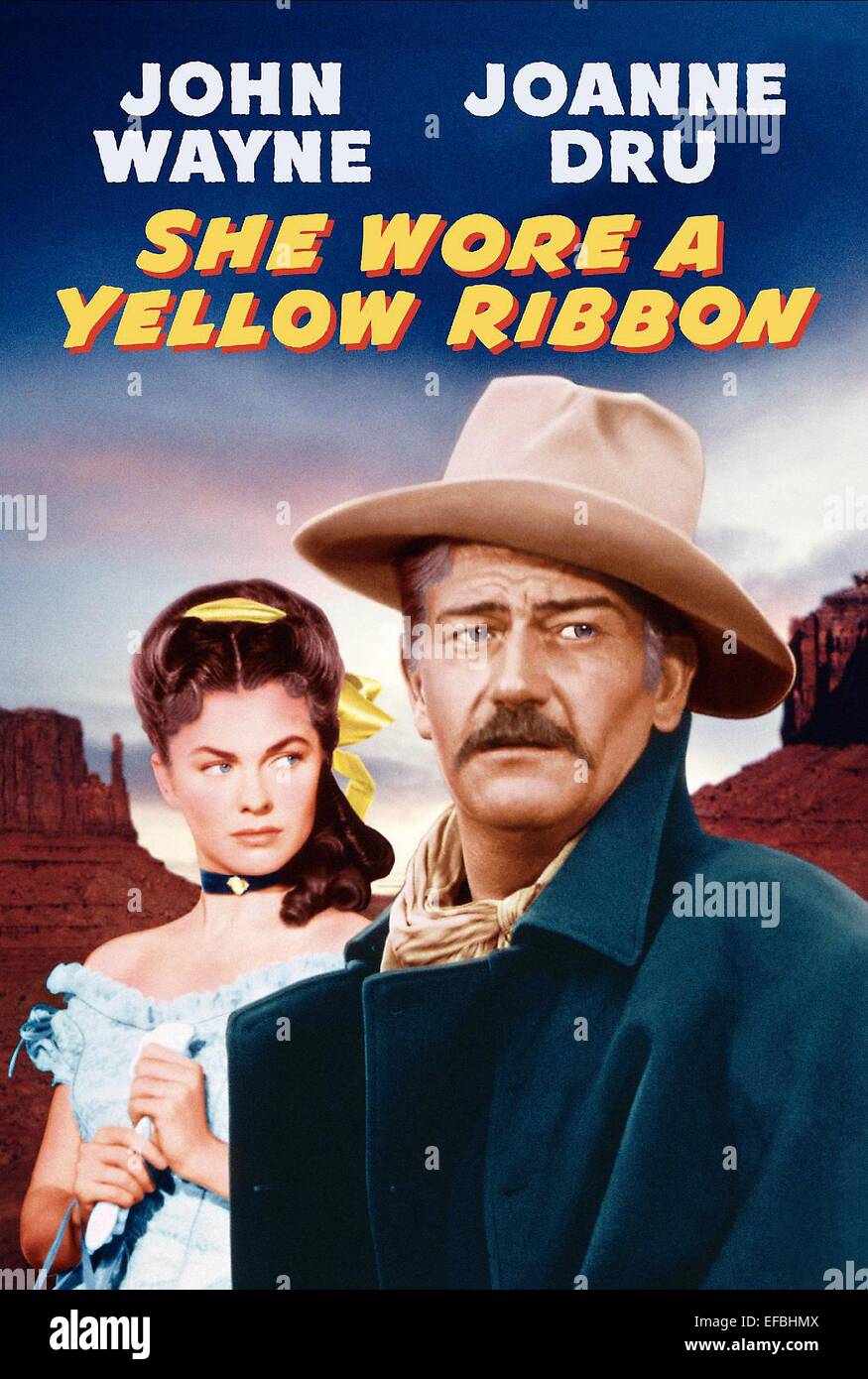 #2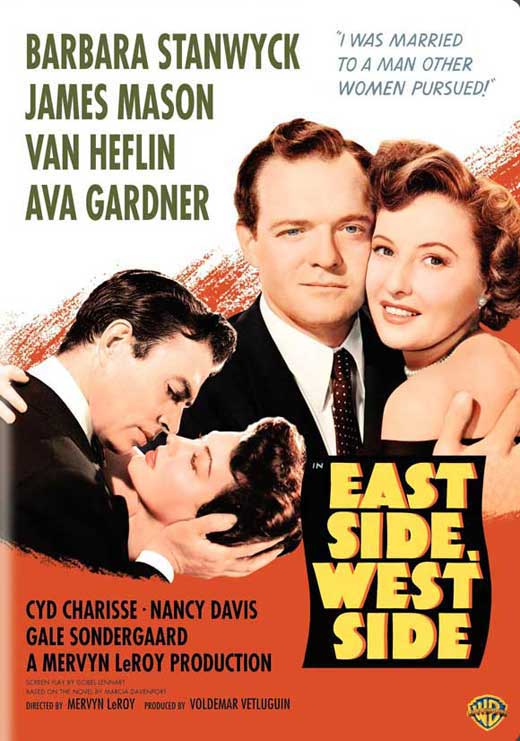 #3
  #4
  #5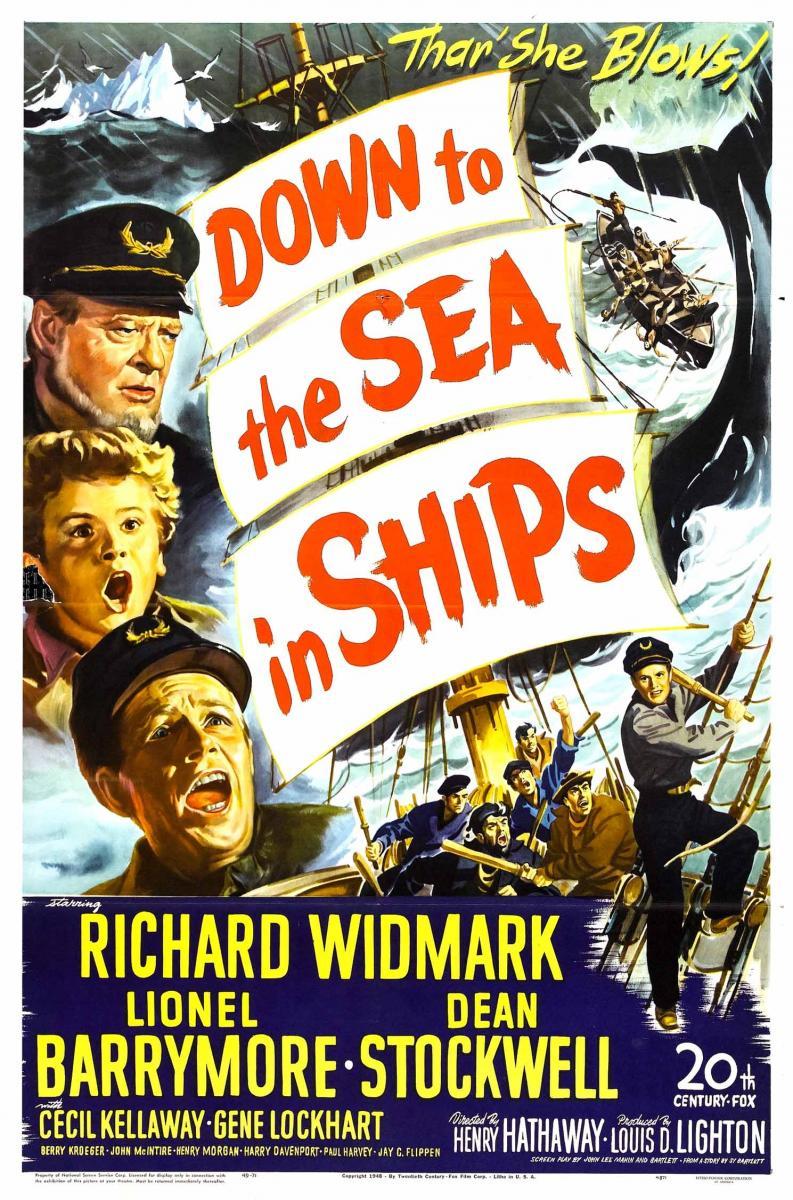 #6
#7
  #8
  #9
  #10
COMMENTS:           I felt Twelve O'clock High was a far better film than the Oscar-winner All the King's Men, and that Gregory Peck deserved the Best Actor gong more than Broderick Crawford. Once again the Academy got it all wrong with John Wayne. He was terrific as the aging Captain Nathan Brittles in She Wore a Yellow Ribbon, so naturally they nominated him for his so-so performance in Sands of Iwo Jima. The cinematography in She Wore a Yellow Ribbon was spectacular and richly deserved the AA it received.
1950    OSCAR:           ALL ABOUT EVE
Other nominees:       Born Yesterday
Father of the Bride
King Solomon's Mines
Sunset Boulevard
My Top 10 films of 1950 
  #1
  #2
  #3
  #4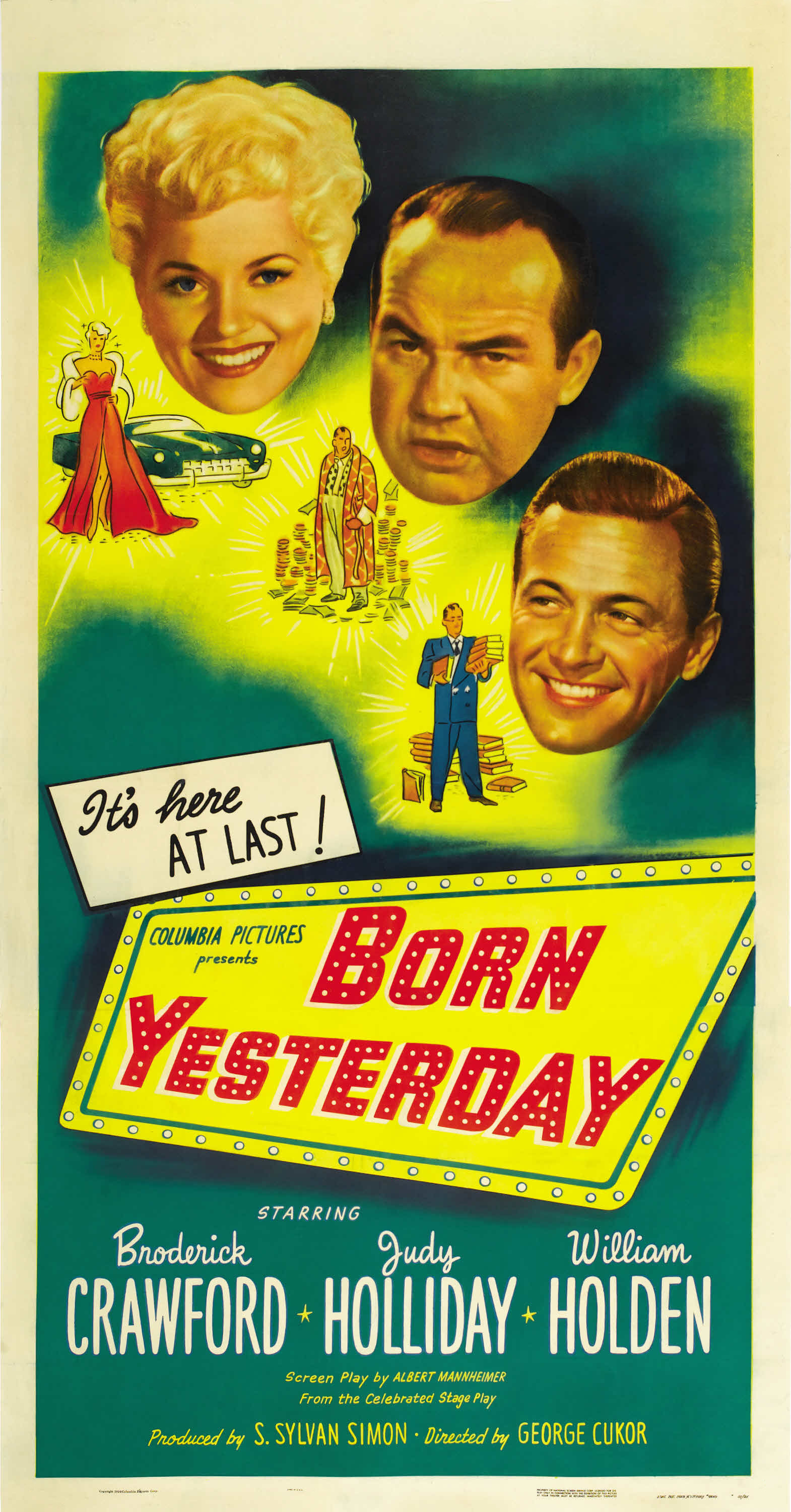 #5
  #6
  #7
  #8
  #9
  #10
COMMENTS:           It was not too difficult to agree on All about Eve being the Best Picture of 1950. It is a brilliant piece of movie-making, the only flat spot being the rather long-winded monologue from Eve at the beginning. Once that is out of the way the story zooms along on the coat-tails of a marvelous script and some beautifully written characters. And the acting is sublime. The Asphalt Jungle and Sunset Boulevard were very impressive also.
1951    OSCAR:            AN AMERICAN IN PARIS
Other nominees:       Decision before Dawn
A Place in the Sun
Quo Vadis
A Streetcar Named Desire
My Top 10 films of 1951 
  #1
  #2
  #3
  #4
  #5
  #6
  #7
  #8
  #9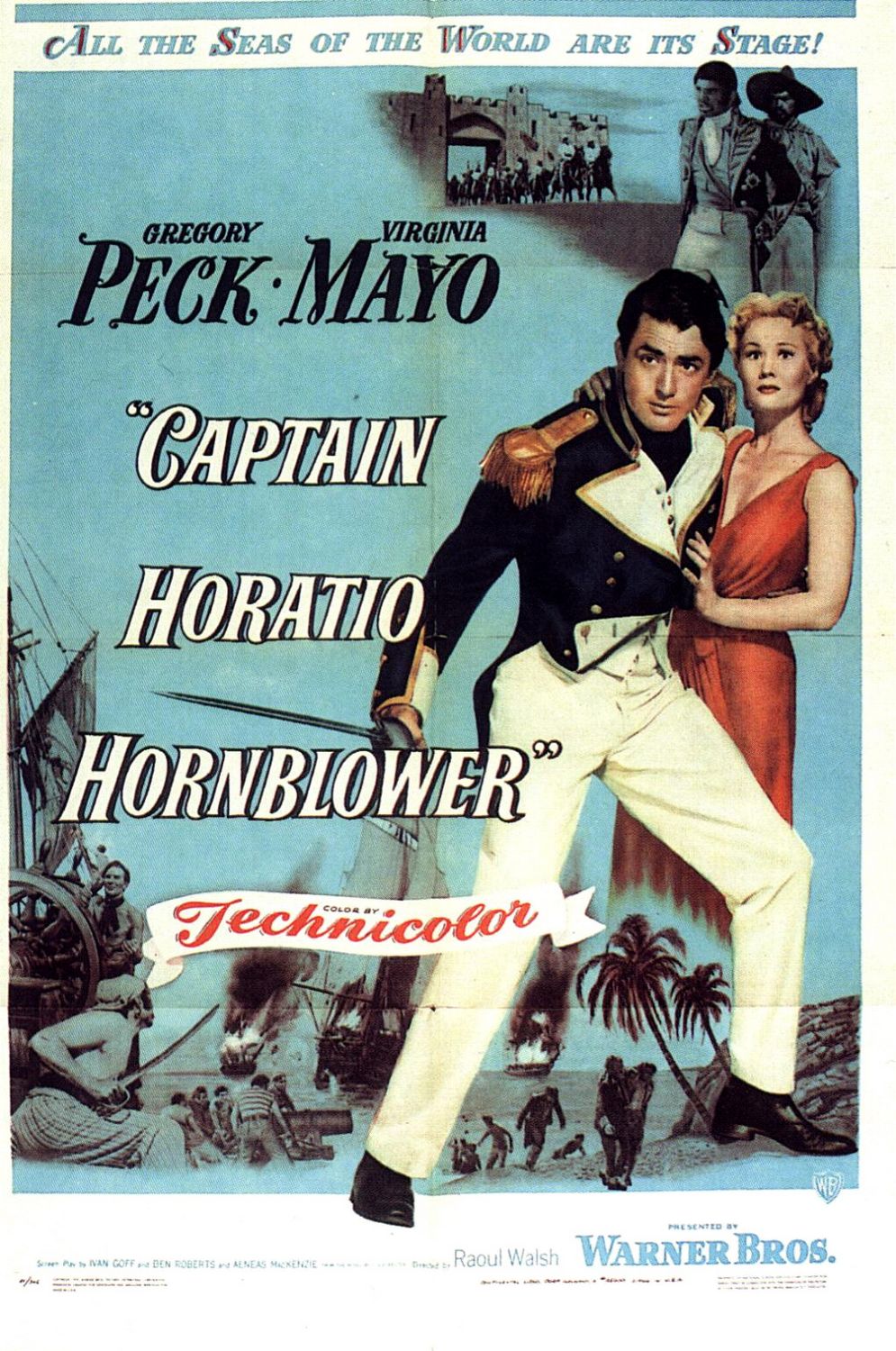 #10
COMMENTS:           The biggest anomaly of 1951 was the omission of The African Queen from the list of nominees. Fox studio and Darryl Zanuck somehow wheedled the minor film Decision before Dawn into the list in its stead. The good result was the failure of the super over-rated A Streetcar Named Desire to take off the Best Picture Oscar. No doubt the entire acting fraternity thought it would, given how most of them would kill their grandmothers for an opportunity to be in the thing. Mind you, Vivien Leigh, Karl Malden and Kim Hunter all picked up Oscars for their roles in it – and Brando missed out. Good old Humphrey knocked him off for The African Queen. If ever a performance deserved a Supporting Actress nomination it was Patricia Laffan's masterfully sexy, sly, plotting interpretation of Nero's second wife Poppaea in Quo Vadis? So, of course, she did not get one.
1952    OSCAR:            THE GREATEST SHOW ON EARTH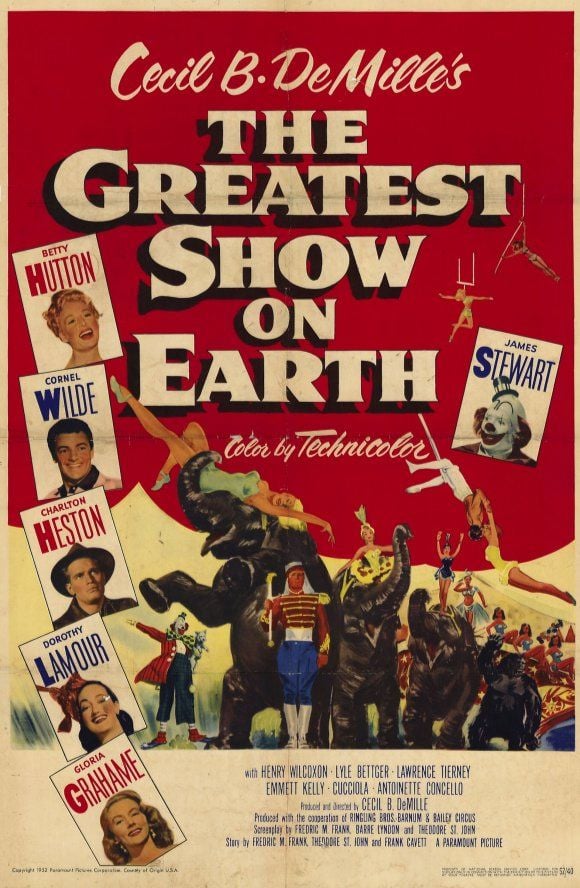 Other nominees:       High Noon
Ivanhoe
Moulin Rouge
The Quiet Man
Mt Top 10 films of 1952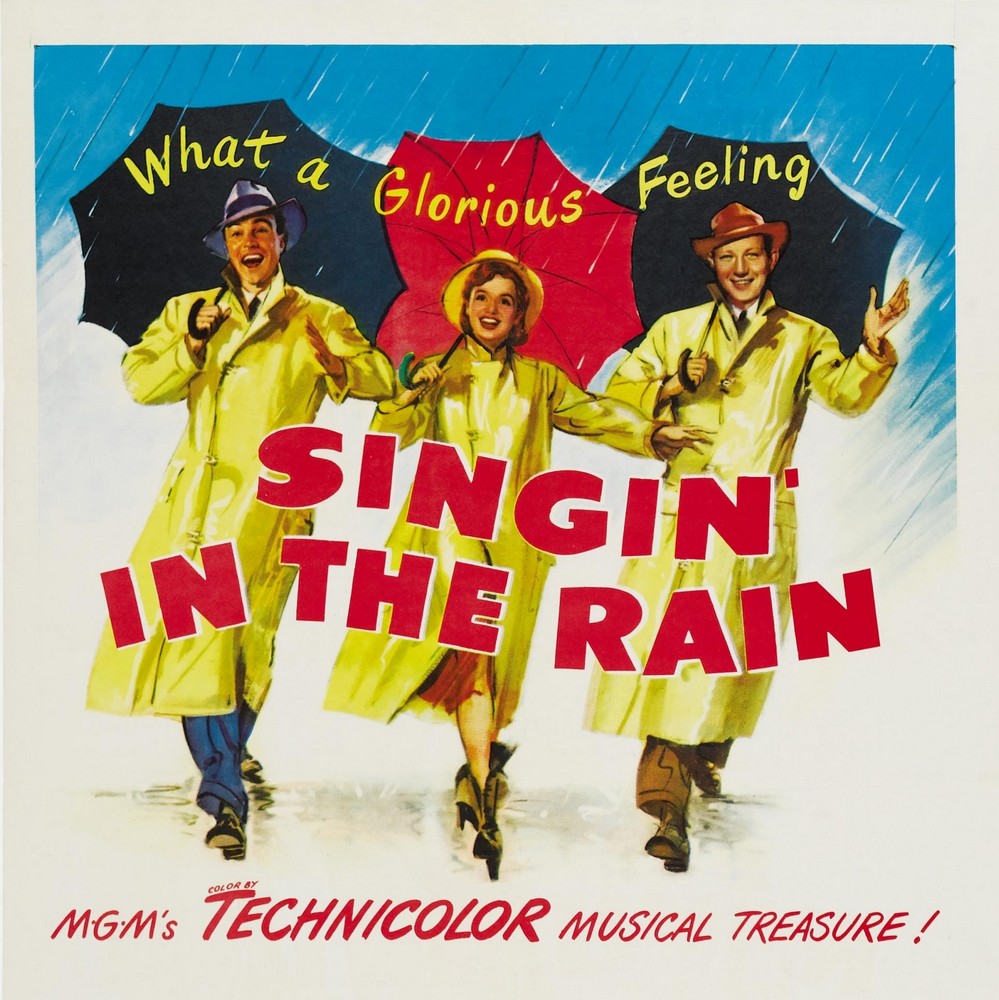 #1
  #2
  #3
  #4
  #5
  #6
  #7
  #8
  #9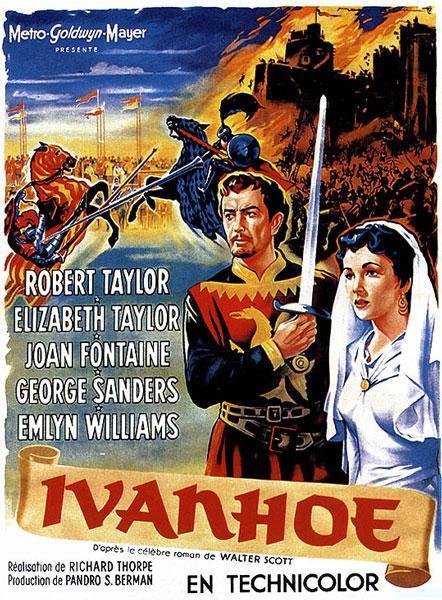 #10
COMMENTS:           There was a host of exceptional movies churned out in 1952, yet the unbelievably dull The Greatest Show on Earth was chosen as the best! It is beyond belief. The first five on my list were all terrific and not one of them was nominated. Incredibly, what most people consider to be the best musical ever made could not even get itself nominated, while the worst circus picture in living memory not only is nominated, it wins the prize.