About ten years ago I published volume one of 'Hollywood Warts 'n' All', and in it I included my 'Top 50 Movies'. I pointed out at the time that my choices were based entirely on which films gave me the most viewing pleasure; not on technical quality or directorial brilliance, but simply on entertainment quality. Some pictures I can watch again and again because I enjoy the acting, the characterizations, the script, even the score, or because they possess a certain 'magical' quality that separates them from the rest. These are the pictures that comprise my list.
Occasionally a movie has 'dated' rather dramatically and has, therefore, been removed from the list. Also, new movies come along that merit inclusion. Since my first list I have made no fewer than sixteen changes to the composition of the 50, plus numerous more to the order. That does not mean all the new inclusions are recent movies, however. Some oldies have kind of 'grown' on me, others have gotten stale. If I find a really boring stretch in a movie, regardless of the rest of it, I ditch it. For example, as much as I love the rest of All about Eve, I cannot abide that interminable life story monologue from Anne Baxter at the start of it. So, out it went. Similarly, I really like most of North by Northwest, but the drunk-driving scene with Cary overacting like mad annoys me. Goodbye Cary.
I had the musical Chicago very high on my list a decade ago, mainly because I was somewhat mesmerized by Catherine Zeta-Jones's performance, but I have watched it a few times since then and have gradually come to realize that the tunes are DULL! It ain't that good.  Kind of like a poor man's The Sound of Music. Lousy, tuneless songs. Neither one would hold a candle to Cole Porter's Kiss Me Kate. Oddly enough, Kiss Me Kate did not make my 50 either, simply because Kathryn Grayson's caterwauling ruined the thing. I don't think she could sing to save herself. Only one musical made my list, and it will probably surprise some readers.
Anyway, here comes part one of my revamped list. I always enjoyed reading other people's lists of favourites, just so I could agree or disagree with their choices. I hope you feel the same.
#50  The Carpetbaggers (1964)
George Peppard, Carroll Baker.
Critics hated it, but Peppard is excellent throughout.
#49  The Night of the Hunter (1955)
Robert Mitchum, Shelley Winters
An eerie, brilliant period piece. Mitchum is terrific.
#48  Damn the Defiant! (1962)
Alec Guinness, Dirk Bogarde
Napoleonic wars drama. Bogarde at his malevolant best.
#47  Heaven Knows, Mr. Allison (1957)
Robert Mitchum, Deborah Kerr.
A US Marine and a nun trapped on an island in WW2.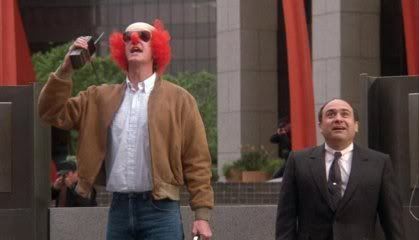 #46  Ruthless People (1986)
Danny de Vito, Bette Midler
A bungled kidnapping. Very funny comedy.
#45  Platoon (1986)
Charlie Sheen, Tom Berenger
Taut Vietnam War drama. Sheen, Berenger and Willem Dafoe all good.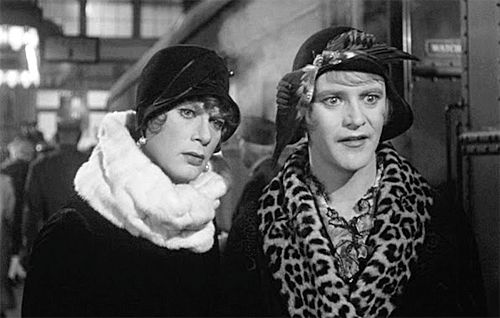 #44  Some Like It Hot (1959)
Tony Curtis, Jack Lemmon
Tony and Jack are hilarious, Marilyn Monroe is stunning.
#43  Calamity Jane (1953)
Doris Day, Howard Keel
Effervescent musical with good songs and Doris at her peak.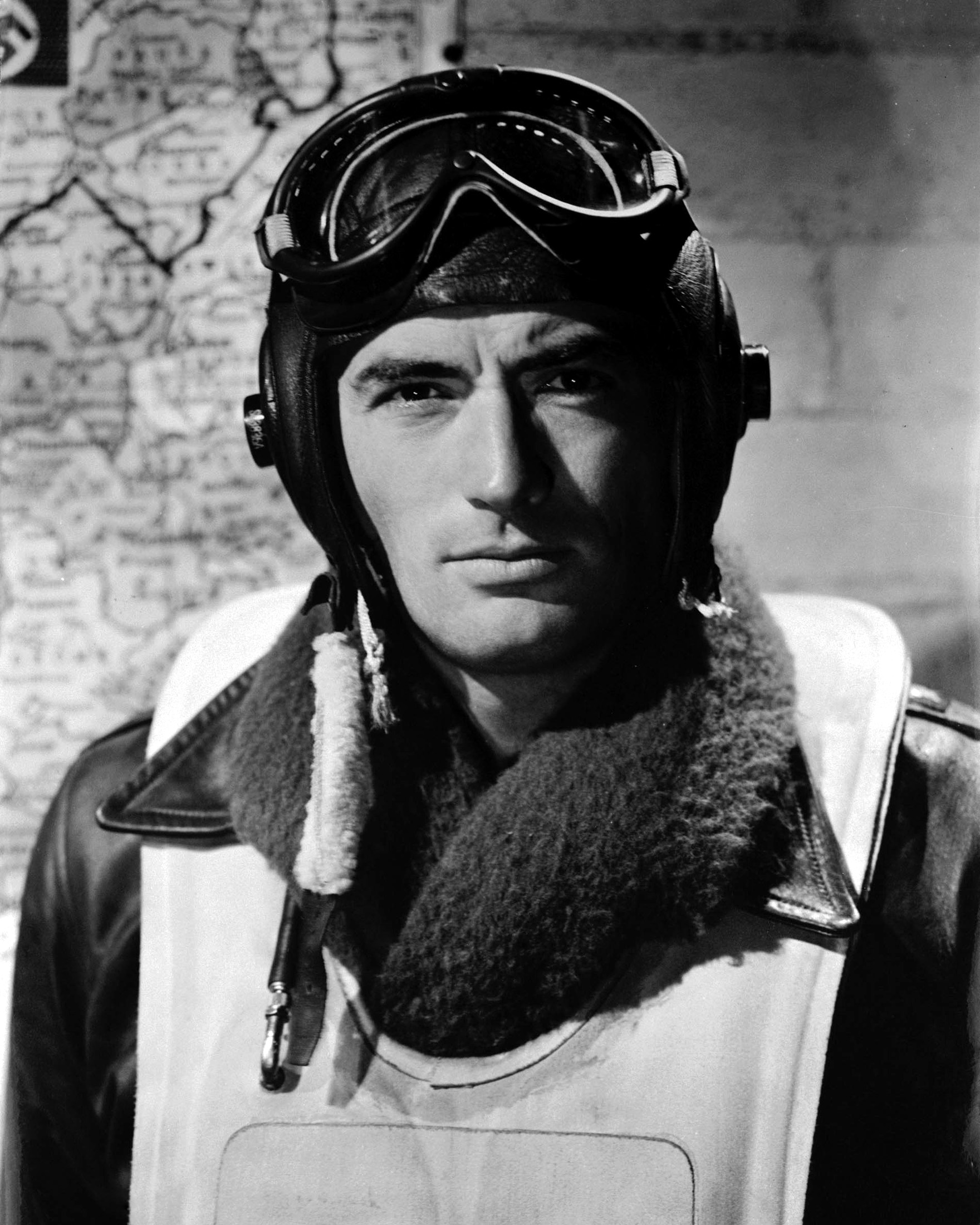 #42  Twelve O'Clock High (1949)
Gregory Peck, Dean Jagger
Peck is great in this USAAF drama set in England in WW2.
#41  Glory (1989)
Matthew Broderick, Denzel Washington, Morgan Freeman
Superb US Civil War film, brilliant battle scene set pieces.
#40  Zulu (1964)
Michael Caine, Stanley Baker
Redcoats, Zulus, Caine and John Barry's score. Magnificent.
#39  Broken Lance (1954)
Spencer Tracy, Earl Holliman, Hugh O'Brien, Richard Widmark, Robert Wagner
Excellent cast, good story, great script – result – exceptional western.
#38  Cry Freedom (1987)
Denzel Washington, Kevin Clune
True story – Steve Biko, Donald Woods, apartheid in S. Africa
#37  Shakespeare in Love (1998)
Gwyneth Paltrow, Judi Dench, Joseph Fiennes, Geoffrey Rush
Fantasy about supposed love between Viola and Shakespeare.
#36  Five Fingers (1952)
James Mason, Danielle Darrieux
True WW2 spy drama set in Turkey. Both stars are first class.
#35  Get Shorty (1995)
John Travolta, Rene Russo, Gene Hackman, Dennis Farina
Travolta is a cool enforcer who wants to produce a movie. A fun film.
#34  The Last Valley (1971)
Michael Caine, Omar Sharif
Mercenaries find the last rich valley during the 30 Years War.
#33  Hombre (1967)
Paul Newman, Richard Boone, Diane Cilento, Fredric March
Terrific cast and sharp script make this western way above par.
#32  The Man Who Never Was (1956)
Clifton Webb, Stephen Boyd
True story of 'Operation Mincemeat' WW2. Boyd is Irish-German spy.
#31  Cat Ballou (1965)
Lee Marvin, Jane Fonda, Michael Callan
Marvin's drunken gunfighter rightly won him an Oscar. Wonderful.
I shall post part 2 (30-11) on Tuesday Feb 16.