If I was given the chance to change my appearance to look like an actor, these are the Top 10 actors I would pick. I have no doubt that nobody else on planet Earth would choose the same ten I have chosen, surely not in the same order anyway. There are 4 Americans, 2 Englishmen, and one actor from the following countries: France, Canada, Northern Ireland and Australia. Even my wife could only guess 5 of them. So, here goes.
#10   Louis Jourdan
The quintessential Frenchman. A charming, debonair actor who
was perfectly cast as Leslie Caron's lover in Gigi (1958).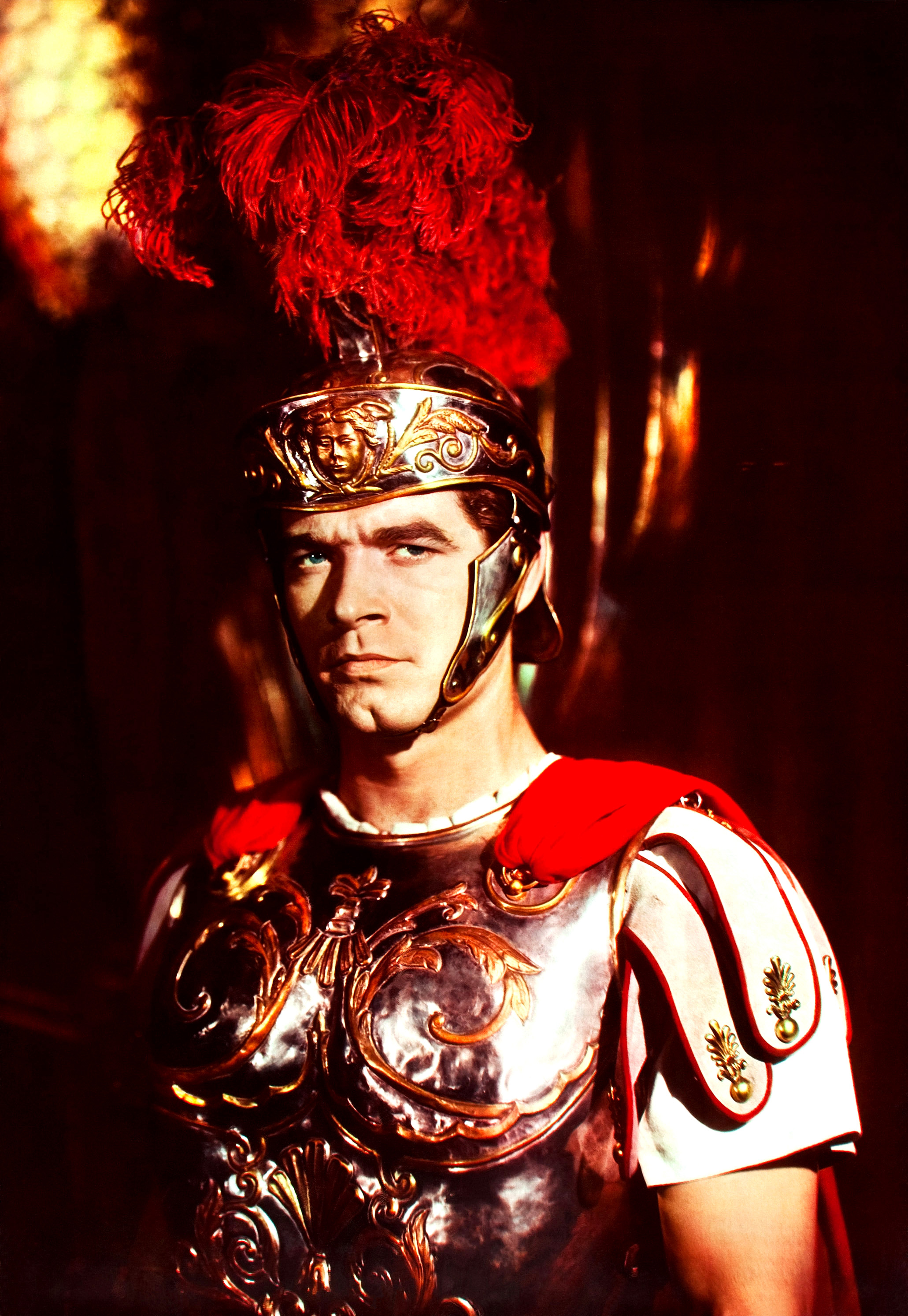 #9   Stephen Boyd
Northern Ireland-born Boyd should have been
nominated for Ben-Hur. Very under-rated actor
who could play malevolant or charming.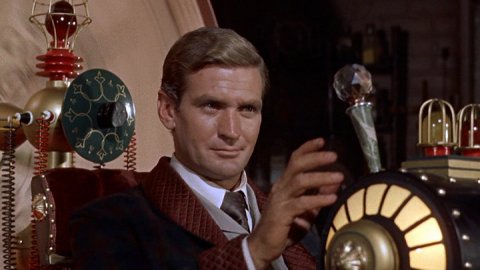 #8   Rod Taylor
Australian actor Rod Taylor was pretty big for a decade or so.
He could play action roles (The Dark of the Sun) or romance
(Sunday in New York). One of my boyhood heroes.
#7   George Peppard
I liked The Carpetbaggers and I liked The Blue Max, simply
because of George Peppard's performances in both of them.
He possessed the matinee idol looks, yet for some reason he
never quite made it as big as he, perhaps, should. Strange.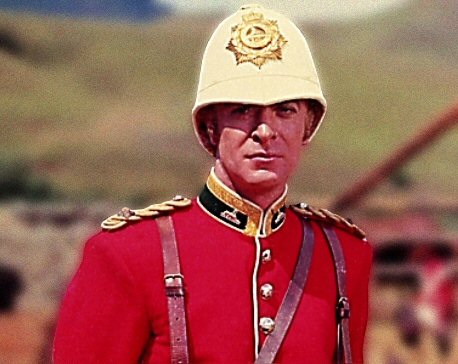 #6   Michael Caine
I know he is long in the tooth now, but at his peak Michael
Caine was every boy's hero. I was about 16 when Zulu hit the
screens. He stole the picture, lock, stock & barrel. My sister
had the above Get Carter shot over her bed for years.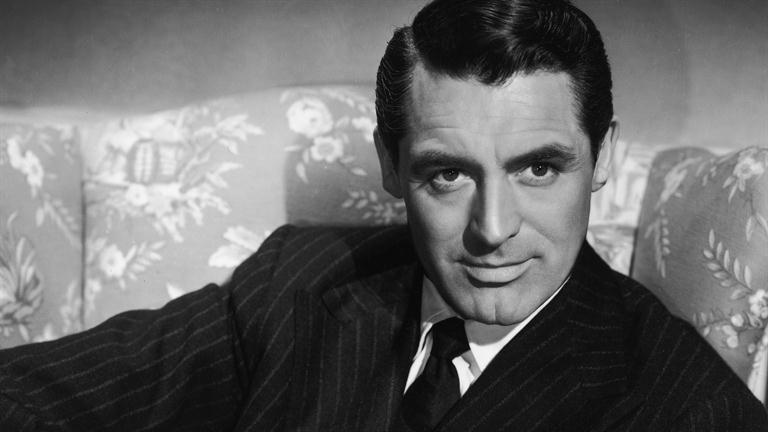 #5   Cary Grant
I think I put Englishman Cary Grant near the top mainly because
he was always so cool. Like a lot of movie fans, I just enjoy watching
him on the screen. What guy would not wish to look like him?
#4   William Shatner
Canadian Bill Shatner is probably a surprising selection, but back
in the sixties he was huge. I like him as an actor and I was a massive
Star Trek fan. Captain Kirk had to make my top 10.
#3   George Clooney
I imagine the only surprise about George being in my top 10 would
be that he is not at the head of the list. Well, he's close, and rightly so.
The man has serious screen presence and a likeable persona. Not overly
ugly either.
#2   Robert Wagner
This guy very nearly was my number one, but he looks just a little bit
self-satisfied with his looks (not that I could blame him). Love his movies,
by the way, especially Broken Lance and A Kiss Before Dying.
#1   Gregory Peck
I suppose there have been a lot more handsome actors down the years
than Greg Peck, but his face possesses all the best qualities – integrity,
honesty, sincerity, intelligence. Yep, I wanna look like I, too, have all
those qualities.