#30   Jeff Bridges
Better looking than his dad or his brother
#29   Stewart Granger
In his best role as Scaramouche
#28   Pierce Brosnan
In his very first film – The Long Good Friday
#27   Tom Berenger
He was really strong in Platoon
#26   Patrick Dempsey
'McDreamy' in Grey's Anatomy (my wife insisted)
#25   Clint Walker
A gentle giant, quiet spoken.
#24   Charlton Heston
Can't stand his acting, but he looked good in El Cid
#23   James Mason
Often sinister, always intelligent, superb speaking voice
#22   Richard Chamberlain
For a while he was the heartthrob of every woman on planet Earth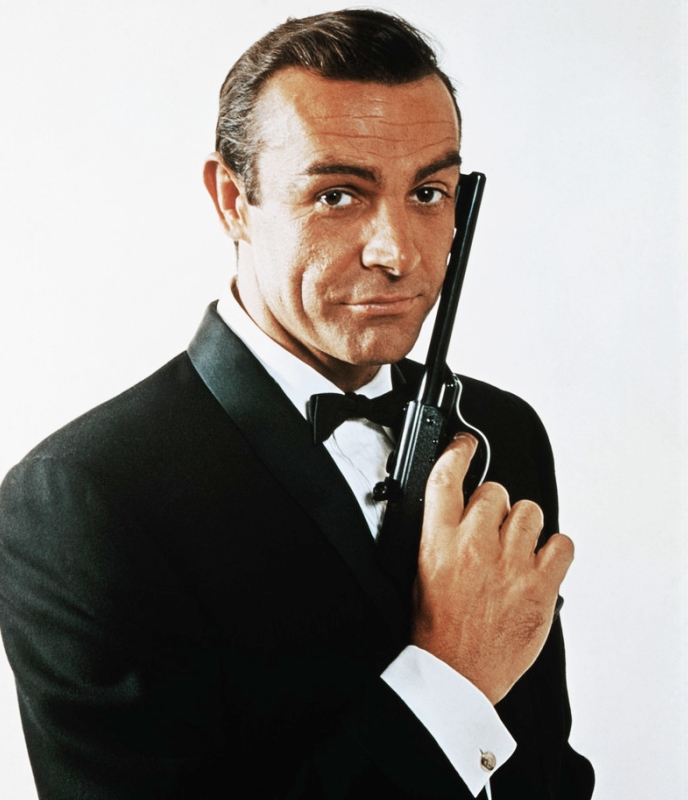 #21   Sean Connery
And he still is
#20   Albert Finney
In his wonderful role as Ton Jones
#19   Jason Statham
New-age tough guy. Very impressive in all he does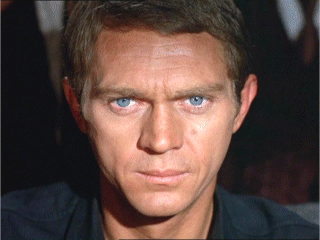 #18   Steve McQueen
A unique screen personality
#17   Keanu Reeves
Might very well be the nicest guy in movies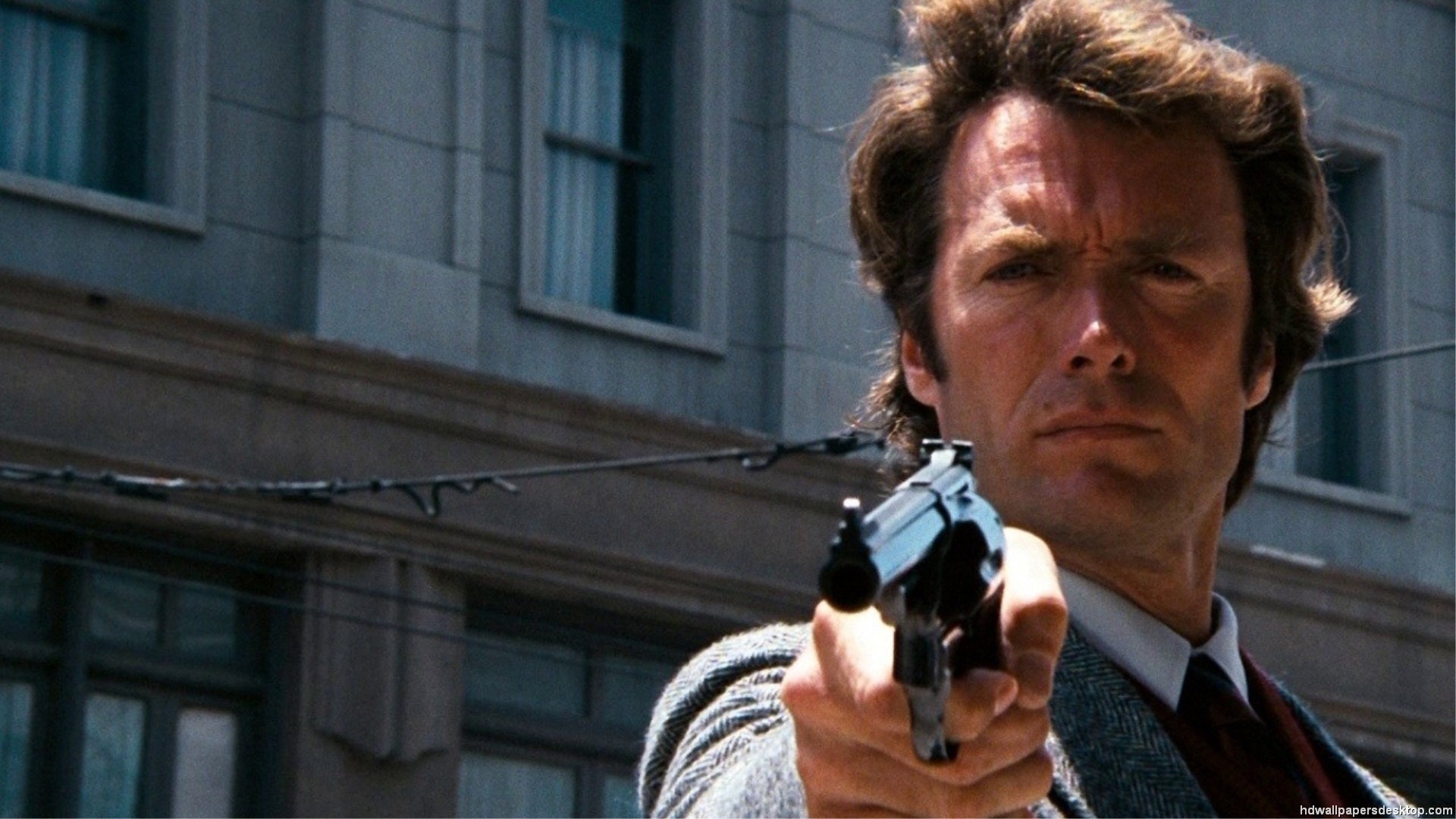 #16   Clint Eastwood
Larger than life hero-type
#15   Kevin Costner
Dumb movie, but Costner at his peak looks-wise
#14   Marlon Brando
More charisma than any other star – ever!
#13   William Holden
In a fine western – Escape From Fort Bravo
#12   Antonio Banderas
At his best in The Mask of Zorro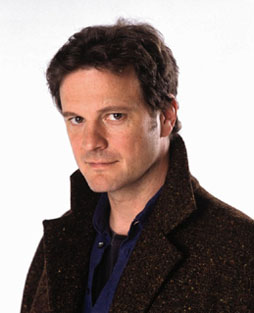 #11   Colin Firth
The quintessential English gentleman
The TOP TEN will be posted here on Wednesday February 10.