Since listing my 50 most beautiful actresses I have been asked to provide a similar list of the 50 most handsome men. And that creates a problem for me. Being heterosexual, how do I go about naming the men I find most sttractive? I don't really think of ANY man as being particularly attractive, (although I recall in my punting days how I developed a 'man-crush' on a couple of jockeys that won me a lot of money), so how could I possibly make a list? Of course, I could ask my wife to choose, but then that would be HER list, not mine. I finally arrived at a solution – sort of. I would imagine I had been given the choice of changing my appearance to look like any movie star that has ever lived. Who would I prefer to look like?
So that is how I have compiled this list, and I have no doubt that most women will HATE it, especially when I admit in advance that the following sex symbols have NOT been included – Clark Gable, Errol Flynn, Paul Newman, Brad Pitt, Tom Cruise, Orlando Bloom, Johnny Depp, Robert Redford or Mel Gibson! Why? Well, for all kinds of reasons: I wouldn't fancy going through life with a moustache and ears like Gable; Errol looked just plain silly to me, although that might just have been his appalling acting; Newman usually looked unhappy, sort of tattooed with a permanent sulky bottom lip; Pitt, Cruise, Bloom & Depp look quite bland, and Redford and Gibson just over-rated imposters! You might ask, 'Why would he rather look like, say, Robert Mitchum than Mel Gibson?' The simple answer is (to me) Mitchum seems like a likeable guy, Gibson looks like he probably likes himself more than he likes other people. Of course, I could be wrong. Feel free to tell me so.
Anyway, here is part one, numbers 50 down to 31: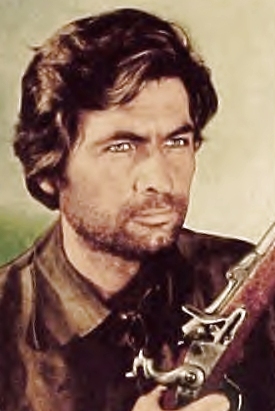 #50   Fess Parker
Okay, so I admit it. I was a Davy Crockett fan when I was a kid, but Fess Parker always exuded integrity and he was tough enough.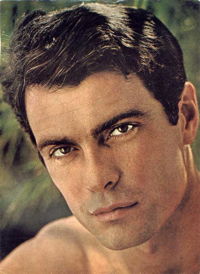 #49   Gardner McKay
He did not have a huge career, but Gardner McKay was an adventurer who attracted the opposite sex effortlessly.
#48   Liam Neeson
Tough guy with charm. Built like a block of flats.
#47   Jim Brown
One very cool dude. A gun football player too.
#46   Aldo Ray
Usually played a gentle-hearted type. Distinctive, unusual voice.
#45   Efrem Zimbalist Jr.
Honesty, intelligence & integrity personified.
#44   Sean Bean
A no-nonsense Irishman with a twinkle in his eye. Fine actor too.
#43   Russell Crowe
Not traditionally handsome by any means, but as a gladiator he has no peers.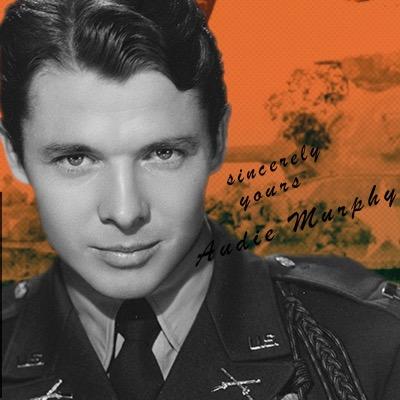 #42 Audie Murphy
Like Fess Parker, another of my boyhood heroes.
#41   Ben Affleck
One of the stronger faces of the new brigade.
#40   Richard Gere
Much better looking without the silver hair.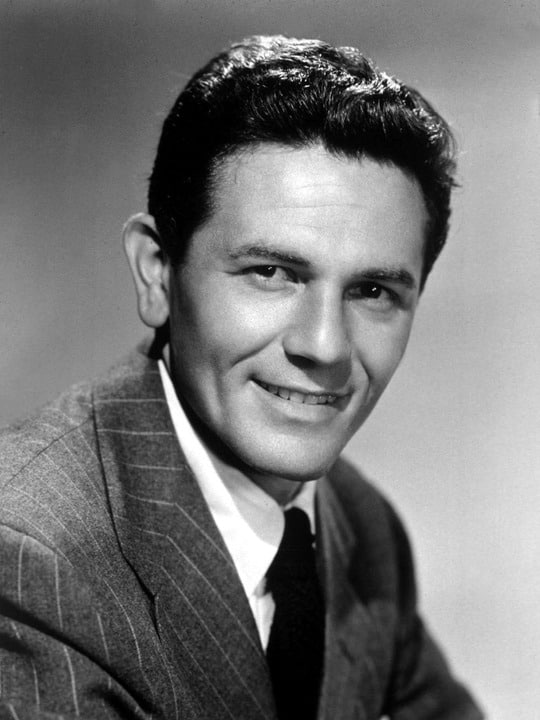 #39  John Garfield
He had a kind of insolence that I liked.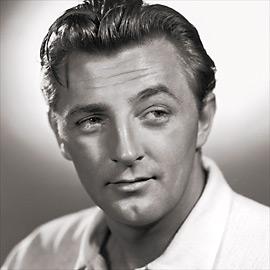 #38   Robert Mitchum
A lot of women find him 'sleazy'. I thought he never took himself seriously which made a pleasant change.
#37   Denzel Washington
Class, all class.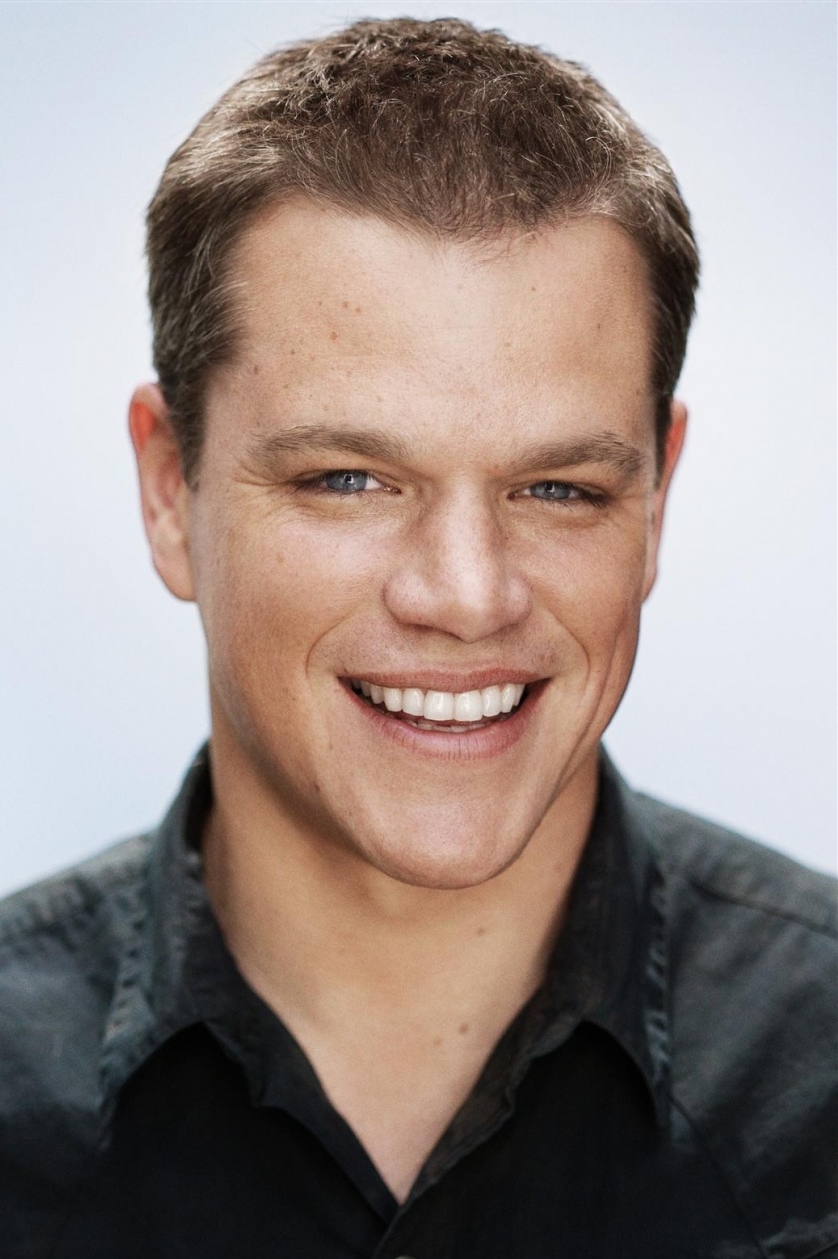 #36   Matt Damon
Looks like what he is – smart and nice.
#35   Ben Gazzara
Intelligent, a little arrogant, convincing. And under-rated too.
#34   Harrison Ford
At the outset he was a genuine matinee idol.
#33   Robert Taylor
He had the matinee idol looks for decades. An icon.
#32   Burt Reynolds
Arrogant, mischievous, tongue-in-cheek, likeable.
#31   James Garner
Another of my childhood heroes – Brett Maverick. Legend.
Part 2 (30-11) on Feb 8.