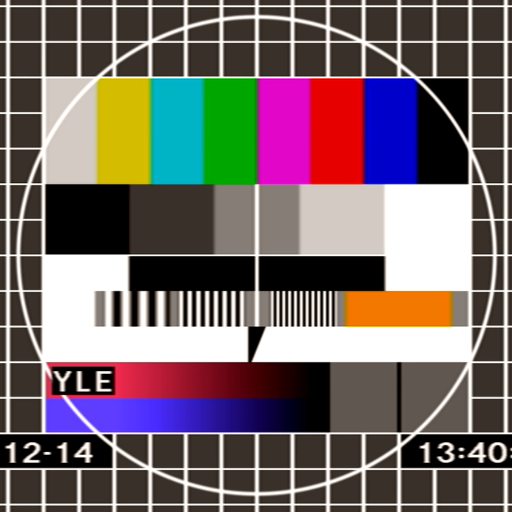 As a follow-up to the Nielsen Ratings of the very top TV shows year by year in the USA, I thought I might take a crack at listing MY favourite programs down the decades. Not one of them reached the top, by the way. I have also highlighted the performer in each show whom I felt was the main reason for my enjoying the program (not always the star). Personally, I enjoy reading other people's lists of likes and dislikes. I think most of us do. It gives us a chance to agree or disagree, to applaud the writer's excellent taste (when he/she chooses what we like), or to deride his lack of taste when he/she doesn't. The good thing about having your own website is that you get to indulge yourself every once in a while. I have picked out my five favourite shows per decade, a few of which were mini-series (*). About two thirds of my choices are American productions, the other third are British. So, here's a trip down memory lane just for the hell of it.
THE FIFTIES
                     THE HONEYMOONERS 1955-6
Art Carney as Ed Norton
              THE PHIL SILVERS SHOW 1955-9
Phil Silvers as Sergeant Ernie Bilko
                           MAVERICK 1957-62
James Garner as Bret Maverick
THE MICKEY MOUSE CLUB 1955-8
The one and only Annette Funicello
THE UNTOUCHABLES 1959-63
 Robert Stack as Eliot Ness
THE SIXTIES
HONG KONG 1960-1
 Rod Taylor as Glenn Evans
STAR TREK 1966-69
William Shatner (Captain Kirk) & Leonard Nimoy
(Mr Spock)
BATMAN 1966-8
Adam West as Batman
F TROOP 1965-7
Larry Storch as Corporal Randolph Agarn
Frank de Kova as Chief Wild Eagle
Melody Patterson as Wrangler Jane
THE INVADERS 1967-8
 Roy Thinnes as David Vincent
SEVENTIES
DAD'S ARMY 1968-77
Arthur Lowe as Captain George Mainwaring
M.A.S.H. 1972-83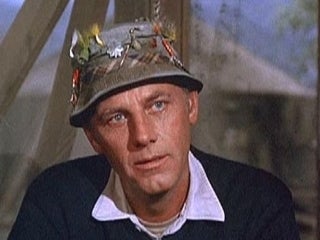 McLean Stevenson as Lt. Colonel Henry Blake
Loretta Swit as Major Margaret Houlihan
PORRIDGE 1974-7
Ronnie Barker as Norman Stanley Fletcher
FAWLTY TOWERS 1975-9
John Cleese & Prunella Scales as Basil and Sybil Fawlty
I, CLAUDIUS 1976*
 Derek Jacobi as Claudius
John Hurt as Caligula
Sian Phillips as Livia
EIGHTIES
MINDER 1979-94
Dennis Waterman as Terry McCann
YES MINISTER/YES PRIME MINISTER 1980-7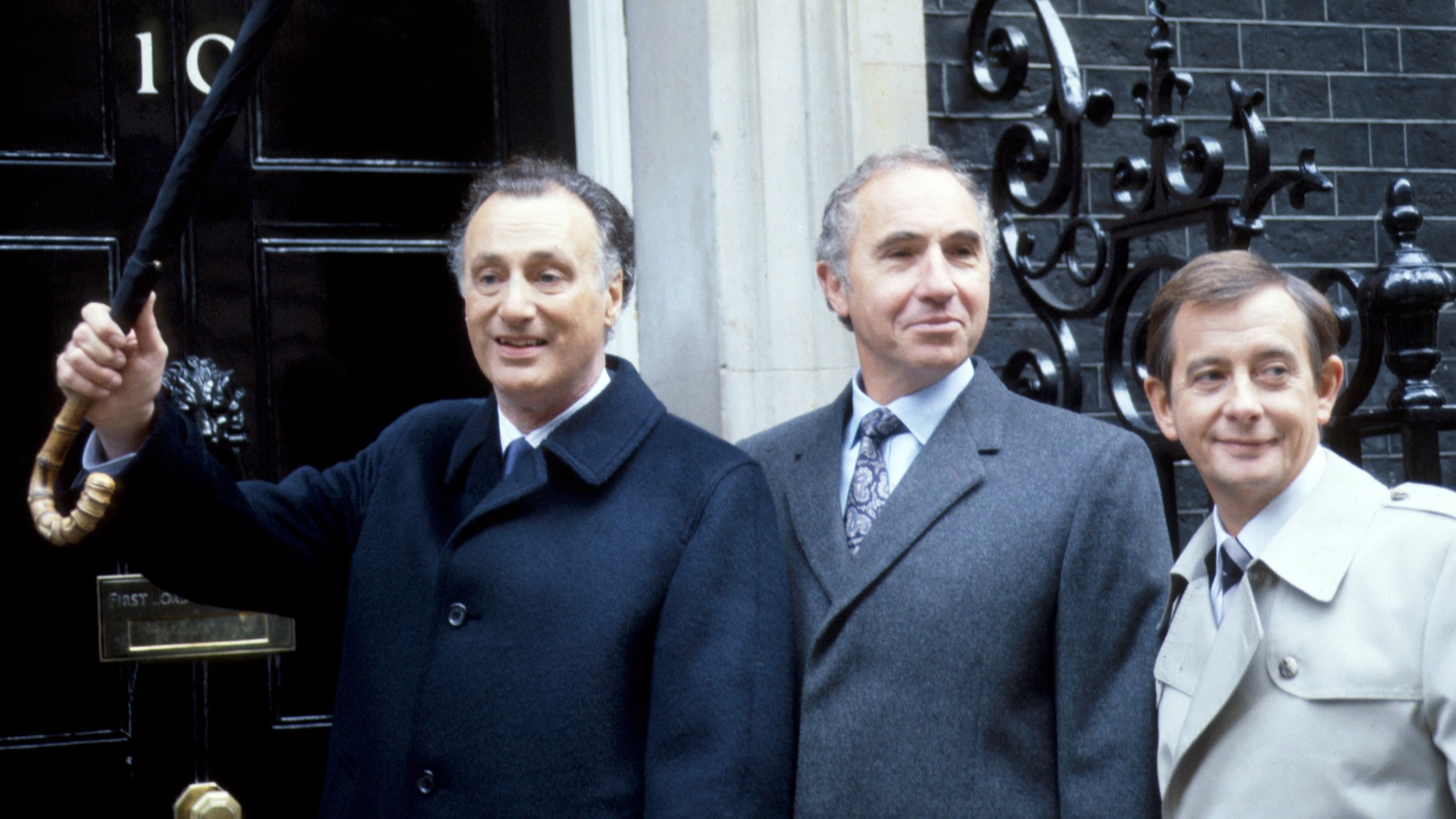 (L to R) Paul Eddington as James Hacker, Nigel Hawthorne as 
Sir Humphrey Appleby, Derek Fowlds as Bernard Woolley
FAMILY TIES 1982-9
Michael J. Fox as Alex Keaton
LONESOME DOVE 1989*
Robert Duvall as Augustus McCrae & Tommy Lee Jones as
Woodrow Call
Diane Lane as Lorena Wood
Chris Cooper as July Johnson
Frederic Forrest as Blue Duck
THE GOLDEN GIRLS 1985-92
 (L to R) Estelle Getty (Sophia), Rue McLanahan (Blanche),
Betty White (Rose) & Bea Arthur (Dorothy) at front. 
 NINETIES
HOME IMPROVEMENTS 1991-9 
 Tim Allen as Tim Taylor
PRIME SUSPECT 1991-2006
Helen Mirren as DCI Jane Tennison
FRIENDS 1994-2004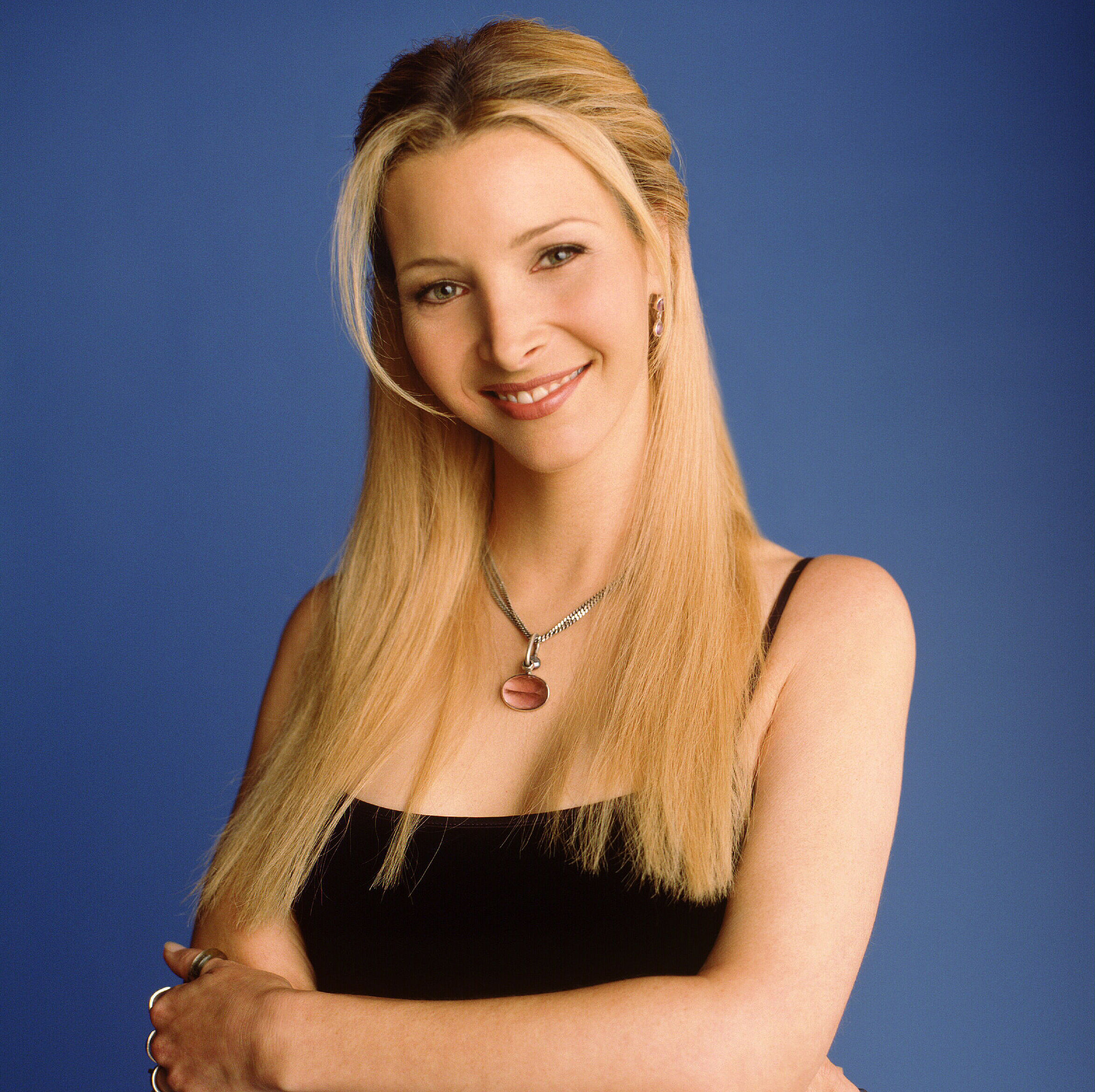 Lisa Kudrow as Phoebe Buffay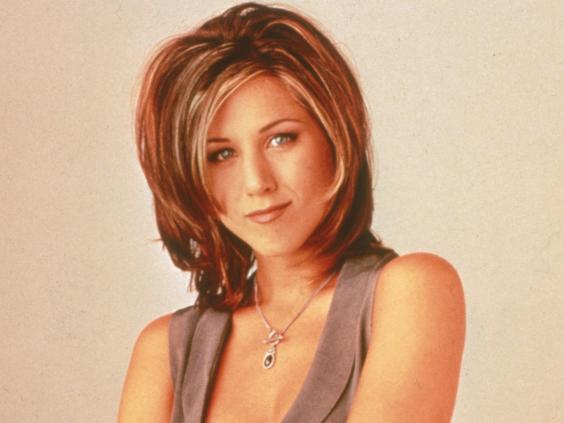 Jennifer Aniston as Rachel Green
Matthew Perry as Chandler Bing
THE WEST WING 1999-2006
Allison Janney as C J Cregg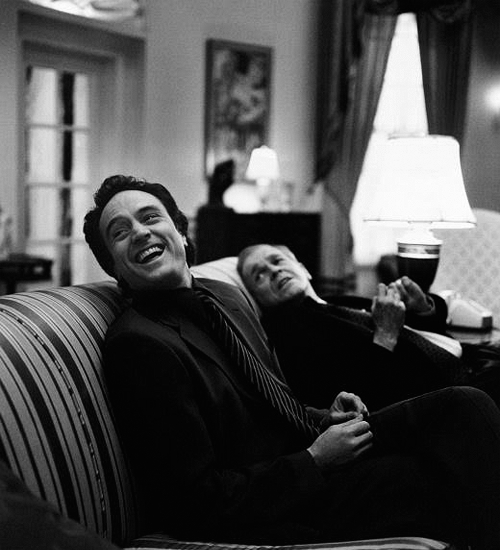 Bradley Whitford as Josh Lyman & John Spencer as Leo McGarry
THE SOPRANOS 1999-2007
 James Gandolfini as Tony Soprano
NOUGHTIES
BOSTON LEGAL 2004-8
William Shatner as Denny Crane & James Spader as Alan Shore
ROME 2005-7
Ray Stevenson as Titus Pullo & Kevin McKidd as Lucius Vorenus
LAW & ORDER: SPECIAL VICTIMS UNIT 1999-
Mariska Hargitay as Olivia Benson & Christopher Meloni as
Elliot Stabler
THE FORSYTE SAGA 2002*
Damian Lewis as Soames Forsyte & Gina McKee as Irene Forsyte
BREAKING BAD 2008-13
Aaron Paul as Jesse Pinkman & Dean Norris as Hank Schrader
Anna Gunn as Skyler White
Bob Odenkirk as Saul Goodman
TEENIES
DOWNTON ABBEY 2010-15
Hugh Bonneville as Robert Crawley, Earl of Grantham
THE GRAHAM NORTON SHOW 2007-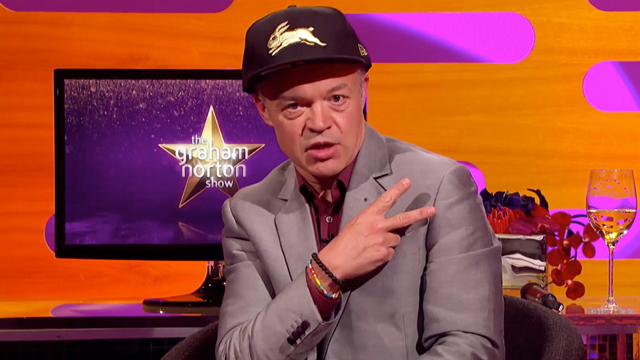 host Graham Norton
WOULD I LIE TO YOU? 2007-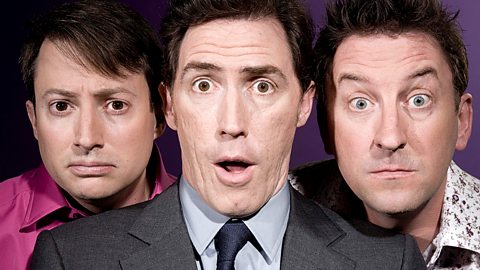 David Mitchell, Rob Brydon, Lee Mack
HAVEN 2010-
Eric Balfour as Duke Crocker
FARGO 2014-
Martin Freeman as Lester Nygaard & Billy Bob Thornton as
Lorne Malvo